Artist Beth Kennedy on the joys of motherhood and her artwork featured on endota's limited edition Mother's Day packaging
A highlight on the endota calendar is the unveiling of our limited edition products and packaging for our seasonal Mother's Day range. And with this year's range now available in spa and online the time has come to share the wonderful, whimsical and joyous artwork of Beth Kennedy.
We have collaborated with the Brisbane-based artist on this year's packaging, which features pops of bright colour and warm, playful additions from three of her artworks.
We spoke to Beth ahead of the launch about art, her collaboration with endota and the joys of motherhood.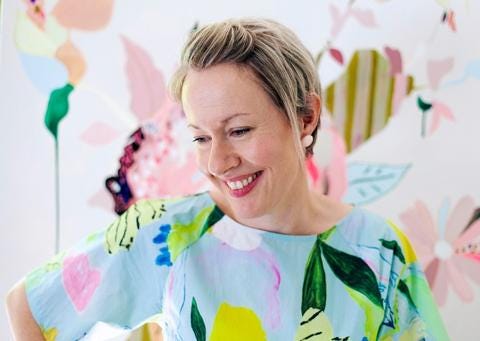 Tell us about the three artworks that feature on our Mother's Day gifting; To The Moon And Back, Butterfly Wing and Pink Lemonade.
I am so thrilled that endota chose these three paintings! To The Moon And Back was painted thinking about my little sister and her upcoming wedding as she always says "Love you to the moon and back." Butterfly Wing just poured out of me. It is part of a series called Beautiful Things, which is about the deliberate seeking out of beauty and colour to counteract the grey heaviness of the pandemic years. My family all live interstate and so I didn't get to see them for long periods of time, which I found really hard. And Pink Lemonade is just pure, colour fun!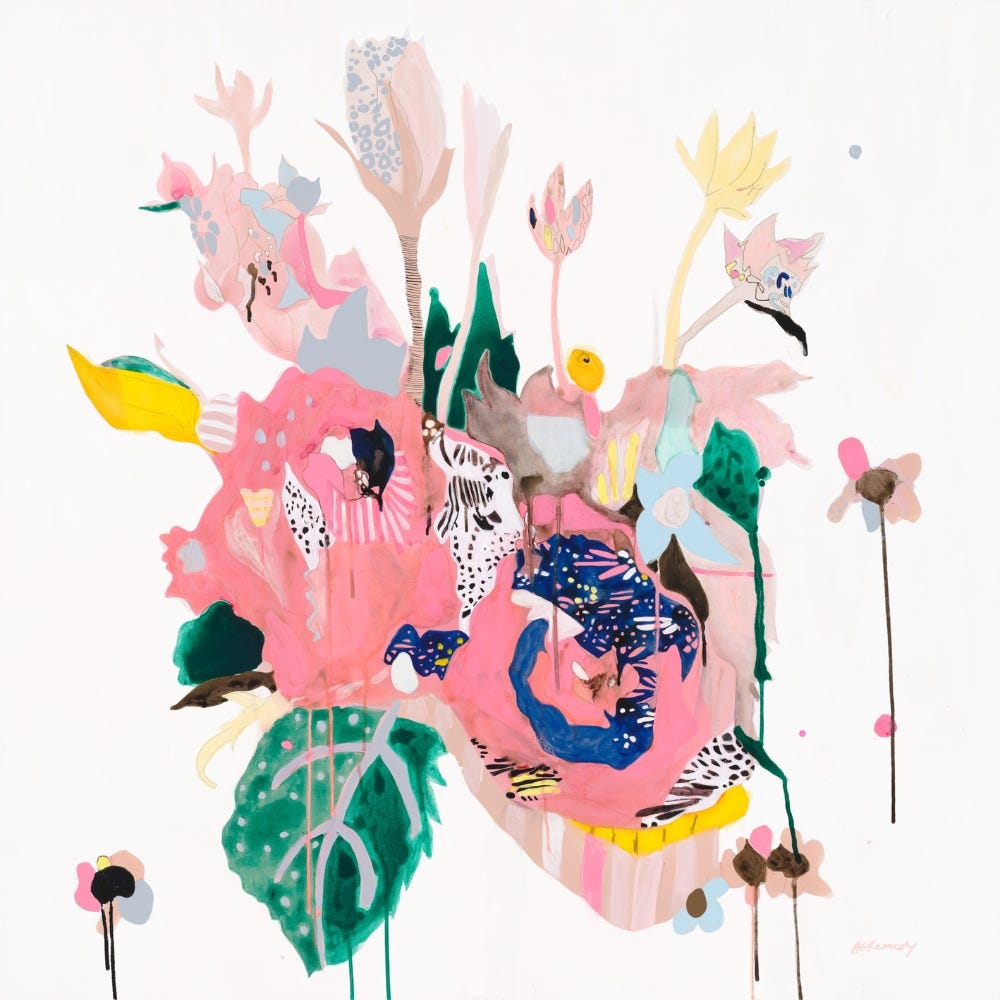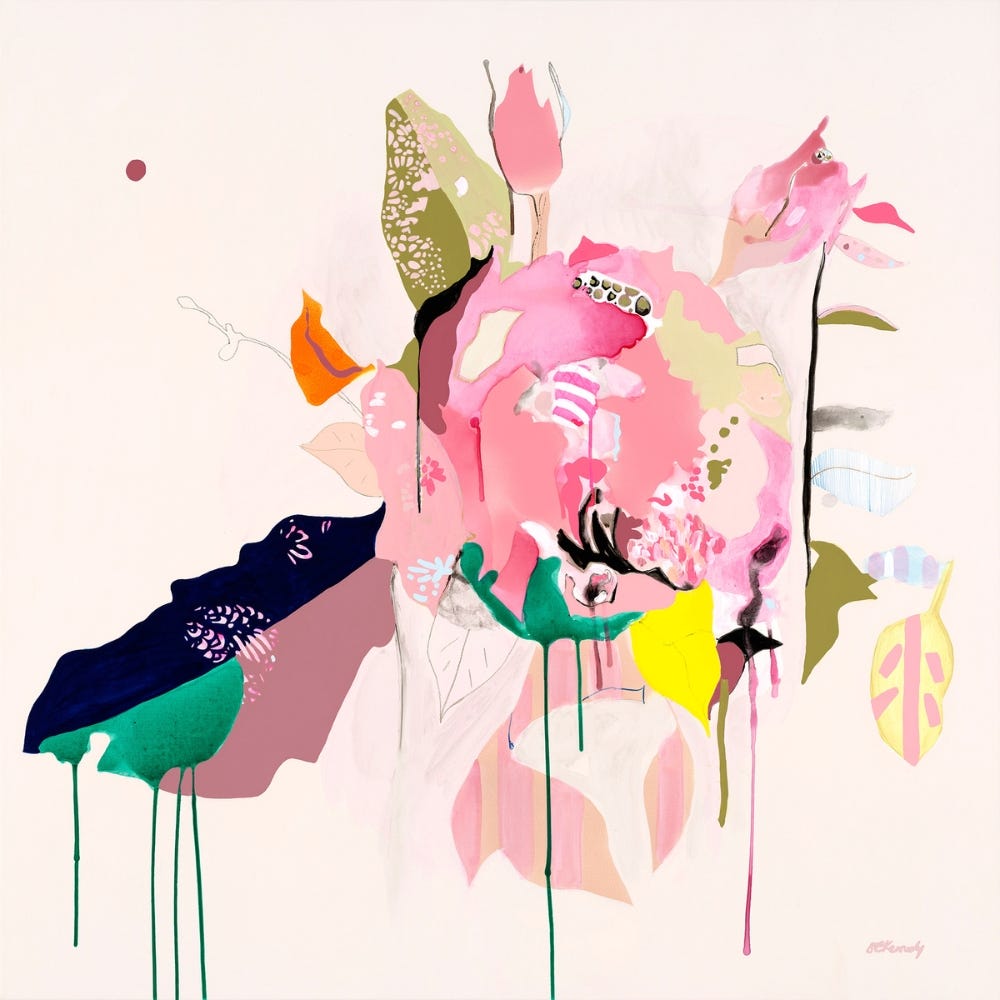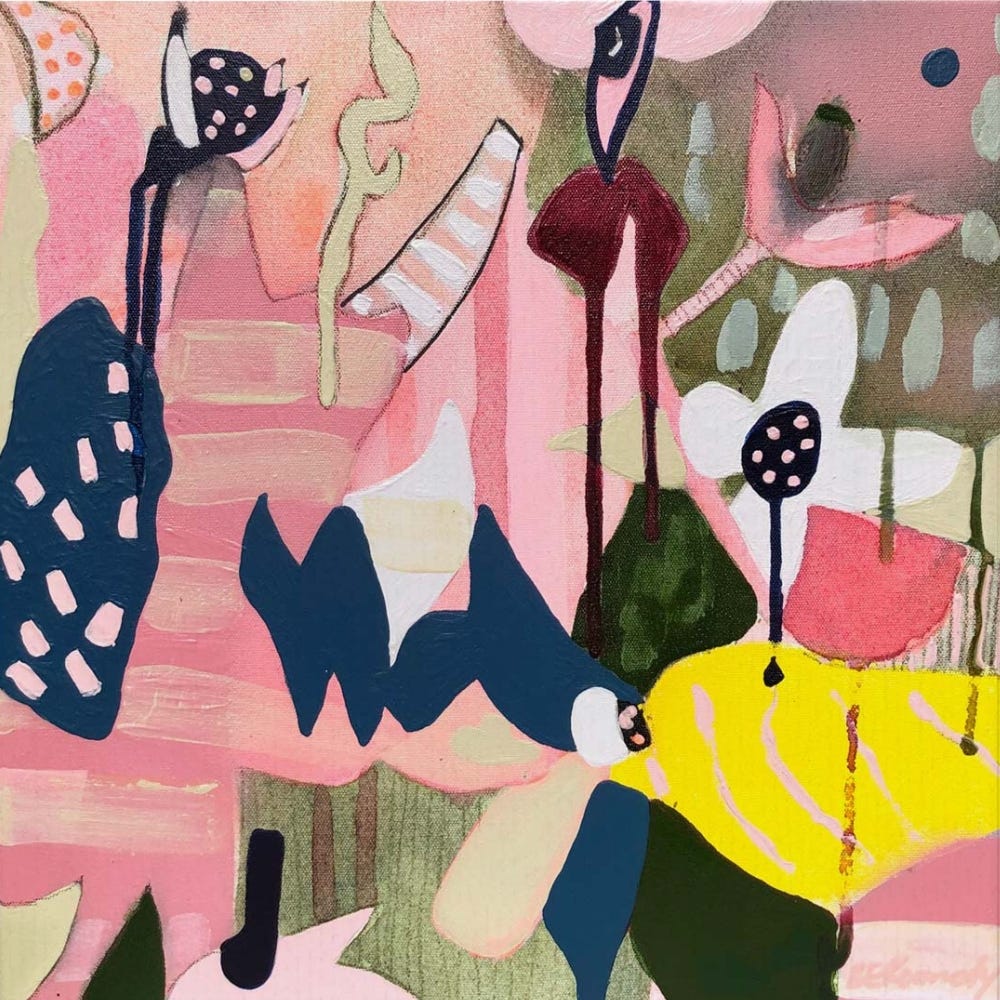 Where does your artistic inspiration come from?
I draw inspiration from everywhere; beautiful flowers (whether it's a gorgeous posy from my favourite florist or my Mum's beautiful roses), wallpaper and fabrics, and other artist's work (I love the works of Del Kathryn Barton and Cressida Campbell, among many others). Colour is also a big inspiration for me.
What does your artistic process involve?
I am a very process driven artist. I love the process of starting with a drawing then moving to canvas and building the layers, washes of paint and colour over time. The names are often about the colours I'm using as I paint and what they make me think of. Pink Lemonade is definitely a fun one! I always listen to music while I paint as it helps me to focus and get in the creative flow, so sometimes I get ideas for titles from the music I'm listening to as I paint.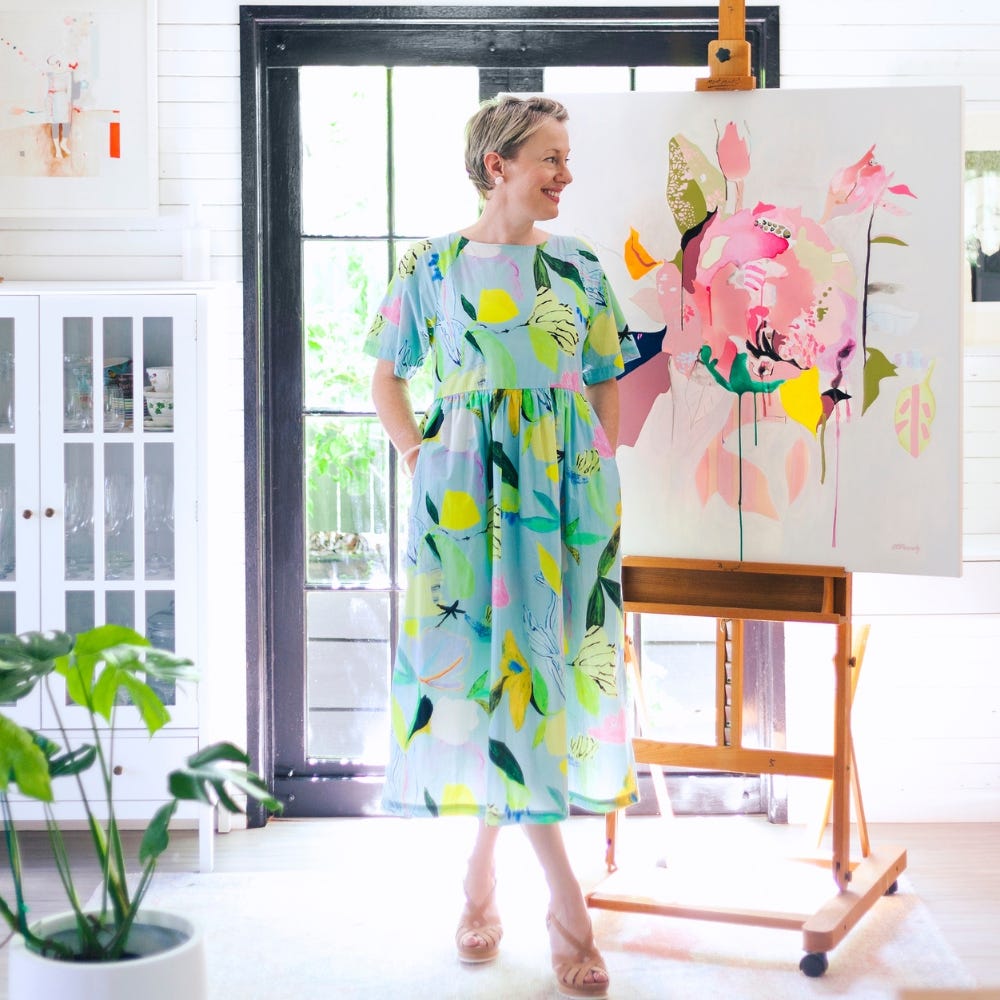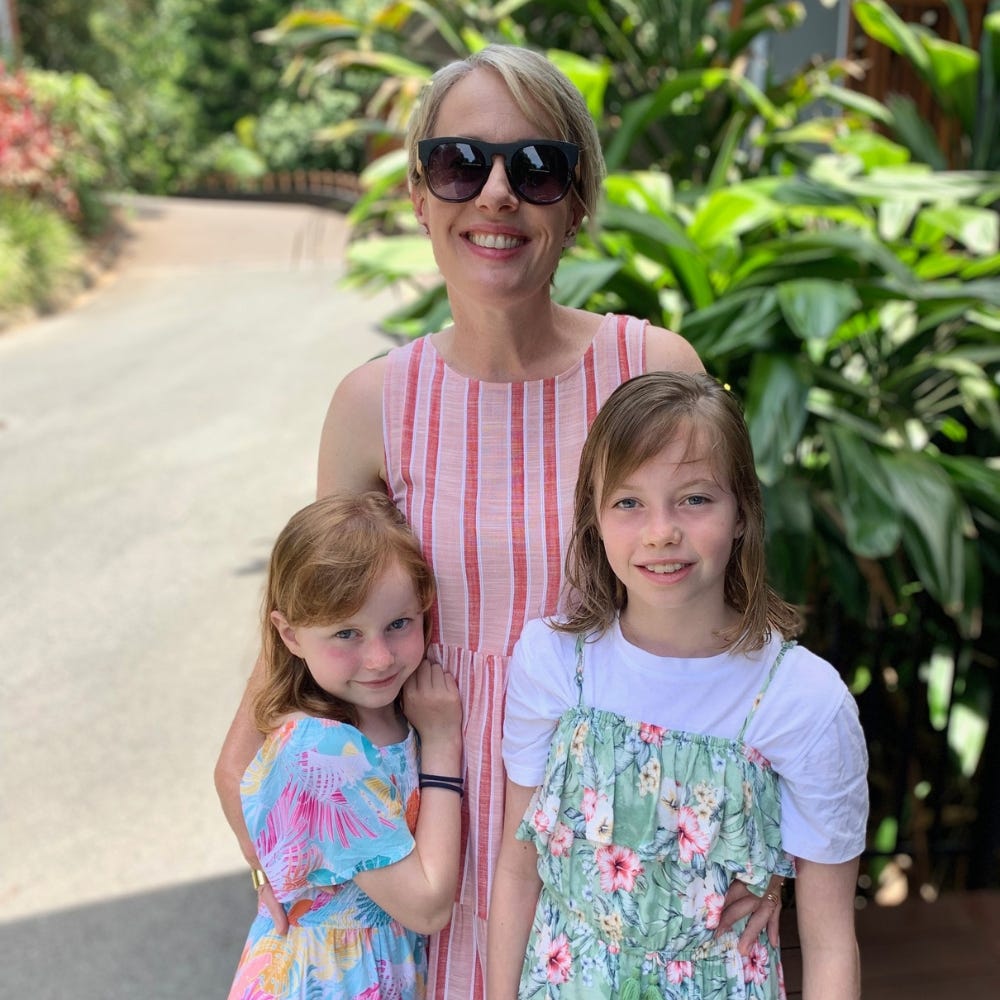 Beth with her daughters Ella (left) and Tilda.
What does being a mum mean to you?
It's the most important thing to me — I adore all of my girls, two human and two feline! It's a privilege to be a mum to my beautiful daughters, they're so funny and they make me laugh all of the time. We love to go to the Sunshine Coast together as a family to swim and hang out, they're great company.
What are some of your favourite ways to practise self-care?
If my own cup is empty then I have nothing to give and so I do try to look after myself. The ways I do this are to eat well, sleep enough (give me an audio book and my comfy bed and I'm out for the count) and exercise regularly thanks to the pump class I go to weekly with a girlfriend, walking and exercising at home. I love endota's Mint & Macadamia Recovery Bath for a lovely hot bath to relax, particularly in winter.