the benefits behind meditating and the meditation practices you can integrate into your daily life
Practised for thousands of years and deeply rooted in ancient history, particularly within Buddhist and Hindu religions, meditation is a mindful, centring practice. It originates from the Latin word meditatum, which means 'to ponder', a meaning that perfectly sums up this thought-provoking practice.

By opening your mind and being intentional with your thoughts through meditation, you can help shift your perspective, welcoming positivity and a sense of calm into your daily life. "Meditation is like breathing, eating, sleeping — an essential part of every day," says endota Retreat guide and qualified sound healer, Phoebe Dubar. Phoebe practises vedic meditation twice daily, one of the many meditative practices we'll touch on here.

Whether you're curious and looking to integrate meditative practices into your rituals, or you are wanting to further enrich your existing meditations, read on to see how these practices can relate to your day-to-day life.
---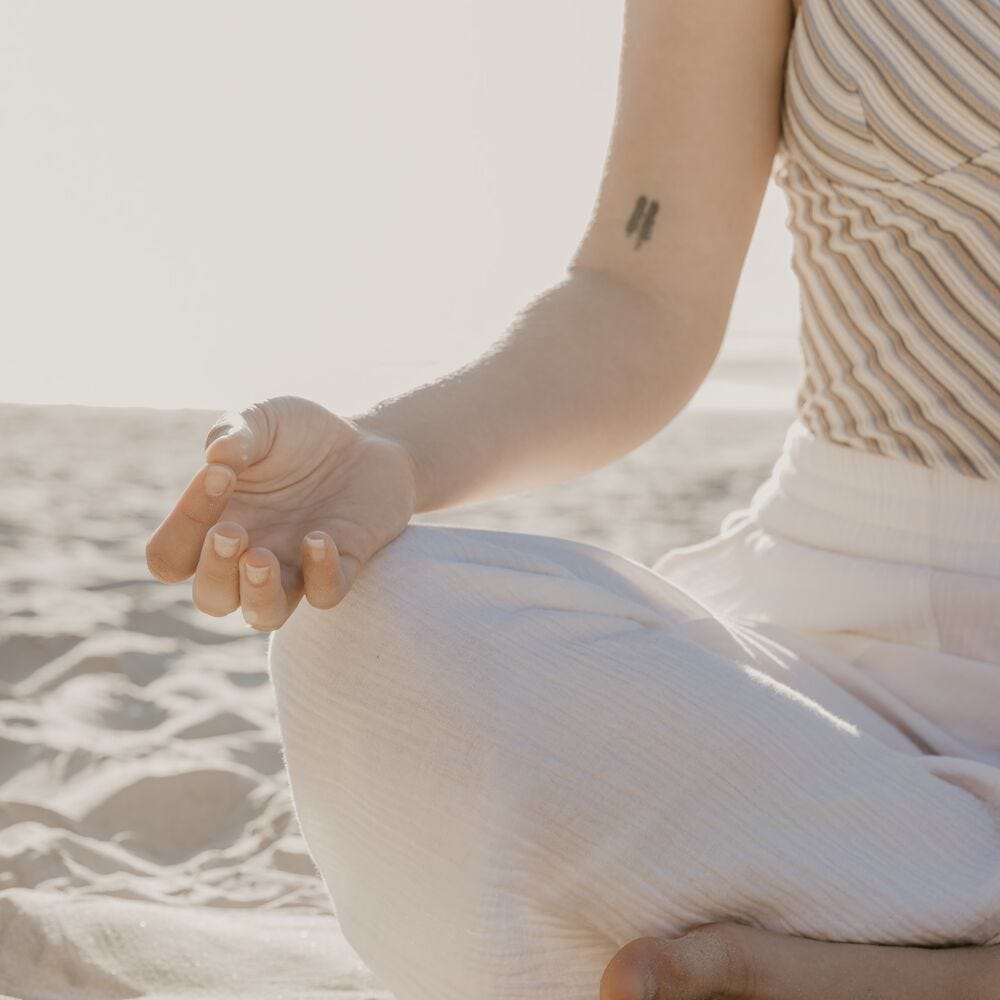 What are the benefits of meditating?
How to get the most out of your next meditation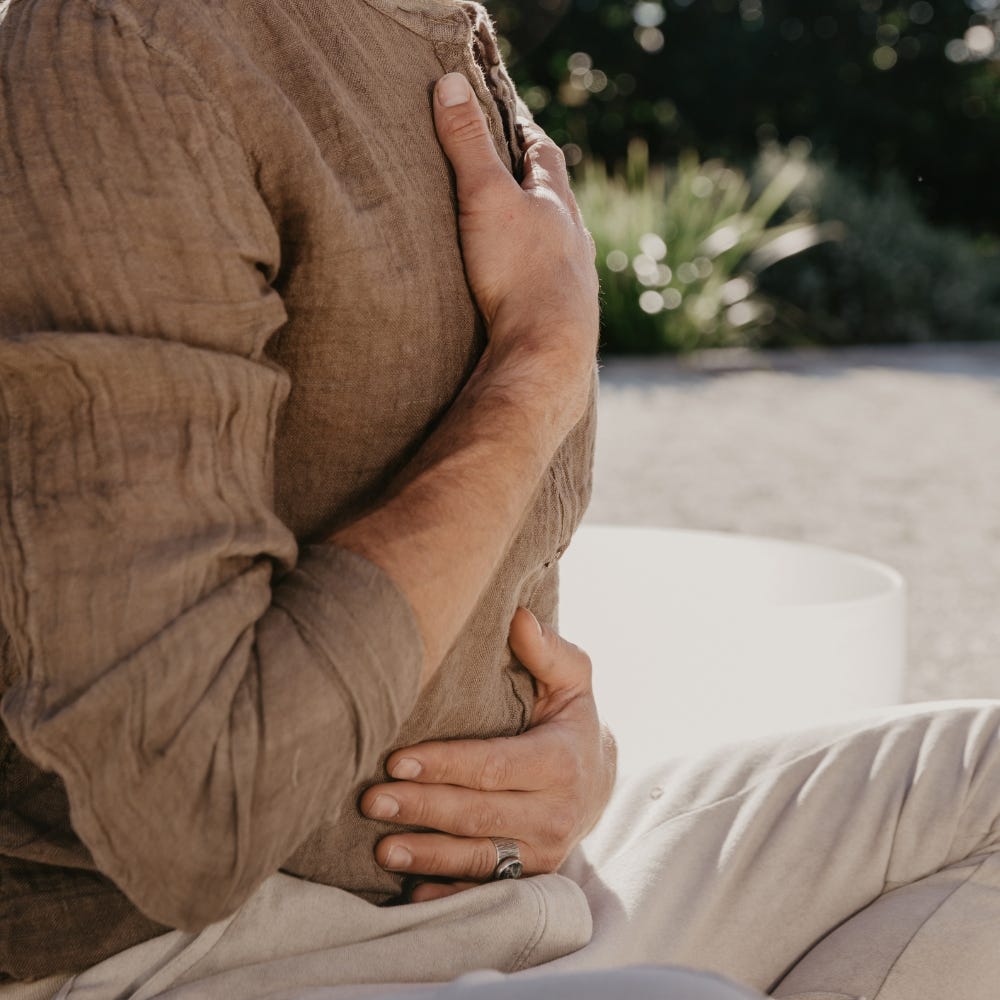 Now that you have an understanding of the benefits and types of meditation, you can learn to maximise the time you take out for yourself. The beauty of meditating is that there is no time requirement and more often than not, no objects needed. Meaning you can meditate anytime, anywhere — whenever you need to clear your mind.

You may find a 5 minute meditation is all you need or you may like to extend this out to 40 minutes. It's really personal preference. Timing can also come down to your ability to focus and connect. If you find you can't sit still for extended periods of time, a shorter meditation or series of meditations with breaks in between may be better suited to you.

The same goes for time of day. If you prefer starting your daily rituals with a morning meditation and having a clear mind for your day ahead, finding time to meditate during your morning is probably more suitable. Whereas if you're wanting a meditation for sleep and to relax your mind before drifting off, meditating as you unwind at night will help ease you into your slumber.

At the end of the day, finding what works best for you, including your rituals, routine and goals, will have you feeling an increased sense of mindfulness and deliver a better response. Whether you prefer sitting, standing, lying down or moving, a guided or silent meditation, a great place to discover your own meditating preference is by trying an endota Retreat class.