the evolution of endota from spa to holistic wellness brand
In 2000 Melanie Gleeson opened the very first endota spa located in Victoria's Mornington Peninsula. "Originally we nearly didn't get our permits because people thought we were going to be a brothel," says Mel, "People didn't understand what a day spa actually meant." This early education and awareness around day spas was crucial to the ongoing success of the brand and relevancy of how spas can positively benefit in day-to-day life.

As endota grew and welcomed its own ever growing product ranges, online Retreat and endota Wellness Colleges across Victoria, New South Wales and Queensland, it became apparent that endota was much more than the spa brand we originally started as in 2000.

"Flash forward 23 years and people are more aware and more conscious of their holistic wellbeing," Mel says. Which is why in 2023 we are not only showing up as a spa brand, but a wellness brand as well. This is what has helped shape the next evolution of endota.
---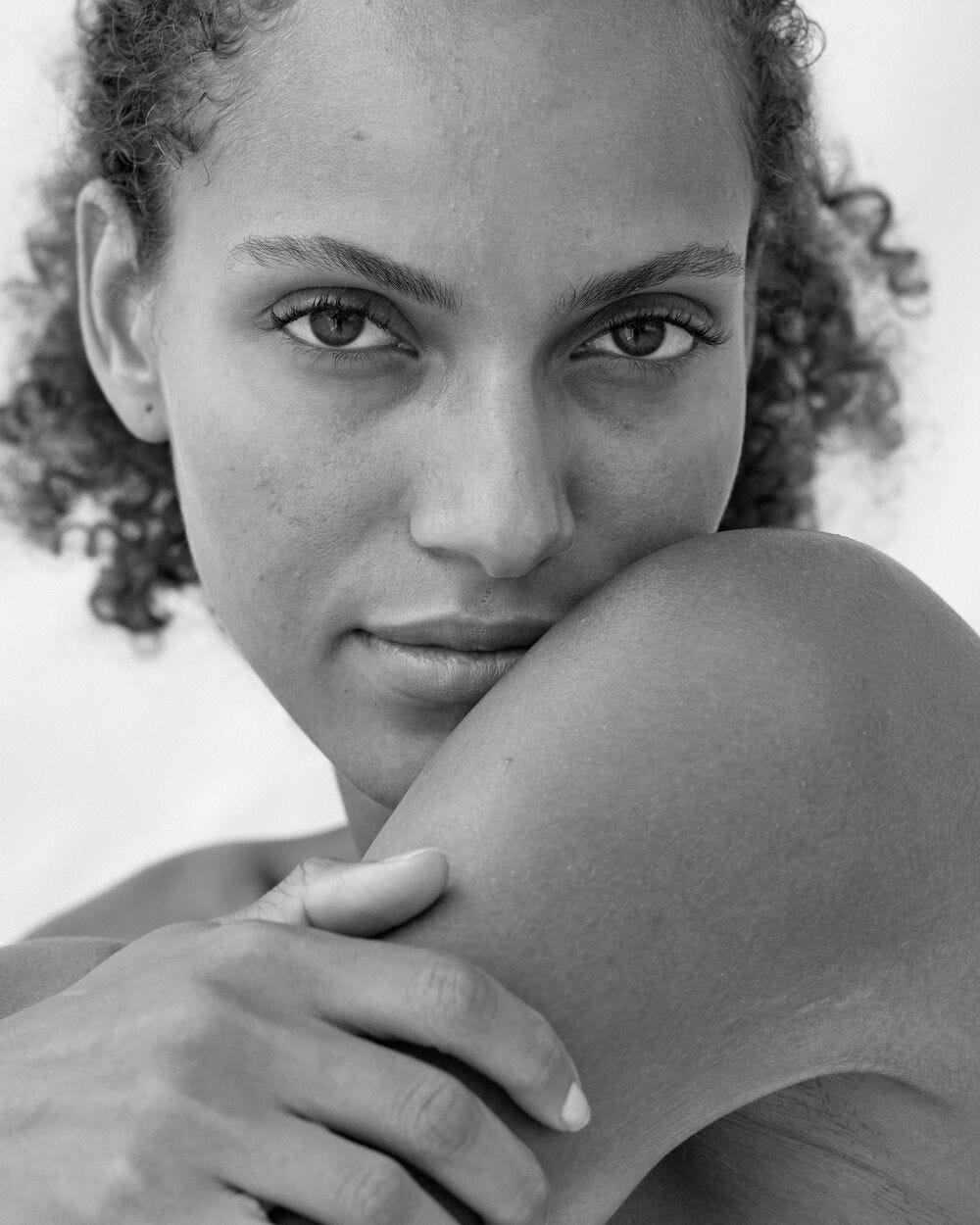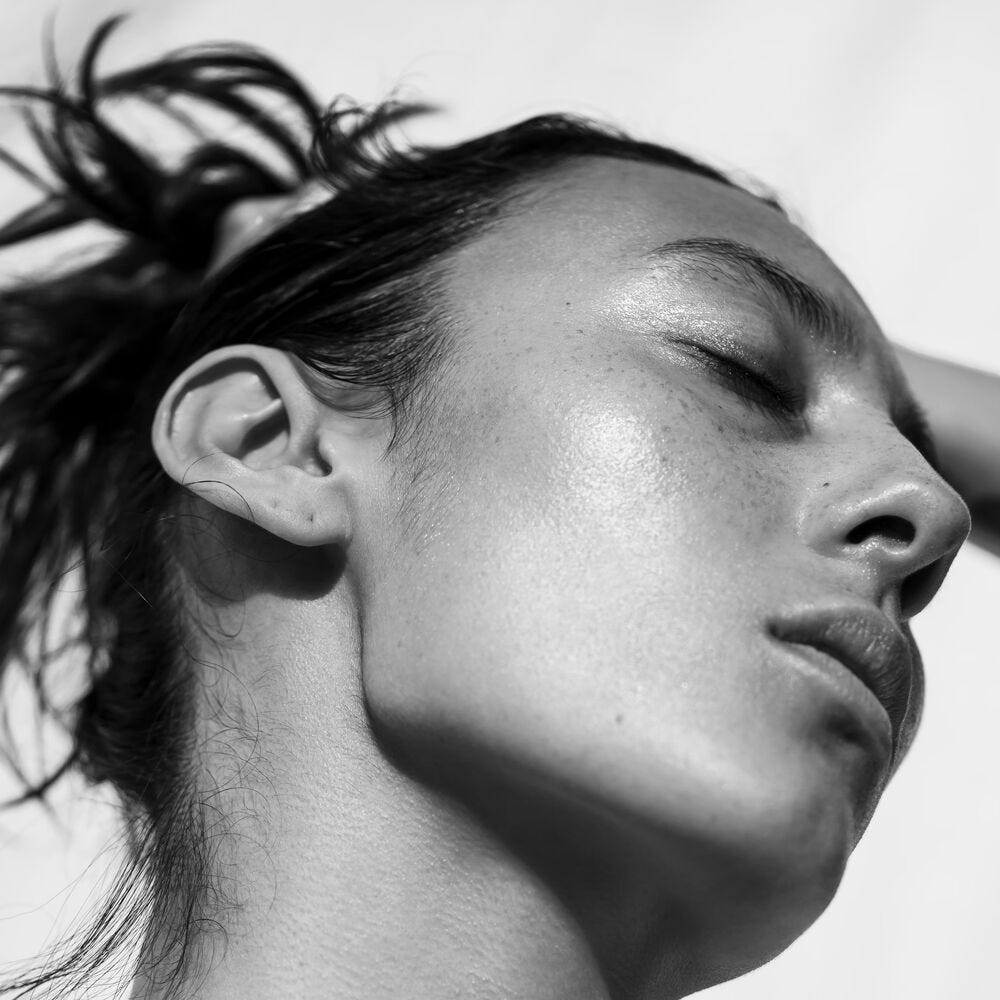 a picture says more than a thousand words