endota spa COLOUR™
make up range

To celebrate the extraordinary colour that is in our nature we've launched the endota spa COLOUR™ makeup range to enhance your natural beauty - not cover it. Sourced from native and active ingredients including Vitamin C boosting Kakadu Plum, it applies like make up but treats like skincare.
Story behind the range
Australian beauty is defined by the rarity and strength of our naturally unforgiving landscape, our powerful sun
and
wild seas.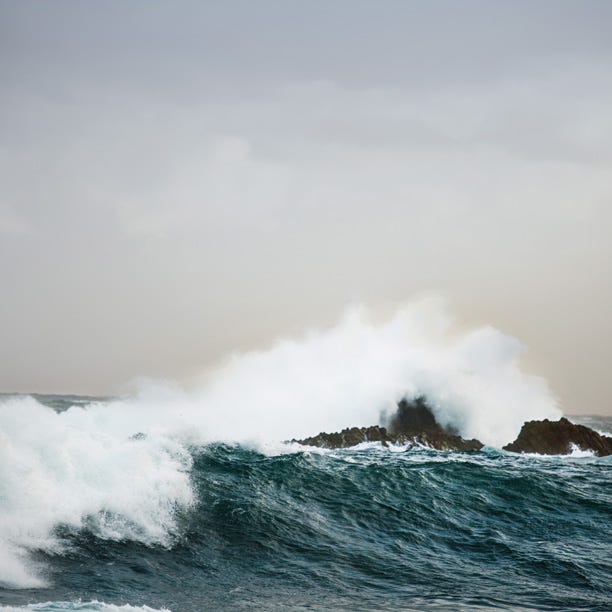 We are a nation just as famous for our exceptional environment as we are for our striking women.
We are not delicate roses, but fierce and robust wildflowers defiant in our ability to withstand the intense white heat, mighty blue oceans and red deserts.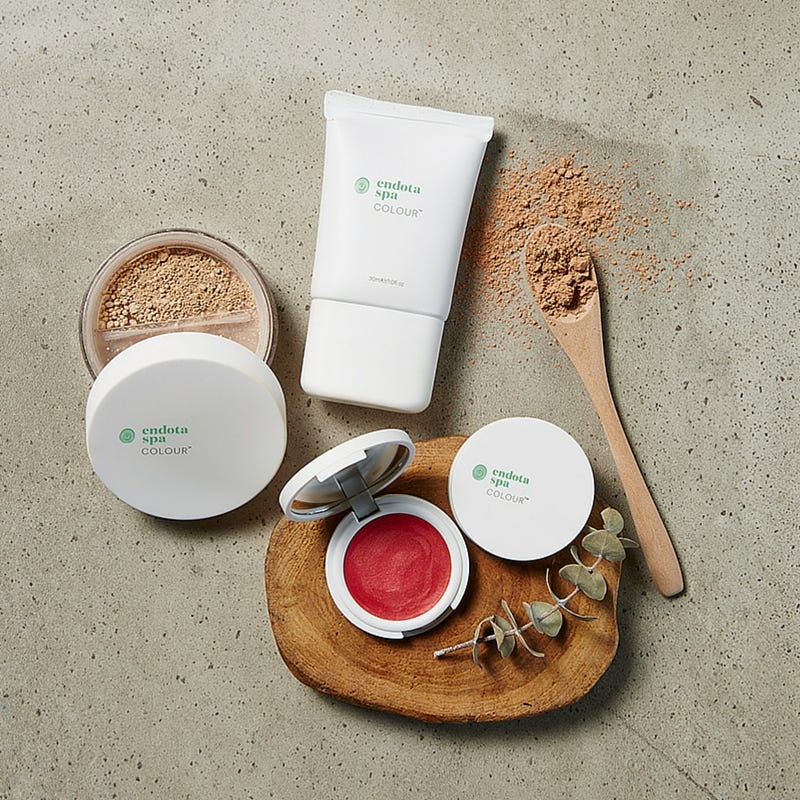 What goes into the range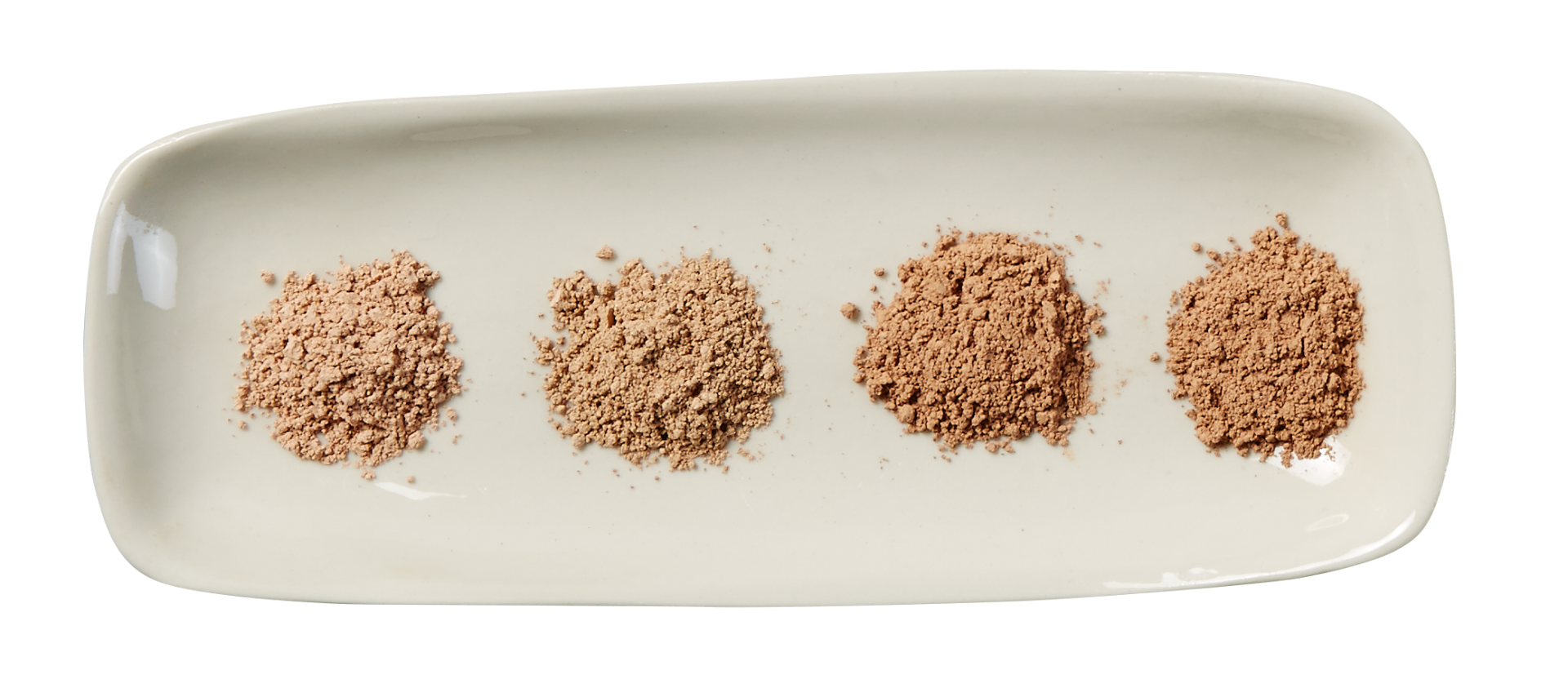 We have sourced and tested the best formulations without harmful substances like preservatives, oil, artificial waxes and talc to bring you endota spa COLOUR™.
Suitable for all skin types
view range
our essentials
From the endota spa COLOUR™ range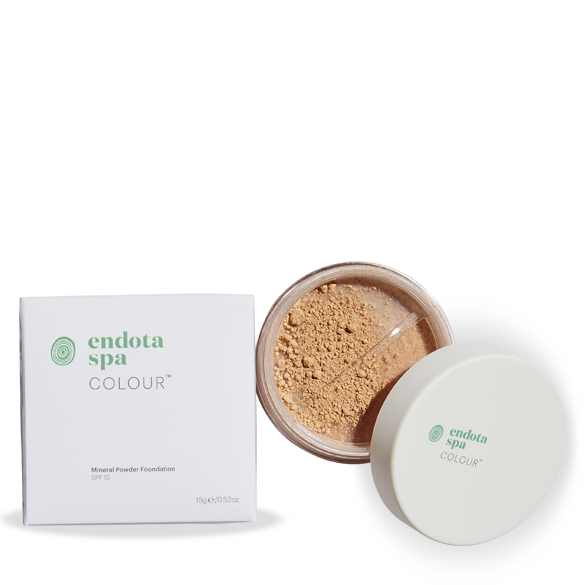 Mineral Powder Foundation SPF15
4 shades to suit skin tones from light to dark beige.

100% natural mineral foundation delivers flawless, lasting coverage with a luminous glow for the perfect no-makeup look.
shop now
Instant Brows
Transform brows and define your natural shape and colour with one easy swipe. The advanced formula of fibers and gel create thicker and fuller brows. Enhance your naturally beautiful brows.
shop now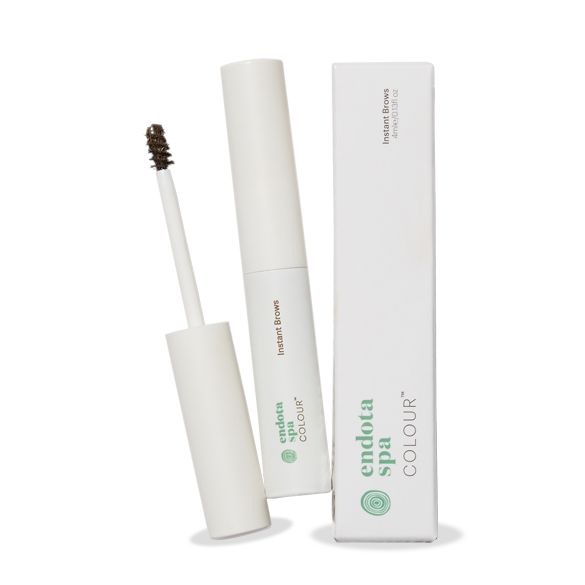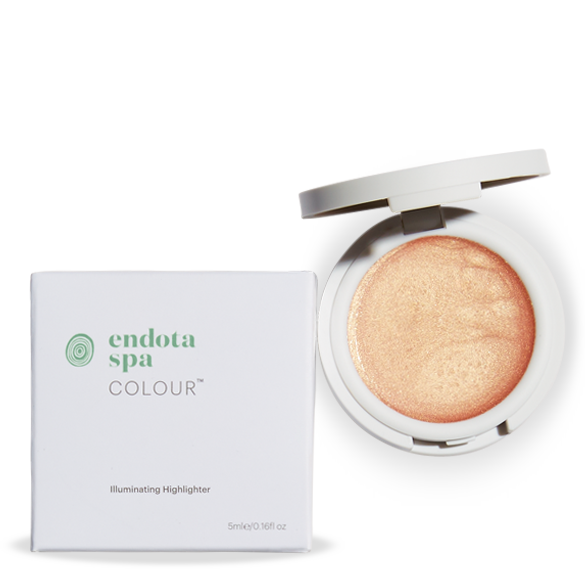 Illuminating Highlighter
Bring light and lift to your best features with highlighting mineral pigments for a natural glow with a soft, subtle shimmer. Enriched with Kakadu plum and hyaluronic acid.
shop now
Natural Lip & Cheek Tint
Highlight Lips & cheeks with a natural flush of colour to instantly lift the complexion.
shop now