Day Spa Brisbane
---
Amidst a city with near-perfect weather all year round, restore your vitality and senses with a Brisbane day spa experience. While the northern climate inspires outdoor activities that raise the heart rate, it's equally enticing for those seeking time to rebalance and rejuvenate. Our day spas throughout Brisbane CBD provide a modern haven for those looking for a little me-time – a chance to relax and reconnect with your 'best me'.
Brisbane Day Spa
---
endota offers a full menu of Brisbane day spa experiences to enjoy. Unwind and let the outside world float away as you take the time to replenish and restore your body, mind and senses. Be transported to a state of calm and tranquillity as you sip organic tea and ease into the aromatic ambience of our relaxation lounge. Our experienced therapists will help customise your day spa visit to your needs, offering a range of facial, massage, beauty and spa treatments to help nurture and rejuvenate you from head to toe.
With something for everyone's wellness needs, our endota Brisbane day spa treatments offer choices that help to hydrate skin, ease body tensions and promote feelings of overall wellbeing.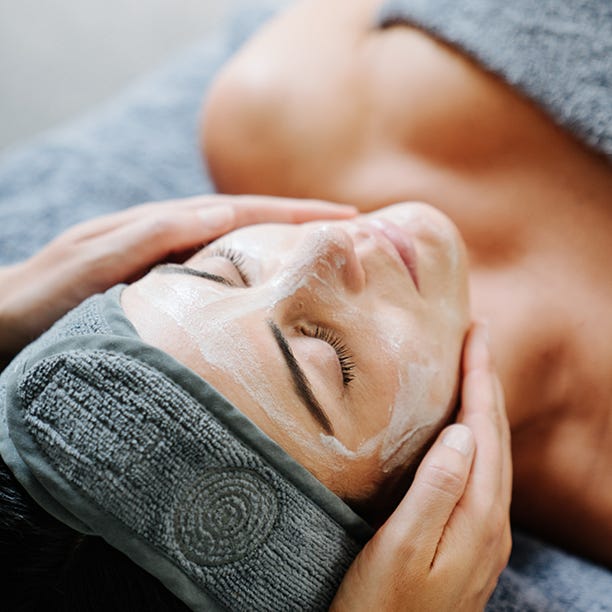 Restore Healthy Skin:
Good skin care is essential to feeling great. Our range of Brisbane day spa treatments will nourish, tone and restore your body. Improve circulation and foster a sense of wholeness with a dry body brush exfoliation that tones, invigorates and renews. Release toxins with a warm clay cocoon and deeply nourishing oils that leave the skin feeling smooth and hydrated.
Feel restored and recharged with a day spa experience that provides some much needed 'me time' – which you thoroughly deserve.
---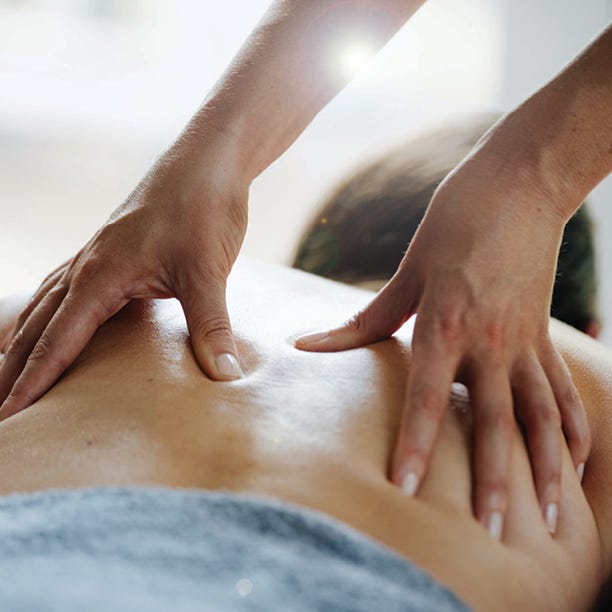 Dissolve Aches and Pains
We offer a variety of remedial Brisbane day spa experiences designed to restore and revive the body. Savour the feeling of your everyday cares dissolving away as you enjoy a soothing footbath, perfect for hardworking feet. Our Pregnant Pause day spa package is a great way to nurture a tired mum-to-be and provide an overall sense of calm. Relax with confidence as our trained therapists tailor a head, neck and shoulder massage to release specific areas of tension, complemented by our nourishing signature facial.
Discover the healing benefits of treatments that soothe tired legs and feet with options that include exfoliation, massage and masks to rejuvenate dry skin and relax overworked muscles. Enjoy the finishing touch of our nail and cuticle care hand therapy, complete with your choice of nail colour when enjoying our signature manicures and pedicures.
---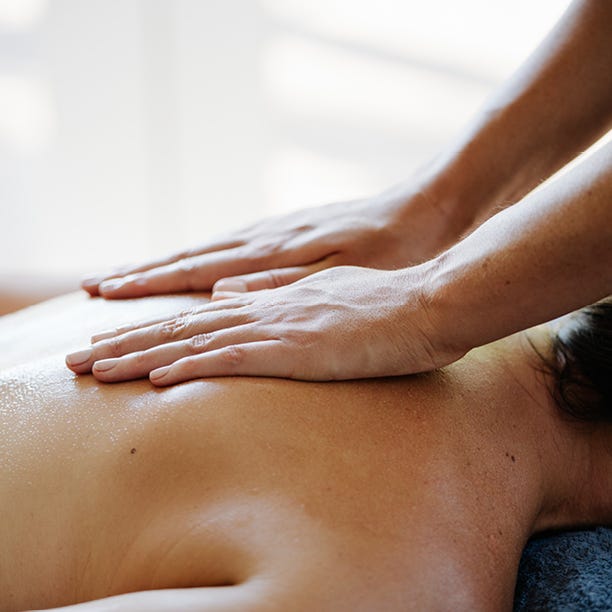 Relax and Reclaim Balance:
Our Brisbane day spa packages are designed for those looking to rebalance and reconnect with their 'best me'. Feel your energy restored and your body transform within the relaxing ambience of our spa. Our expert trained therapists can help tailor your treatment to suit your specific needs with a range of facial, beauty and massage experiences that will leave you feeling radiant and renewed.
To help create the perfect Brisbane day spa experience, our expert trained therapists provide a complimentary consultation prior to your treatment. With a range of skincare solutions available, your therapist will create a tailored treatment plan for you to experience the most beneficial and memorable day spa visit. Feel a sense of bliss as each treatment helps to replenish and renew your body, mind and senses.
Whether you are seeking time out for yourself or shared self-care with friends, our day spa experiences will recharge your energy levels and leave you feeling ready to embrace the best in life.
Treatment prices may vary between Brisbane endota day spa locations.
Select a Brisbane day spa package experience
---
Find a Brisbane day spa near you
---
Brisbane Gift Cards
---
The perfect gift idea
Looking for the most thoughtful gift idea for friends, family or loved ones who live in Brisbane? There is no better way to show you care than an endota day spa experience. Gift cards are welcomed at all Brisbane spa locations. Or, let them enjoy endota at home, making self-care a priority in their everyday ritual with our wellbeing product range, available to purchase in-spa or online.