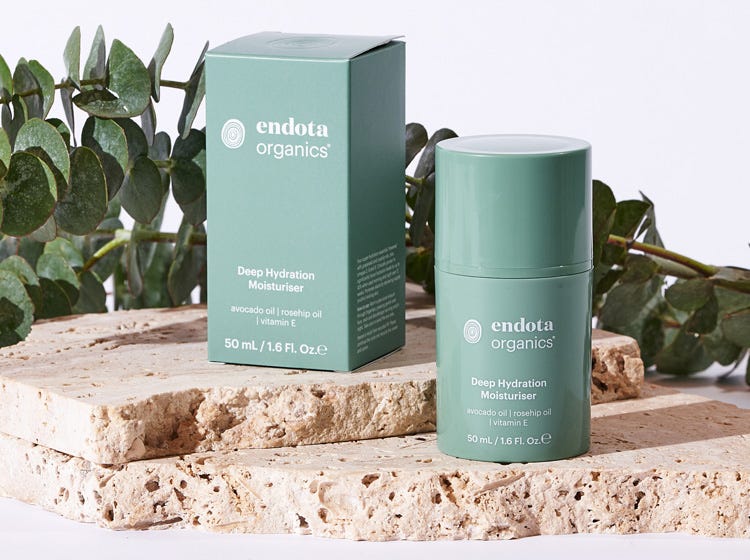 No. 1 Best Seller
Deep Hydration Moisturiser
Clinically proven to increase hydration by 45%
Clinical testing of hydration levels when compared to day 0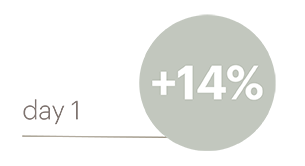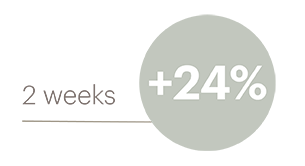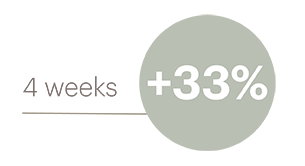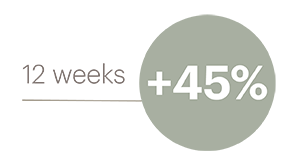 Botanical bestseller
Bursting with active botanical ingredients sourced from native Australian plants, the Deep Hydration Moisturiser is one of our most-loved products.
This nutrient-rich facial moisturiser infuses the antioxidant, anti-ageing benefits of alma berry with restorative rosehip oil and nourishing avocado, grapeseed and sweet almond oils for the ultimate in natural hydration.
Certified organic ingredients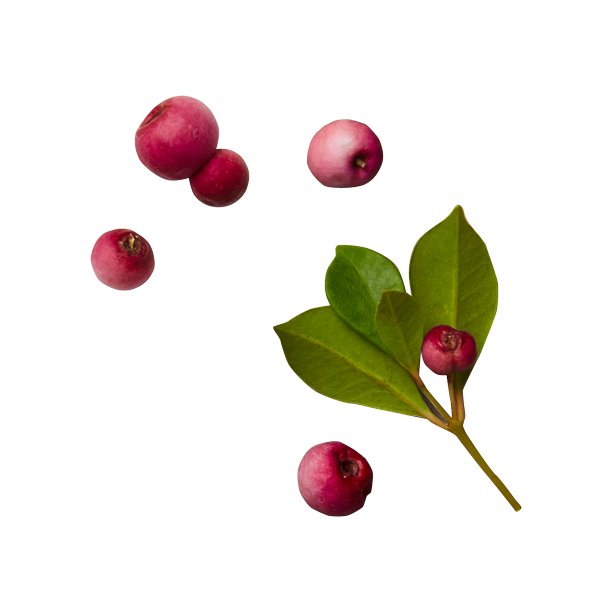 Key Ingredient
Rosehip Oil
Pure and gentle rosehip oil is rich in naturally-occurring vitamins, antioxidants and essential fatty acids. It is renowned in its ability to balance, restore and regenerate the skin.
Key Ingredients
Avocado Oil
Rich in skin-loving fats and nourishing vitamins, avocado oil thoroughly conditions and smooths the skin while promoting healing and cell regeneration.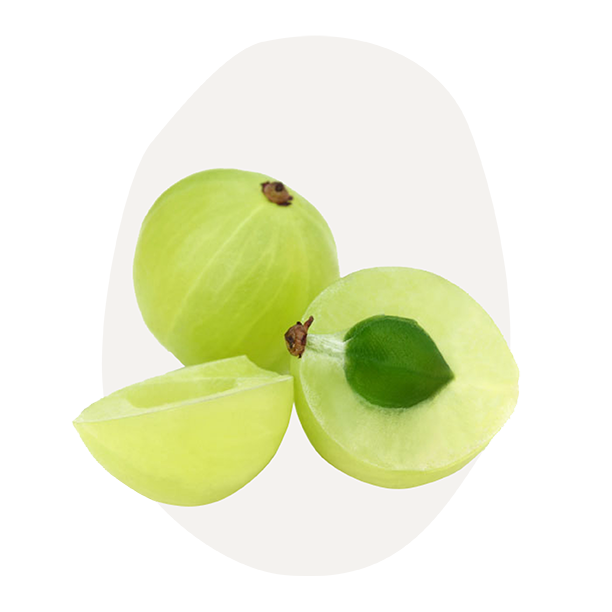 Key Ingredient
Amla Berry
A super high vitamin C content gives it a powerful antioxidant property, so it helps to protect the skin from pollution, UV rays, and other sources of damaging free radicals.
Complete nourishment
Suitable for normal to dry, dehydrated or sensitive skin
This richly-textured facial moisturiser can effectively hydrate and renew most skin types, balancing dehydrated or sensitive complexions with nourishing oils. Packed full of protective anti-oxidant nutrients, it can replenish dry or ageing skin, renewing elasticity and restoring moisture.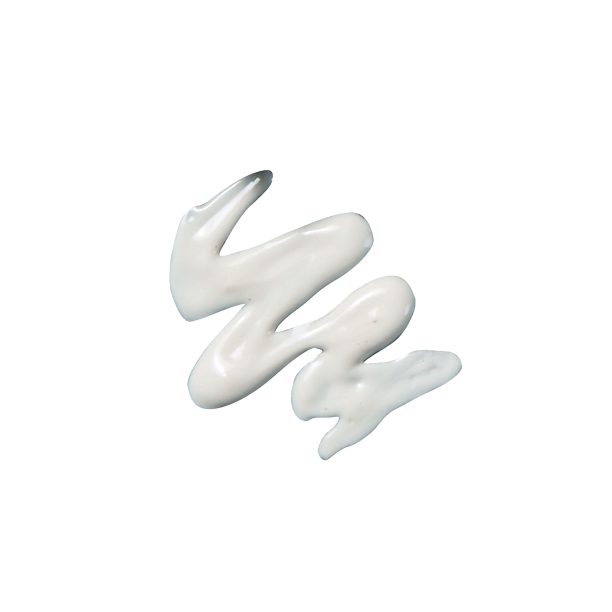 Ritual
Adding our Deep Hydration Moisturiser to your morning and night self-care ritual will deeply hydrate and rejuvenate your skin. br> Warm a small amount in fingertips and press gently over face and neck after cleansing and exfoliating, following serum application. Can be used as a primer under makeup for a smooth finish. br> Use every day alongside our professional Organics™ Daily Renewal Exfoliant and Moisture Restore Cleansing Milk. For a completely organic moisture boost treat your skin to endota Organics™ Intense Moisture Mask once or twice a week.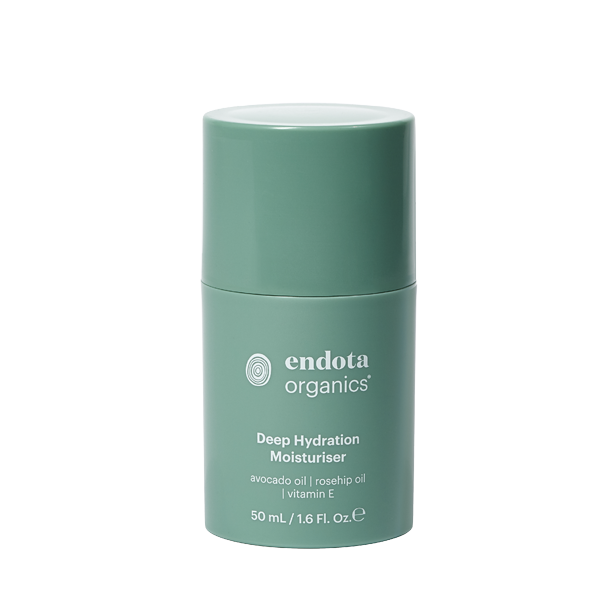 endota spa Organics™
Deep Hydration Moisturiser
This richly textured facial moisturiser can be applied day or night. Grapeseed and avocado oils balance the complexion and improve elasticity while omegas 3, 6 and 9 penetrate deeply for long-lasting hydration.
Shop now

Don't just take it from us...
I won this moisturiser and initially thought it would be too rich for my acne-prone, sensitive skin... but I absolutely adore it! I'd been using an oil-free moisturiser which (strangely) left me greasy by the end of the day. This one however is amazing - I don't even need to use blotting papers any more. I also love the how it feels on application. It seems to turn from a cream into a liquid and sink straight in as you apply it. It's really refreshing on a hot Summer morning! Love it and will be purchasing again.
- Mirelle
So much rich, hydrating goodness packed into a 60ml tube! Cannot go without.
- Amber
I have been using this product for quite some time now. I love it. This leaves my skin hydrated and youthful.
- Rachel
Amazing product, leaves my skin feeling so smooth!
- Tess
I have very sensitive skin and this product is amazing and leaves your skin smooth and hydrated. No breakouts.
- R