Facials Hobart
---
With a backdrop of rolling mountains and a beautiful harbour, enjoy some time for self-care with a relaxing Hobart facial. Embracing the romantic and tranquil Hobart atmosphere, it's easy to let the outside world float away with one of our facials which helps to rebalance and rejuvenate your whole being.
Hobart facials
---
Hobart endota offers a memorable day spa experience – one that provides time to recharge and nourish the body. Enjoy the restorative benefits of a spa experience complete with one of our Hobart facials. With a full menu of organic and clinically proven high performance facial options, you can enjoy a healthy endota glow, inside and out.
Each of our facials includes a consultation with one of our expert trained therapists who will work with you to create a treatment routine for the best results. We provide options for all skin types and can help find the most suitable skincare solution for your complexion. Enjoy restoring a sense of calm with an endota Hobart facial that leaves your complexion feeling smooth, cleansed and refreshed.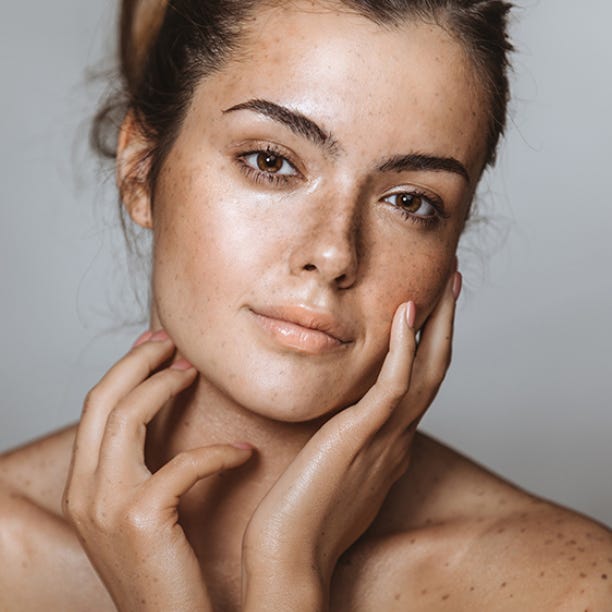 Face Peels:
Good skincare is essential to feeling and looking your best. Our range of non-invasive facial peels helps to exfoliate and deeply cleanse your skin. By removing build-ups, spent skin cells, and encouraging skin regeneration, our face peels improve texture and tone, helping to reduce fine lines and wrinkles.
We offer a range of effective clinically proven face peels designed to treat a range of skin conditions. Each Hobart facial peel is customised to work with your skin and complexion. Our endota therapists will provide a consultation to determine the best facial and spa experience to meet your needs for lasting results.
---
Light Therapy:
endota's Light Therapy (LED) triggers your body's natural cell regeneration process and helps reduce acne-causing bacteria, rejuvenating damaged cells and detoxifying your skin. Light Therapy (LED) is beneficial to anyone who suffers from rosacea, inflammation, sun damage and other sensitive skin conditions.
Over time, healthy skin cells slow down their rate of renewal as we age. Our endota Hobart Light Therapy (LED) advanced facial uses a professional LED mask to emit various wavelengths of light, stimulating the natural production of collagen and elastin while repairing and rejuvenating damaged cells. This treatment contains no harmful ultraviolet rays and is safe to be used regularly as part of your skin renewal plan. Enjoy the soothing and lasting results of a Hobart Light Therapy (LED) facial today.
---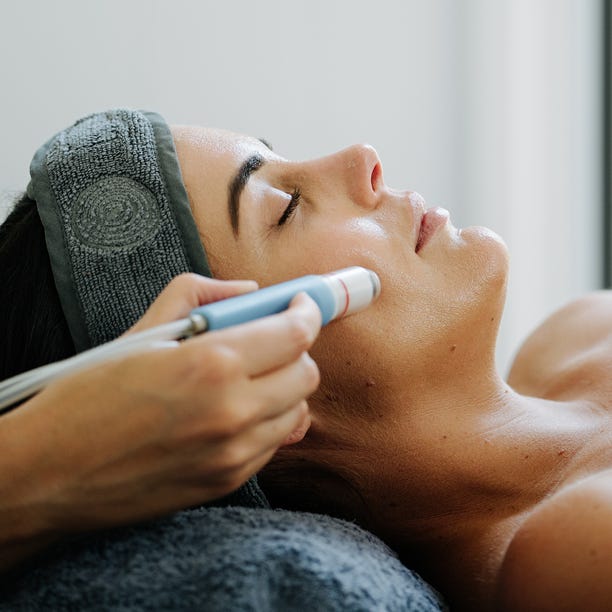 Hydro-Microdermabrasion:
Our Hobart hydro-microdermabrasion facials remove spent and dull cells from the surface layers of the skin, stimulating an increase in collagen production to rejuvenate and smooth your complexion. Our specialised diamond-tipped microdermabrasion process lifts and vacuums dead skin cells while infusing moisture simultaneously, to leave you with healthier, younger-looking skin.
While this non-invasive, pain-free treatment is ideal for any skin renewal routine, it is perfect for those that suffer from skin that is dull, congested (including mild acne) or dehydrated. Through increased oxygen, blood circulation and a fresh boost of collagen, the skin is plumped and firmed, diminishing fine lines and wrinkles, while giving better tone and elasticity. Our in-spa therapists are here to provide expert advice on how a hydro-microdermabrasion facial can work with your individual complexion to form part of a regular routine for increased results and ongoing benefits.
---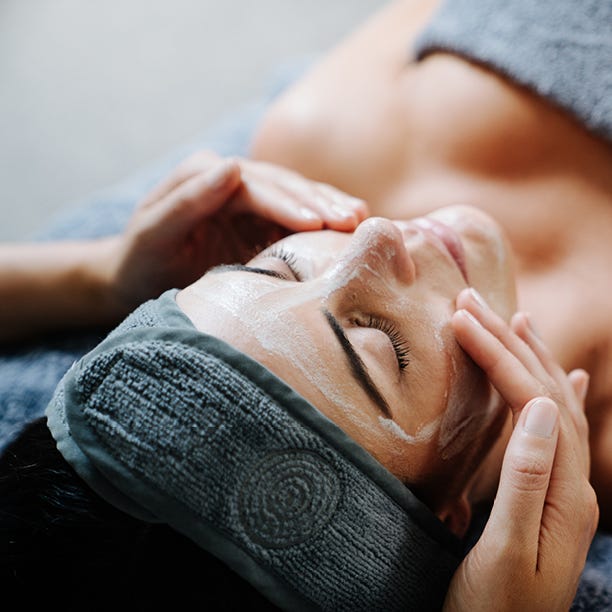 Natural and potent skincare:
Enjoy the fruits of nature, and science's best, with one of our endota Organics™ or New Age™ skincare Hobart facials. There is nothing quite as rejuvenating as the hydrating benefits of a facial that uses natural or advanced ingredients to lock in moisture and soothe your body and mind.
Our facials incorporate endota's range of organic and advanced skincare products with treatments designed to provide pure relaxation and outstanding results. Nourish your complexion with a Hobart facial that uses spa-quality formulations containing active botanicals and an abundance of antioxidants and emerge with that endota Organics™ glow.
With an option for every skin's needs, our endota Hobart day spa facials provide treatment options that help to hydrate the complexion, relax the body and senses, and promote overall wellbeing. Enjoy some much deserved 'me time' with the lasting benefits of a Hobart facial.
For a memorable day spa experience, combine an endota facial with the many other massage and beauty treatments available. After your facial, our therapists will provide a skincare plan to complement your visit, along with professional product recommendations for lasting results. Love the feeling of skin that is refreshed, healthy and more youthful.
Select a Hobart facial experience
---
Find a Hobart facial near you
---
Hobart Gift Cards
---
The perfect gift idea
Looking for a thoughtful gift idea for a friend, family member or loved one who lives in Hobart? There is no better way to show you care than with an endota spa Gift Card. Give the gift of time out with a treatment, or select from a wide range of wellbeing products on our online store.