< class=" txt-white" style="font-family: ">New Age
Road Test>
The real-life results are in
Over the past month we can report sure signs of progress. Each of our New Age trial jury has stayed the course — embracing the journey to renewal and conscious ageing through endota's revolutionary skincare range. Meanwhile back at the spa, endota educator Madeline Briggs has been busy putting our trio's complexions under the microscope. Fresh from their trials, we asked our road-testers if they experienced any ups and downs while adopting their new, age-defying beauty routines — and discover Madeline's findings…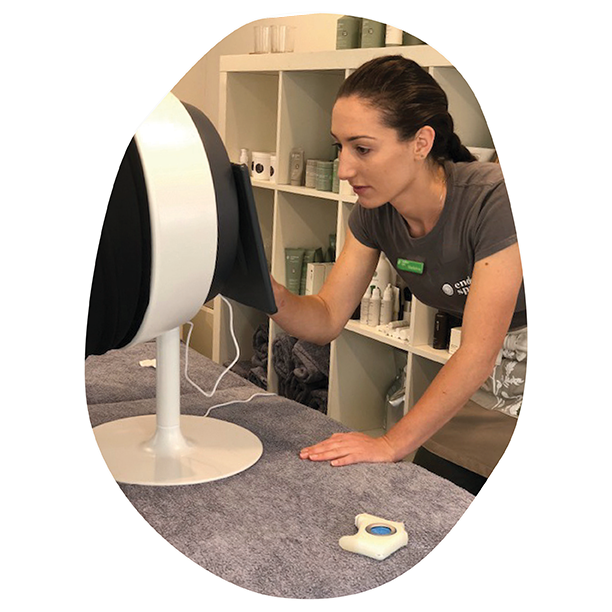 Skincare expert
Madeline Briggs
"Overall, it was impressive to see the improvement in skin health and hydration for all three road-testers. Directly after applying skincare we see hydration readings surge. Often, they lower again between readings, usually due to lack of post care maintenance. In this case, each client measured a higher than average result, days after their skin treatment due to the use of ongoing home care. This shows us there has been a significant increase in their skin's capacity to retain moisture. This is the result of combining professional treatments in spa and professional products at home – creating a healthy skin barrier and a soft, smooth texture."
The tools we are using
The bt-Analyze, complete with its own patented, skin membrane sensor, uses advanced technology to calculate the moisture content level of the skin. We call this a 'bt hydration reading'.

We have used a true UV facial camera that sees below the surface. It tells you what's likely to show up on your face before it appears – sort of like looking into the future. It allows the user to recognise and diagnose skin problems and conditions.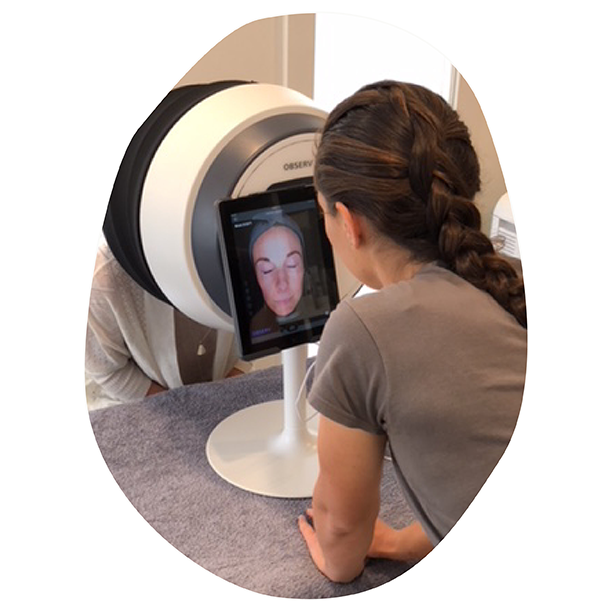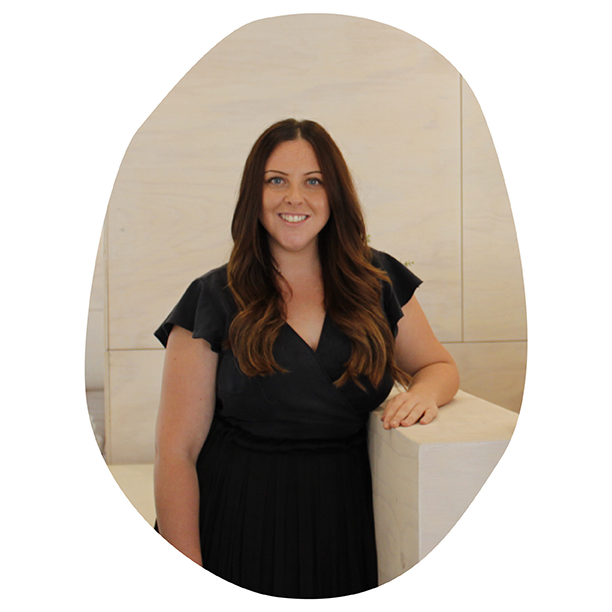 Sarah
Once a skincare dabbler, our youngest road-tester has thrown herself into the challenge, making a greater commitment to skincare and enjoying the impressive benefits of a more diligent routine.
read more
Kendall
Ageing consciously means turning to ethically sourced skincare and a holistic approach to wellness for this busy mum. With make up free days in her sights, it seems the investment is paying off.
read more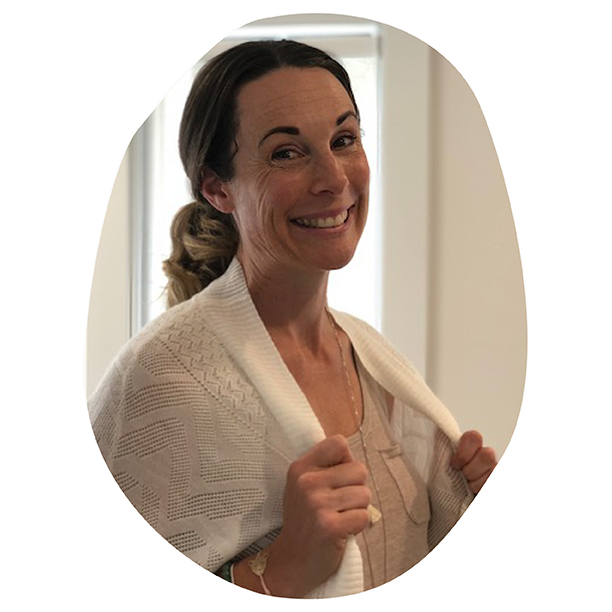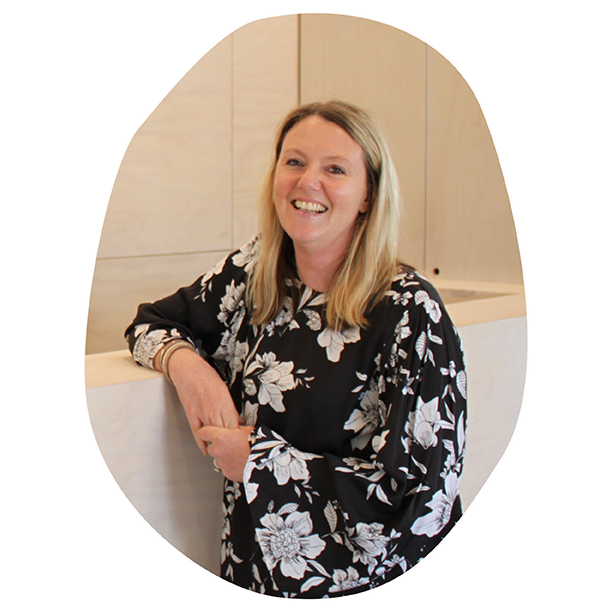 Janette
A self-confessed skincare enthusiast, proactive about caring for her mature complexion — now revelling in her newly adopted anti-ageing regimen and enjoying the glowing compliments that keep rolling in.
read more
As they near the final stretch, join us in a few weeks for the last instalment to see how our road-testers fare in their quest to age consciously and achieve more luminous skin.