Extend the hand of nature

Introducing endota Organics™ Nurture
The connection between a mother and her newborn baby is precious. Maintaining that connection in the most natural way possible is at the very essence of why we created Nurture, our new mother and baby range. To develop this unique range, we partnered with leading women's health scientist Dr Hayley Dickinson, PhD. The entire range is certified organic or natural by COSMOS and is dermatologically tested, with no nasties in the formulation or the packaging. What we leave out is just as important as what we put in.
Nurture is COSMOS certified by Australian Certified Organic, dermatologically tested and suitable for sensitive skin. 

Captain and the Gypsy Kid Radio
Sheree Commerford speaks with Dr Hayley about the power of the female body and the importance of protecting and connecting with our babies both inside and outside the womb, empowering women towards healthy self-care rituals during pregnancy and beyond
Developing endota spa Organics™ Nurture
Developing endota Organics Nurture meant really understanding mother and baby's skin at critical stages of development, so we could support these natural changes without interfering with them.




Words from Dr Hayley
To develop this unique range, we partnered with women's health scientist Dr Hayley Dickinson, who holds a PhD in reproductive physiology, pregnancy and perinatal health.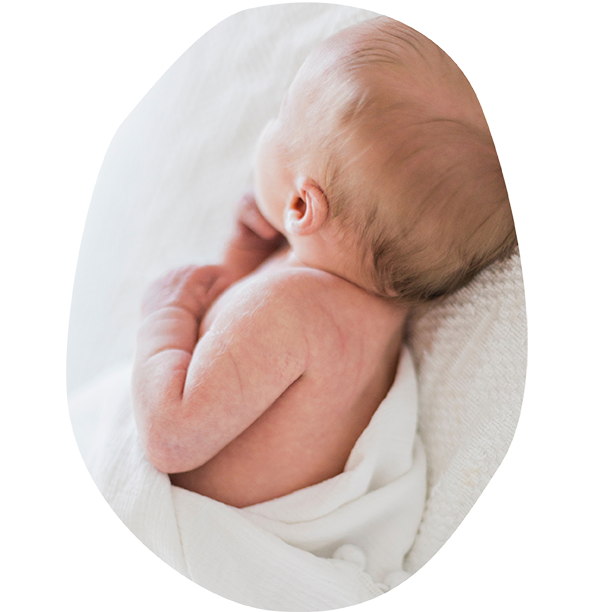 Caring for baby's skin
Newborn skin is fragile. From the moment of birth, a baby enters a completely new environment. In order for skin to provide adequate protection from the outside world, it needs time to develop and strengthen, making babies more vulnerable to chemical irritants and more susceptible to infection and dehydration. __br__ The skincare choices we make now can benefit the health of our children long term. Avoiding harsh chemicals and toxic ingredients protects our baby and preserves the delicate pH balance their skin needs to thrive.
Read more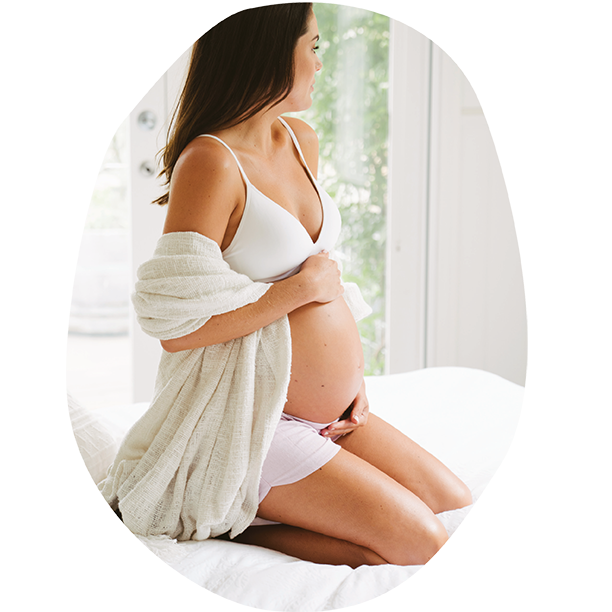 Pregnancy and your skin
Creating new life is nothing short of miraculous and growing and nourishing a baby presents new challenges for our body. Pregnancy and breastfeeding are times of immense change and as that baby gradually consumes our thoughts, so too does it change the way our bodies function, affecting our skin in ways we may not have expected. Our women's health scientist, Dr Hayley Dickinson puts pregnancy skin in the spotlight examining the most common conditions and offering support during this transitional time.
Read more

Our certifications
What we leave out is just as important as what we put in









Nurture Mother
Certified organic skincare range developed for pre & post-natal mothers.
Nurture Baby
Certified organic skincare range developed to preserve the delicate pH balance of your baby's skin.
Nurture gifting
Gift's just for mum, just for baby or both. See our collection of Nurture gift boxes.