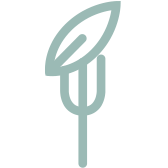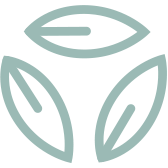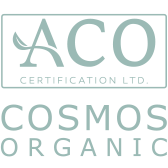 A detox delivered by nature. This pH-balanced charcoal mask can visibly reduce puffiness and balance out oily to combination skin. It's a beautifully-textured formulation that will leave your skin feeling better than new.
Details
What's behind the mask? Some of nature's most nourishing and clinically-effective ingredients. Think textured charcoal. Mineral-rich kaolin clay. Soothing aloe vera. Delicate argan oil and more. We've brought them all together to create this detoxifying, pH-balanced blend – the ideal cleansing treatment to balance out oily to combination skin.
Cover up before you call it a night and you'll wake up to clearer, calmer skin – as the formulation works overtime while you sleep to reduce sebum and reduce spots and other impurities. It comes to you in recyclable glass packaging, too, so you can keep the environment as pristine as your complexion.
Key Ingredients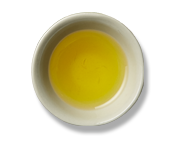 Argan
A natural oil rich in fatty acids, vitamin E and linoleic acids to help rebalance your skin and prevent breakouts.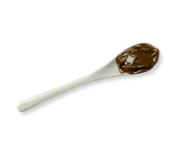 Charcoal
Helps detoxify by absorbing toxins and removing excess oil and impurities from the skin.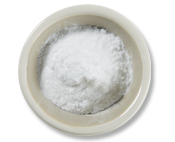 Kaolin
A gentle, non-drying mineral clay that softens as it purifies.
the ritual
Once or twice a week, apply about a 10c piece worth of the formulation onto your fingers or a brush. Smooth it lightly over clean, damp skin (being careful around your eyes). Feel free to wash it off after 10-15 minutes, but leaving it on while you sleep can work wonders too.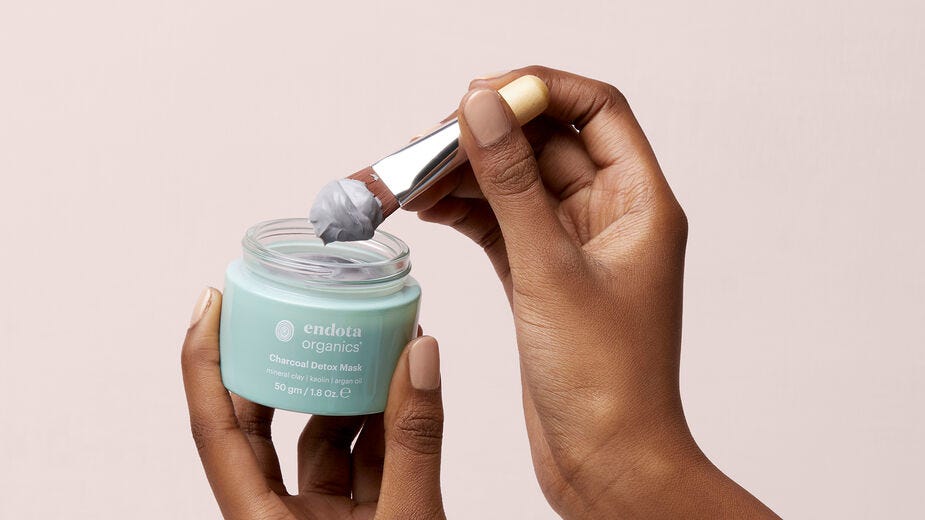 where it fits
After cleansing and exfoliating your face at the end of the day. Follow with a nourishing moisturiser.