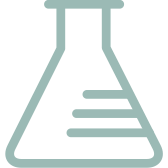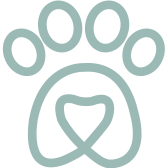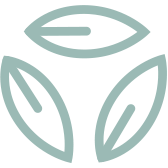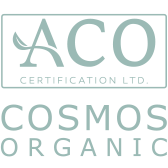 You can't underestimate the power of a good moisturiser. And this all-natural wonder has been clinically proven to boost the hydration in your skin by a glowing 45% when used twice a day over 12 weeks. Make it a part of your daily routine and you'll be glowing from sunrise 'til sunset.
Details
Made with an abundance of natural ingredients and oils – including avocado, amla berry grapeseed and organic rosehip oil – this moisturiser will leave your skin feeling hydrated and full of life. Think more elasticity, more luminosity, more of that naturally-dewy appearance, and 45% more hydration when used twice daily for 12 weeks.
It comes to you courtesy of some of nature's most nourishing gifts, served in a package of recycled resin that's as good for the planet as it is your skin. And ready to be welcomed into your daily skincare ritual.
Key Ingredients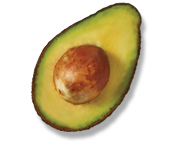 Avocado
Rich in essential fatty acids, this natural oil can help reduce inflammation as it moisturises rough or cracked skin.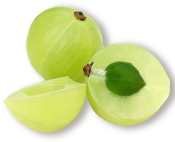 Amla berry
Its vitamin C content produces antioxidant qualities, protecting the skin from UV rays and damaging free radicals.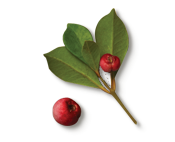 Rosehip
Balances, restores and regenerates the skin with natural vitamins, antioxidants and essential fatty acids.
the ritual
Start your day with a pea-sized amount, warmed on your fingertips. Massage it gently over your face and neck (taking care around your eyes). Repeat this at night to unwind and rehydrate after the day is done.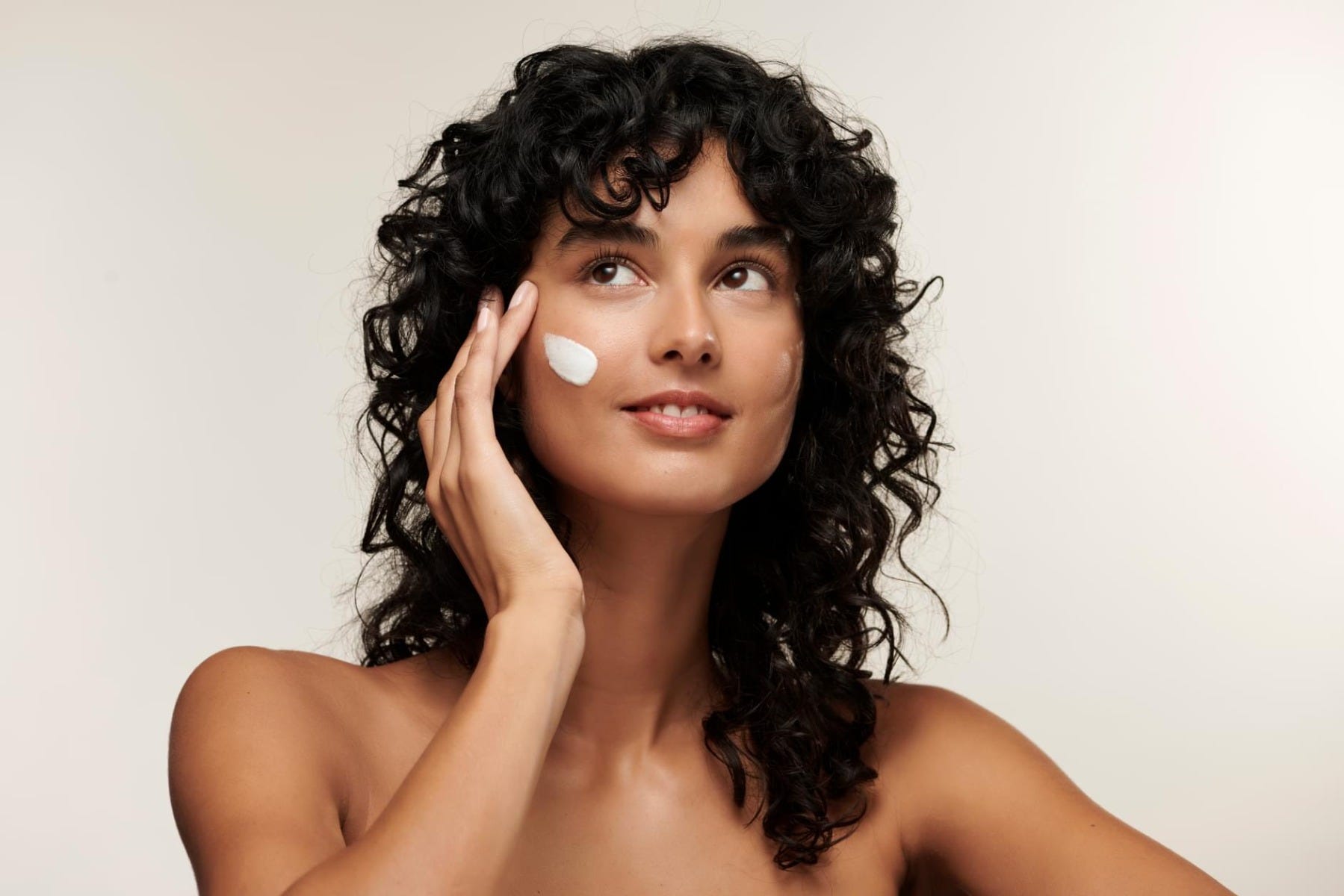 clinical trials
After using our Deep Hydration Face Moisturiser for 12 weeks:
Day 1: 14% increase in hydration
Two Weeks: 24% increase in hydration
Four Weeks: 33% increase in hydration
Twelve Weeks: 45% increase in hydration