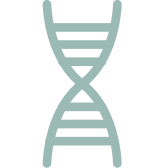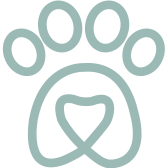 Step out into the day with advanced protection against UVA and UVB rays, courtesy of this premium, ultra-hydrating natural mineral sunscreen. This is smarter, skin-friendly sun protection.
Details
When you know you're taking the right steps to protect your skin from the sun's harmful UVA and UVB rays, you're more free to make the most of each day. This hard-working mineral sunscreen is made from natural Zinc Oxide – providing SPF 50+ coverage while soothing your skin.
Because of its mineral formulation, it goes on clear and sits on the surface of your skin, rather than sinking into it like chemical sunscreens. Making for a layer of protection that's less irritating, but just as impactful as you need it to be while you're out in the world.
Key Ingredients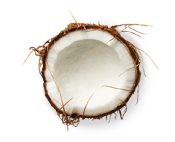 Coconut oil
Nourishing fatty acids and vitamin E helps keep skin smooth and moisturised.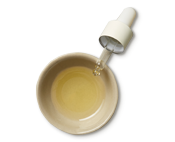 Vitamin E
Protects skin from environmental stressors by fighting off the free-radicals that cause premature ageing.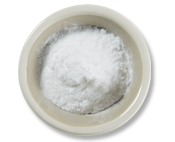 Zinc Oxide
Acts as a physical barrier sunscreen. It provides both UVA and UVB protection.
The Ritual
Apply liberally to clean and dry skin before heading out into the sun, being careful around your eyes. Make sure you reapply after swimming or exercise (it's water resistant for 4 hours, but always worth staying protected).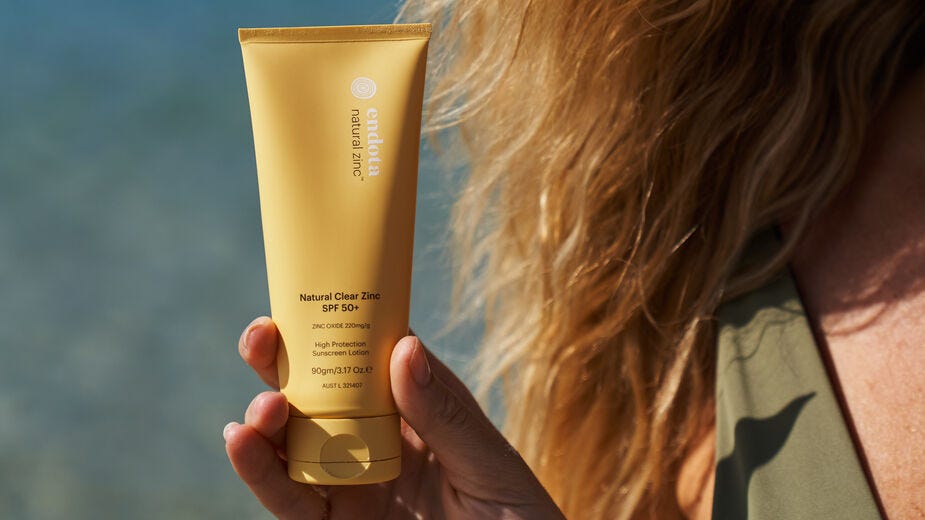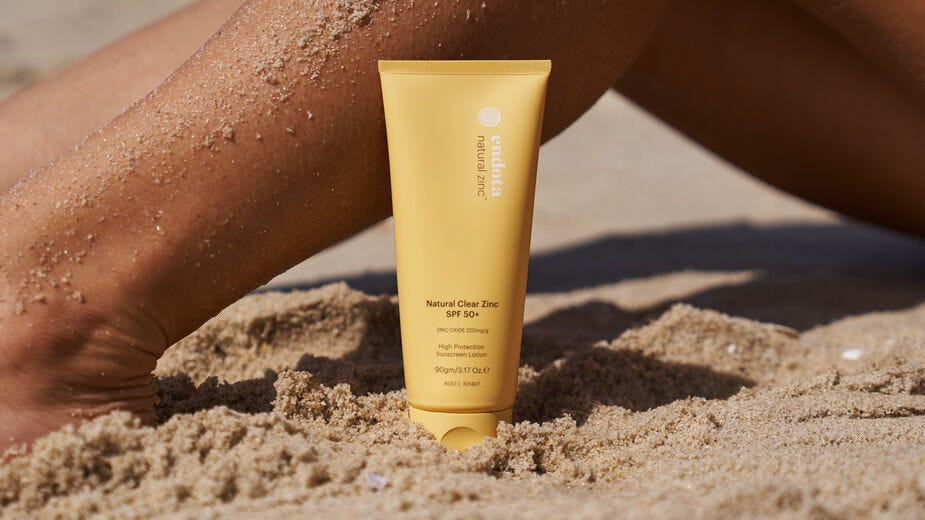 Where it Fits
Any time you're spending time outside and under the sun.