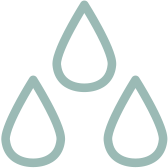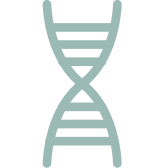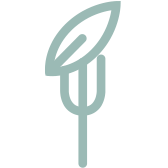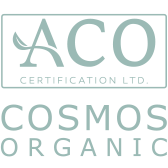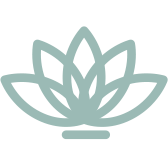 An essential oil in more than one sense of the word. Rosehip naturally defies the signs of ageing and reduces the appearance of damaged skin or scarring – while still hydrating your skin to keep it glowing.
Details
Rosehip oil is a skincare essential in its purest form. One of nature's most effective ways to slow down the signs of ageing, it's earned its reputation as a natural wonder for good reason. Plenty of good reasons, actually.
Welcome it into your skincare routine and you'll see a real change to your complexion. A natural glow, that comes from rosehip oil's ability to restore moisture and reduce the appearance of damaged or scarred skin. And in keeping with the spirit of skincare at its most organic, our rosehip oil is brought to you by only the purest, COSMOS organic certified sources. See for yourself what natural rejuvenation can really feel like.
The colour of our Rosehip Oil will vary from harvest to harvest.
Key Ingredients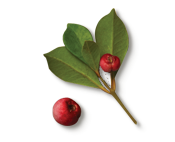 Rosehip
Balances, restores and regenerates the skin with natural vitamins, antioxidants and essential fatty acids.
the ritual
Begin your day by gently massaging 2 or 3 drops into damp skin until it's fully absorbed – and do the same again at night.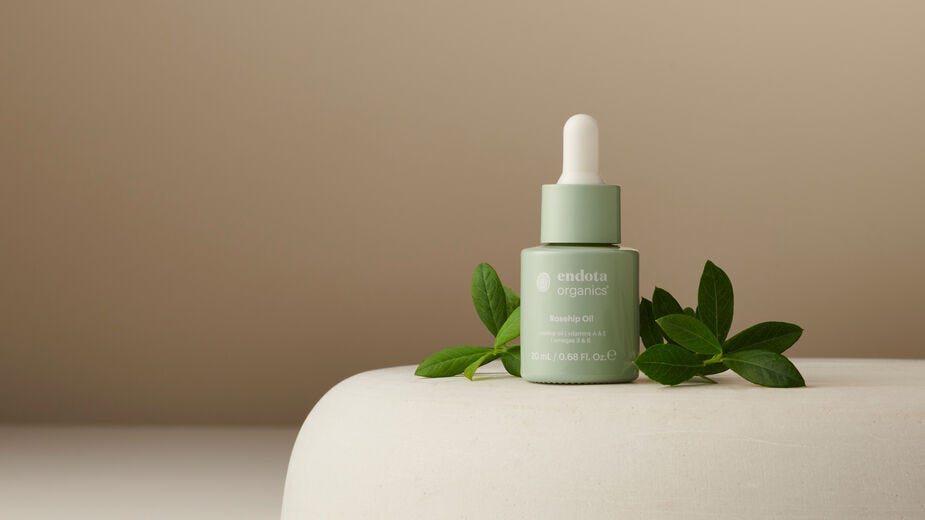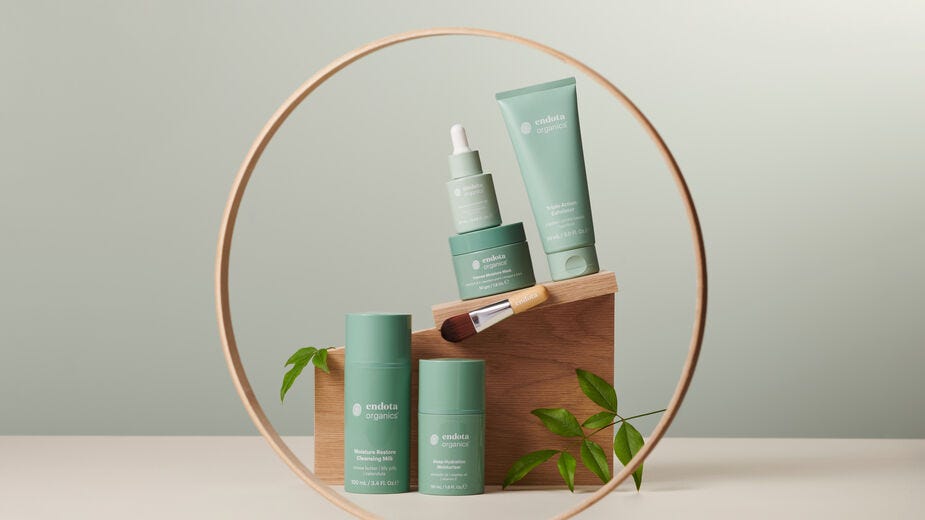 where it fits
Rosehip oil works best as one of the last steps in your daily skincare routine, before you apply your moisturiser.