Wake up bright-eyed every morning with our reviving eye gel. Formulated with anti-ageing actives and calming botanical extracts, it's the perfect companion for sensitive skin – gently hydrating while penetrating deep into the skin to smooth fine lines and protect your skin barrier.
Details
The delicate skin around your eyes is the first place to develop fine lines and wrinkles. So it's important to start treating signs of ageing with a plumping eye gel that refreshes and revives those tired-looking eyes.
More effective than cucumber slices and a gentler alternative to injectable fillers, this eye gel has been formulated to take care of the most sensitive of skins. It calms redness, irritation and puffy eyes while brightening dark circles and softening the appearance of fine lines. Bursting with powerful anti-ageing actives and cooling botanical extracts, this smooth operator is your go-to gel for healthier, younger-looking eyes.
the ritual
Gently pat a pea-size amount around your eyes.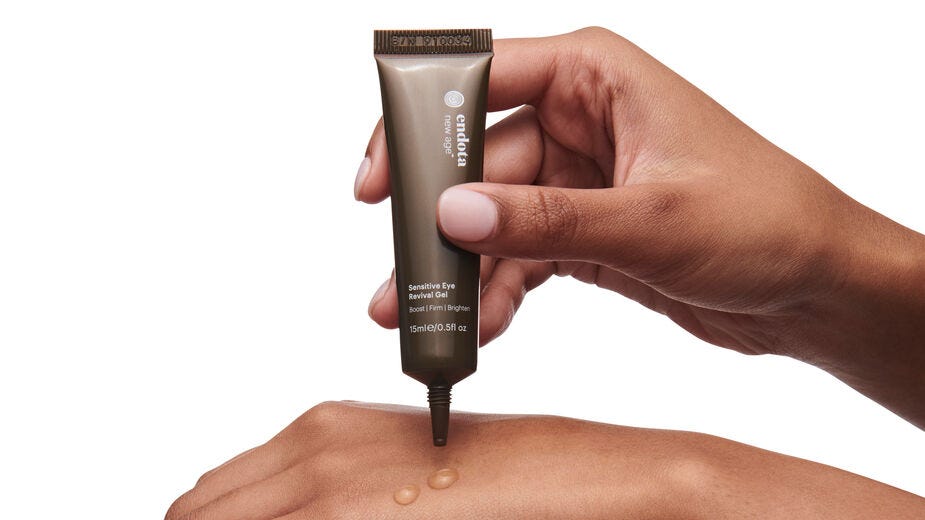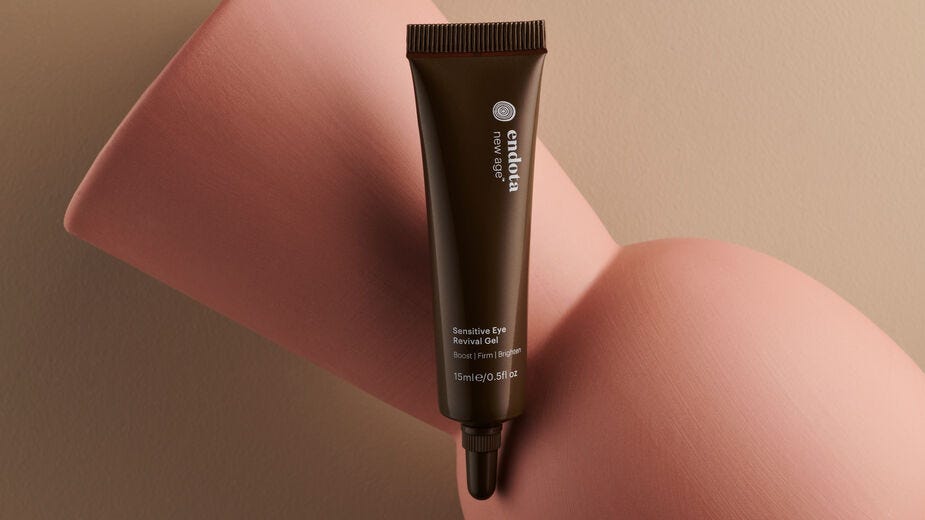 where it fits
Morning and night for a refreshing hit of hydration.