Blissful relief for dry, sensitive or stressed-out skin. This calming moisture mask is the perfect mid-week treatment to help soothe and restore.
Details
For dry, sensitive skin that needs a moment of calm, this blissful moisture mask can help restore the balance. This fragrance-free formula is enriched with sensitive skin-loving ingredients for a super gentle touch, and packed with vitamins and essential fatty acids for a nourishing treat.
Simply smooth it on and let it soak in to enjoy instant relief from dryness, redness and not-so-nice itchiness. Our oatmeal relief mask heals as it soothes and protects as it nourishes, leaving your delicate skin feeling strengthened and restored in just a few minutes.
the ritual
Apply a generous layer all over your face. Wait 10 minutes before rinsing off.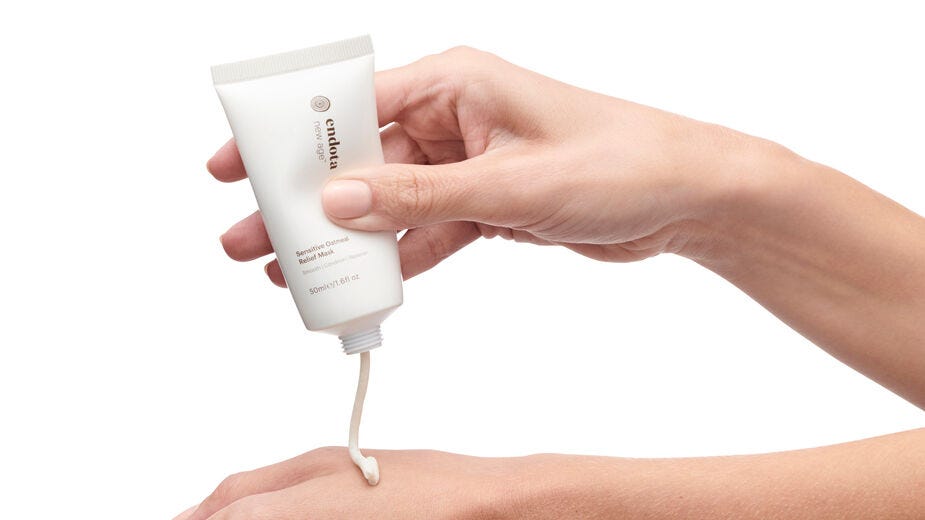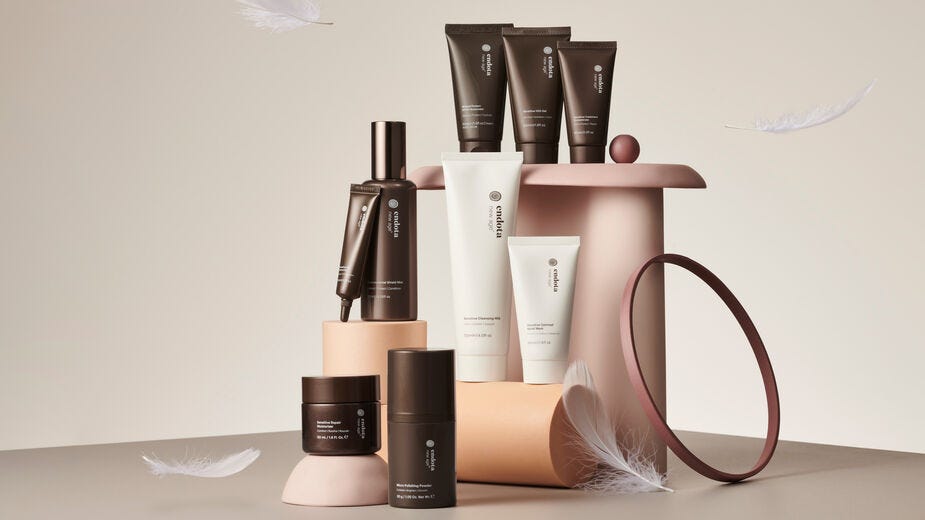 where it fits
2-3 times a week, after cleansing at night.