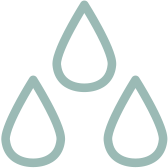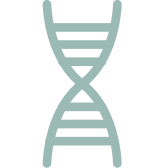 Rejuvenate the tired, delicate skin around your eyes with this beautifully nourishing and protective eye cream. Enriched with firming peptides and vitamins A and E to give this delicate part of your face a definitively brighter glow.
Details
This revitalizing cream protects the precious skin around your eyes from all the signs of ageing and strengthens the delicate skin to keep it firmer, for longer. That means brighter eyes without fine lines, puffiness or dark circles. Ultra-hydrating and peptide-rich, this protective eye cream acts as a shield against free radicals and environmental stress (ageing skin's natural enemy) while improving skin elasticity and radiance. Specially designed and formulated with skin-plumping and collagen-boosting ingredients like vitamins A and E, it's your go-to for a refreshing hit of hydration and to help prevent premature ageing.
the ritual
Gently apply a pea-sized amount around your eyes, focusing on areas with visible signs of ageing.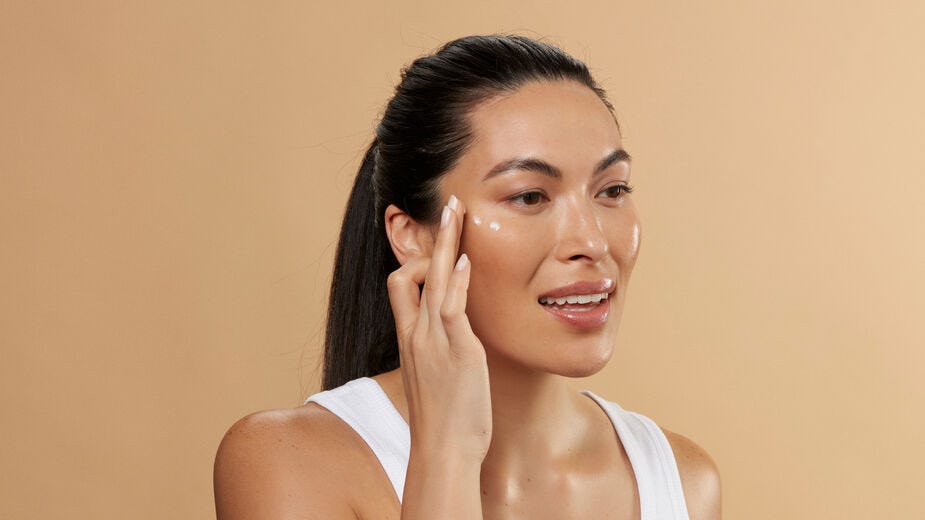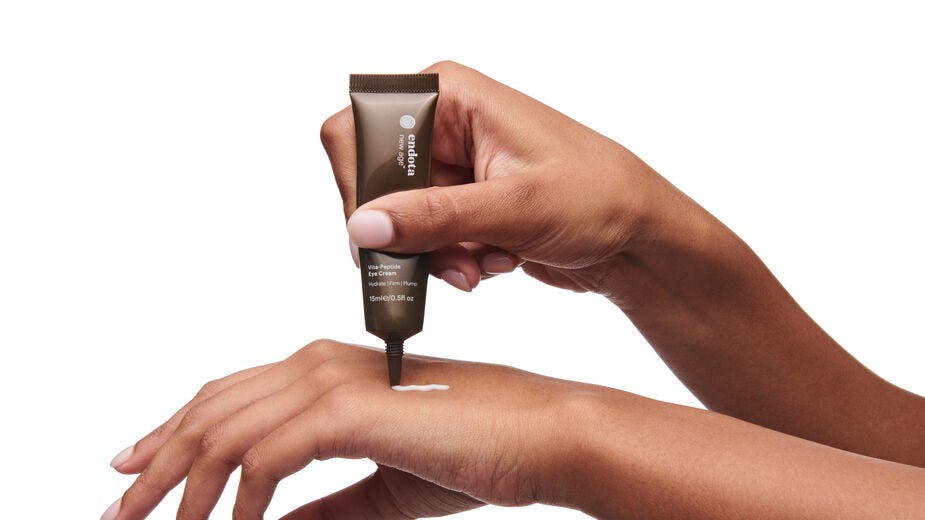 where it fits
Morning and night before moisturiser, in your daily skincare ritual.