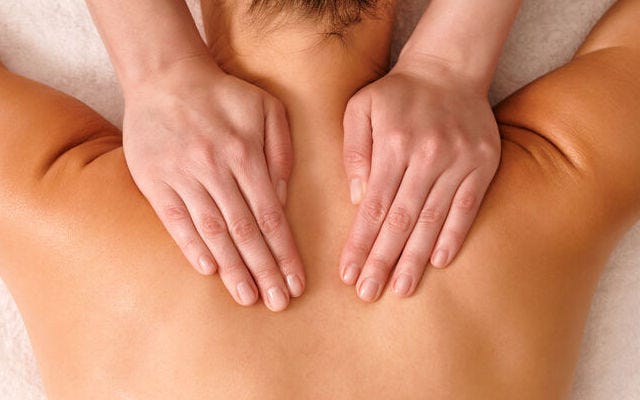 Rebalance and rejuvenate with a relaxation, remedial or specialty massage treatment at your local endota spa.
Every endota spa therapist has received specialty training and is competent in providing a customised massage treatment that meets your needs.

You may even be eligible to receive a rebate through your health fund for using an accredited massage therapist. At the time of booking please advise us if you are pregnant so we can let your therapist know and suggest the most suitable treatment.
At endota we are committed to providing the highest standards of professional treatments in a haven where you can relax and unwind from the stresses of everyday life.
Please note that all our treatments include a therapist consultation as part of the appointment time to understand your needs and concerns, providing the most appropriate treatment experience for you. This also includes a recommendation for at home skincare solutions to ensure best results.
On the day of your appointment arrive 10 minutes early and enjoy a cup of organic tea in our relaxation lounge before easing into your treatment. Prices vary per treatment and spa location. Choose a massage treatment below to suit you.