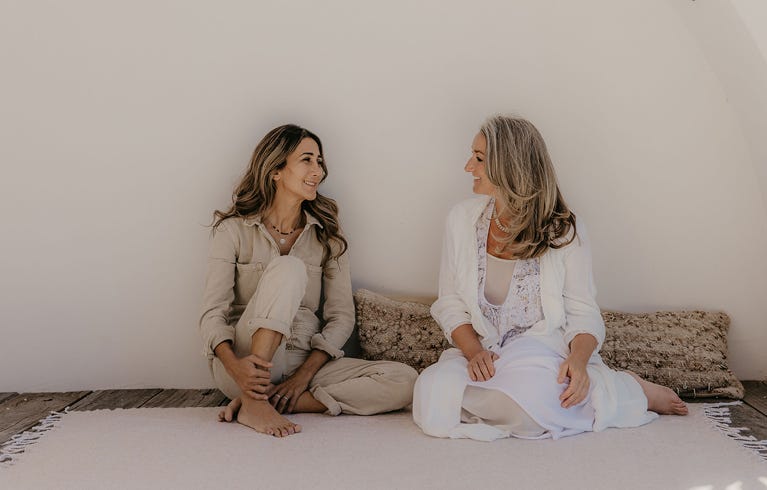 Wisdom Stories with Mel Gleeson – Tales of strength and courage
---
Story telling is a way of sharing knowledge, wisdom and expands our own level of thinking. It can encourage empathy and inspire others to follow their own path or make a change. endota founder, Mel Gleeson says she learns from everyone she connects with, and along the way discovered a life of wellbeing.
Episode 1 – Zara Noruzi
---
What does it take to live with trauma? Author human rights, environmental activist and surf mum, Zara Noruzi was kidnapped and imprisoned in Tehran's notorious Evin prison at the age of 20. After having survived torture, starvation and solitary confinement, she eventually made her way to Australia. Zara's story is one of strength and resilience, of never giving up on life or love, and of finding her place in the world.
This podcast was recorded in October 2020 in Byron Bay, NSW.