Welcome
We are so pleased you have found your way to endota Wellness College.

Get ready to embark on a journey of self discovery and be prepared to recalibrate your mind and body with a flexible and immersive educational experience that will forever change the way you think about health, beauty and wellness.

endota Wellness College is a Registered Training Organisation that offers an evolved collection of creative courses and nationally recognised training in Beauty, Makeup, Massage and Business.

Take control of your future and pursue a career with purpose and meaning. Join us at endota Wellness College as we continue to redefine, support and inspire the next generation of beauty therapists.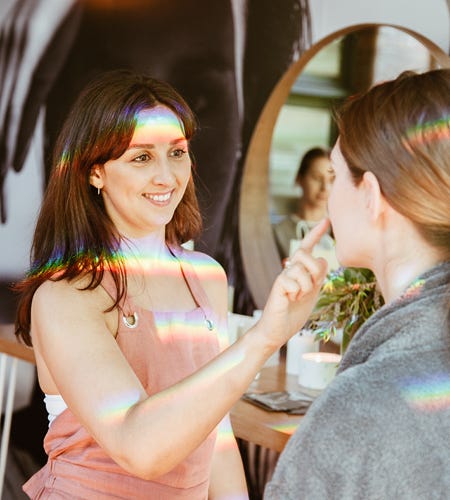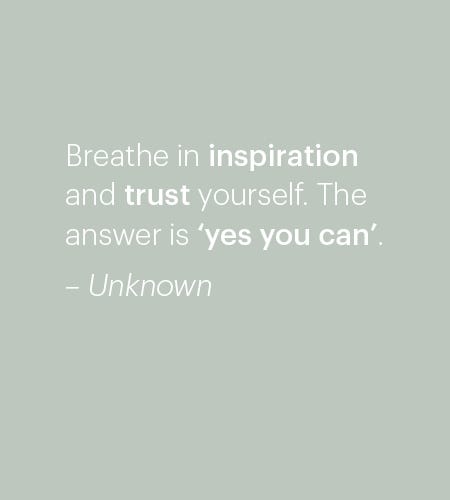 why choose us?
Beauty and wellness are among the fastest growing industries in the world. Time poor, stressed-out lifestyles coupled with advancements in mind-body medicine have persuaded us to engage more fully in activities that promote wellness. endota Wellness College is a Registered Training Organisation that offers nationally recognised training. Our courses keep pace with fast-moving trends and advancements in both technique and technology.

Our trainers and educators are connected industry leaders who want to work with passionate and empowered people willing to embrace change and experience an alternative and unconventional way to care for the people in their community. Nourish your desire to keep learning while connecting with like-minded people. Master skills and strategies to use in both your personal and professional life.

Learn how to limit stress, sleep well, promote glowing skin and foster better physical, emotional and spiritual wellness. Gain the insight and practical expertise that is required to become a success in the beauty and wellness industries and acquire the confidence you need to follow your ambitions and make your entrepreneurial dreams a reality.
we offer
endota Wellness College offers nationally recognised training programs that will teach you the skills, technique and expertise needed to work in the beauty and wellness industries.
find out more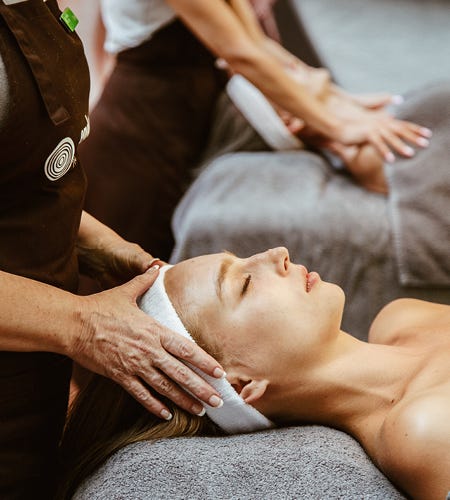 endota Wellness College is a Registered Training Organisation, recognised under CMA TRAINING GROUP PTY LTD | Registered Training Organisation National Provider Number: 88123