Layer up, double down
---
Bring out your sweaters and stock up on active-packed skincare, because the arrival of cooler months often means harsher conditions for our skin. Just as you layer your cold-weather clothes when the temperature drops, you should take a similar approach to your beauty routine. "During [the cooler months], you really want to feed and nourish the skin," says endota Wellness College CEO, Helen Robb-Lacey. "I suggest the first thing we do in [during this time of year] when it comes to skincare is layering, [because] layering of active ingredients over a period of time really helps to repair the skin," she explains. It might mean adding an extra step or two to your regular regimen but, come spring, you'll thank us.
The good oil
---
Face oil is a game-changer for all skin types (yes, even oily complexions) to balance and nourish. Our Vitamin Treatment Oil, rich in argan, rosehip and avocado oils, is an ideal addition to your autumn routine. "We use this throughout all of our treatments at endota spa to massage with," Helen reveals. "We do so because it leaves such a gorgeous glow to the skin." At home, she recommends massaging a few drops into the skin every night after cleansing and toning. "When you massage the skin, you cause the rise of blood to the surface [layers] and that feeds the cells and gives that nice glow," she explains. Level up with this mini facial tip: "Apply [the oil] and massage for five to 10 minutes to your face, décolletage and neck, then apply your mask. Wash it all off and apply your serums and night cream and you'll look like you've just been to the spa."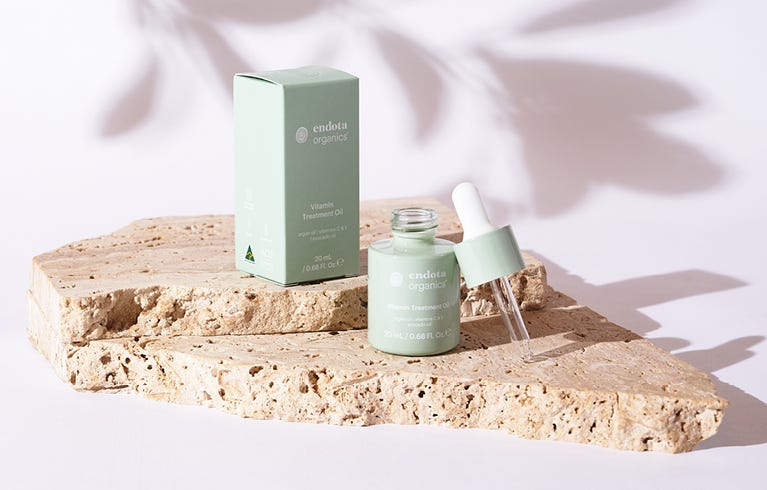 Our Vitamin Treatment Oil, rich in argan, rosehip and avocado oils, is an ideal addition to your winter routine.
Added extras
---
They're the powerhouse of any skincare routine, delivering a hit of concentrated active ingredients to address specific complexion concerns. Add one underneath your regular moisturiser to amp up its efficacy, or even layer two serums to treat your face to extra benefits. "One of our clinical serums," advises Helen. "The New Age Peptide 8 Hyaluronic Serum is amazing because it contains Snap 8, which is the muscle relaxant - this anti-wrinkle agent [mimics] Botox," she says. "It has Brightenyl which has four times the potency of Vitamin C and really helps to lift and brighten the skin and stop the darker pigment shining through." For day, she recommends layering this serum beneath our New Age Peptide Firming Moisturiser, which will deliver a double dose of Snap 8 plus extra skin plumpers that work to stimulate collagen and elastin. As night, Helen suggests topping up with our New Age Cellular Repair Face Cream for a shot of peptides and vitamins plus extra hydration while you sleep.
Night moves
---
On the subject of sleep, it's when your skin does most of its damage control. Help things along with a tailored night cream built to repair while you rest. If you notice that the colder weather leaves you with a drier-than-normal complexion, it might be time to upgrade your moisturiser to a richer blend for evening. Helen recommends the Organics Deep Hydration Night Cream. "It has Davidson plum and rosehip oil for nourishing and conditioning the skin and it's rich and delicious, but it also has an amazing natural ingredient called Riboxyl - a natural, organic muscle relaxant [to treat] fine lines and wrinkles," she explains. "This new nourishing cream should be applied at night all over the face and neck, avoiding the eye area." Paired with the New Age Triple Defence Eye Cream, built to aid elasticity and reduce puffiness and dark circles, your overnight autumn beauty routine just got a whole lot more powerful.
Caring for your skin while wearing a protective face mask
---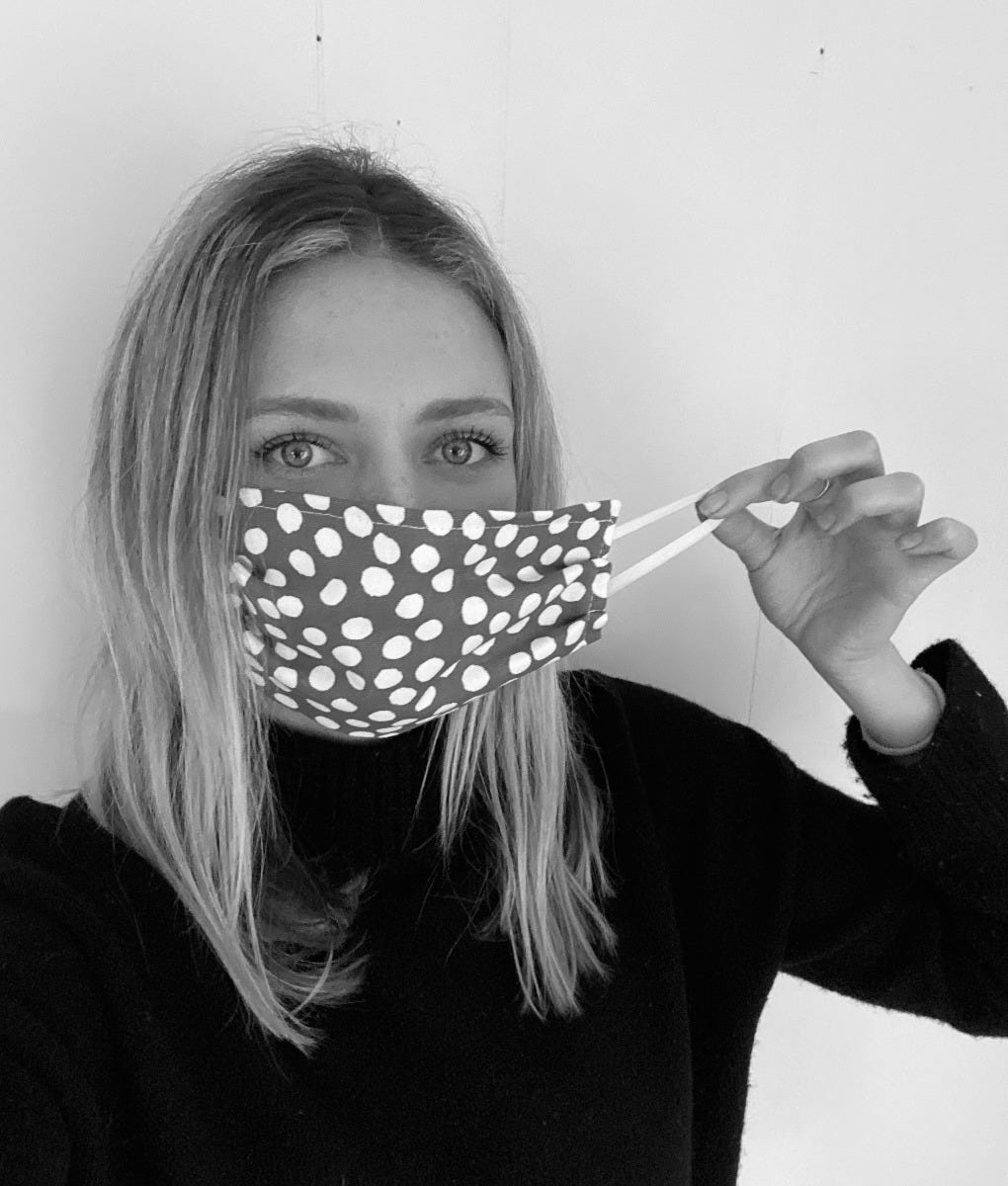 We asked Dr. Hayley Dickinson, women's health expert about what happens to the skin when wearing protective masks and how to protect it, here is what she had to say. "The direct rubbing of the mask on our skin can lead to disruption of the skin barrier and we might experience an increase in acne or blocked pores as the mask traps our breathe creating a sub-optimal environment for our skin. Our skin barrier is critical for maintaining our health. It preserves the hydration of our skin and organs, and protects us from pathogens entering our bodies.
We recommend applying endota Organics Nurture Protecting Barrier Balm to areas of irritation overnight and reapply to areas of friction before applying your mask each day. We know it is effective at providing a barrier to protect the infant from irritation from soiled nappies and areas of friction. It also provides effective healing and minimises further irritation."
---
Browse the featured products
Don't let the cold dull your glow...