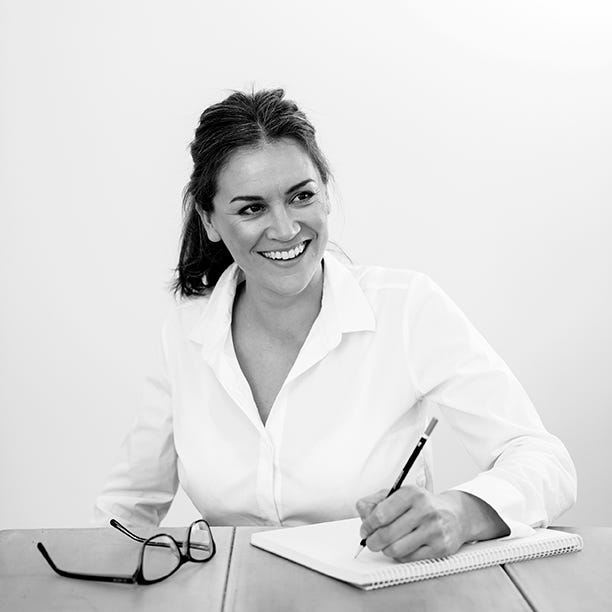 By Dr Hayley
Finding your rhythm
As part of our new women's health content series, endota is delighted to collaborate with leading lights in the field, bringing women's health and wellbeing to the forefront. In this first instalment, we learn about the importance of getting in sync with our natural circadian rhythms with the help of our women's health expert, Dr Hayley Dickinson BSc (Hons), PhD. In addition to a successful career as a respected scientific advisor and researcher, Hayley is also a mother committed to her own journey of selfcare. Her personal quest is to work with and inspire as many women as she can to achieve their health and wellbeing goals, and to prioritise themselves and their individual needs.
read more
In conversation with Dr Hayley
Here's to your health
As our endota community members continue to explore new ways to achieve wellness and selfconnection, we are excited to extend the resources we offer on haven to deepen our understanding of female health. This helpful guidance will be brought to you from a range of trustworthy and knowledgeable sources in women's health. We hope you will be enlightened and inspired as we begin our exclusive series with leading insights from the field, and warmly invite you to join in the conversation.
read more