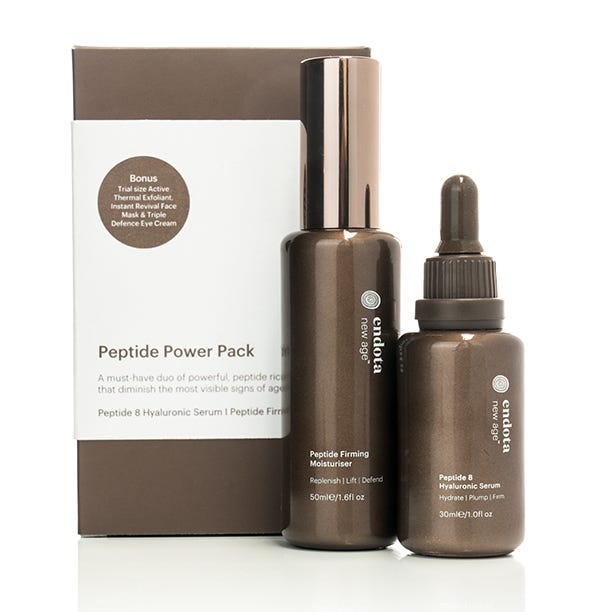 Introducing
endota New Age™ Peptide Power Pack
This must-have duo of powerful, peptide-rich skincare elevates hydration and helps visibly reduce the signs of ageing, keeping fine lines and wrinkles in check while helping lift and firm your complexion. Target and correct your skin concerns by combining these two skin-plumping, anti-ageing favourites. __br__ __br__ The Peptide Power Pack features two, full-size bestsellers from the endota New Age™ range and a complete New Age skincare regimen as a trial-size bonus.
Pack contains:
Peptide 8 Hyaluronic Serum 30mL__br__ Peptide Firming Moisturiser 50mL
Trial size bonus:
Active Thermal Exfoliant 2mL, Instant Revival Face Mask 2mL & Triple Defence Eye Cream 2mL, Daily Defence Cream SPF50 2mL & 5-step endota New Age skin care routine instructions.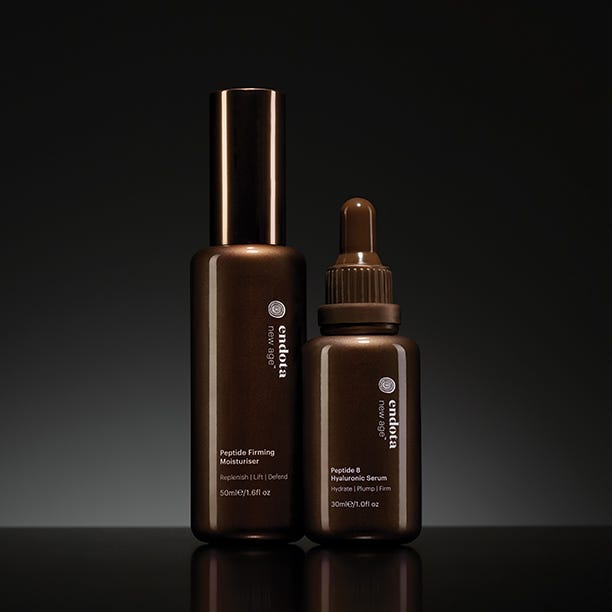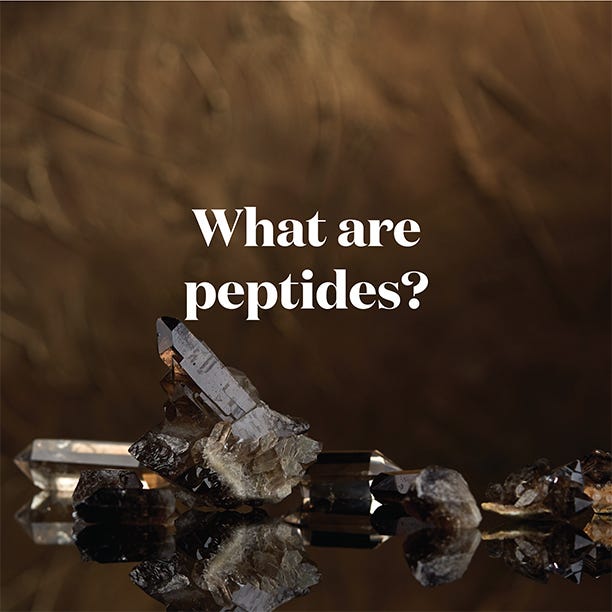 What are peptides?
Peptides are tiny, active molecules made of amino acid chains. They help form the larger, skin-strengthening proteins know as collagen, essential in maintaining skin's youthful firmness and elasticity.
How peptides help reduce wrinkles and fine lines
As we age, we naturally produce less collagen. Peptide molecules get things happening in the skin, like collagen production. When peptides are infused topically through skincare, they ignite firming, smoothing and strengthening by sending anti-ageing signals to our cells, notifying them to produce more collagen.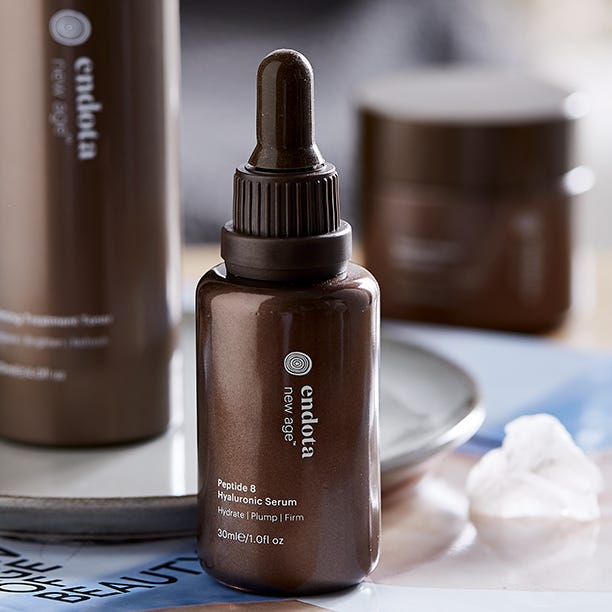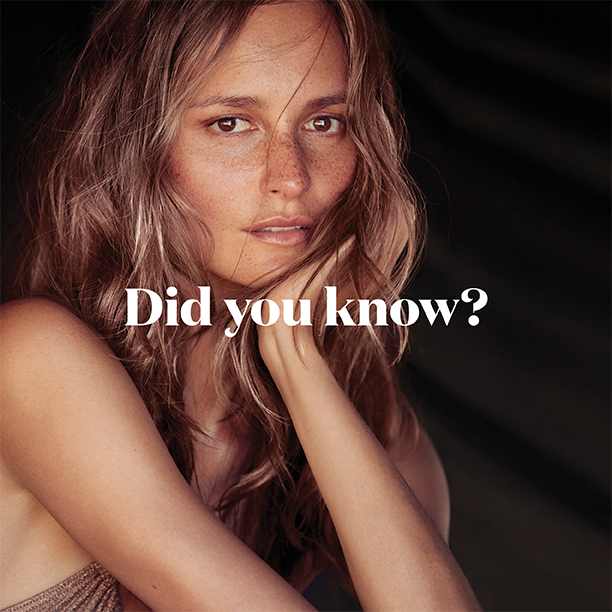 The benefits
Combine the clinically tested effectiveness of our Peptide 8 Hyaluronic Serum with Peptide Firming Moisturiser's scientifically advanced formulation to deliver targeted anti-ageing results. __br__ __br__ By making the Peptide Power Pack a part of your everyday skincare ritual you will help visibly improve fine lines and wrinkles, even skin tone and texture, boost elasticity and firmness and restore a more radiant, hydrated complexion. __br__ __br__ To properly infuse the benefits of our Peptide 8 Hyaluronic Serum, apply morning and/or night to clean, exfoliated skin. The Peptide Firming Moisturiser should be used after serum application morning and night. Follow with endota New Age™ SPF50+ sunscreen during the day.
Added bonus
Sample the same professional products used in our advanced, anti-ageing spa treatments. __br__ __br__ Complete your at-home skincare ritual with trial size versions of some of the best products from our endota New Age™ range as a Peptide Power Pack added bonus.