Massage Melbourne
---
Take a moment to unwind with an endota Melbourne massage that will leave you relaxed and ready to embrace everything city life has to offer. Famously admired for its hidden treasures and cosmopolitan lifestyle, the city of Melbourne provides new experiences around every corner. For those looking to rejuvenate, or for a moment of grounding and ease, our endota day spas throughout Melbourne offer a sanctuary to rebalance and reconnect with your 'best me'.
Melbourne endota massage
---
Our spas offer a full menu of remedial, relaxation and targeted massage experiences that will leave your body feeling revitalised and your energy restored. Escape Melbourne's bustling streets as you relax in comfort within our calming day spa. A peaceful sanctuary where highly trained therapists can help create your customised massage and beauty treatment experience.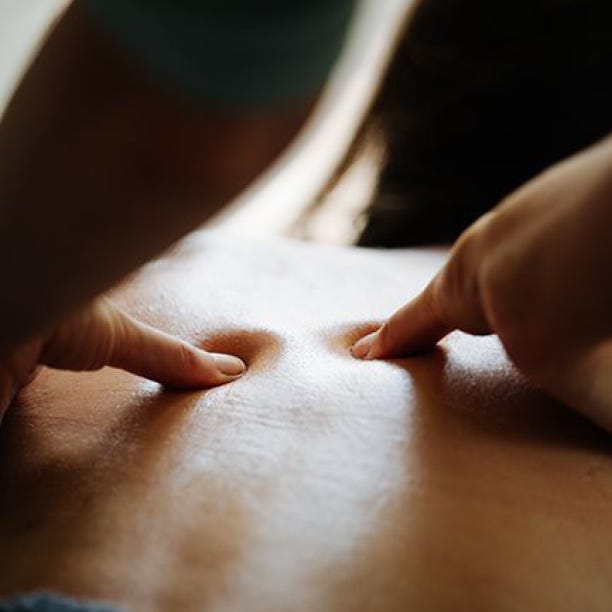 Remedial Massage:
This holistic deep-pressure massage treatment is ideal for those suffering from pain, sports injury or muscle aches. Our remedial massage therapist will assess any underlying causes and develop a treatment plan suited to your needs. Regain muscle flexibility and improved motion with our deep tissue massages that will help return you to feeling your 'best me'.
As remedial massage is often part of recommended rehabilitation and pain management, please enquire with your Melbourne endota spa to confirm if you can claim this treatment with your health fund.
---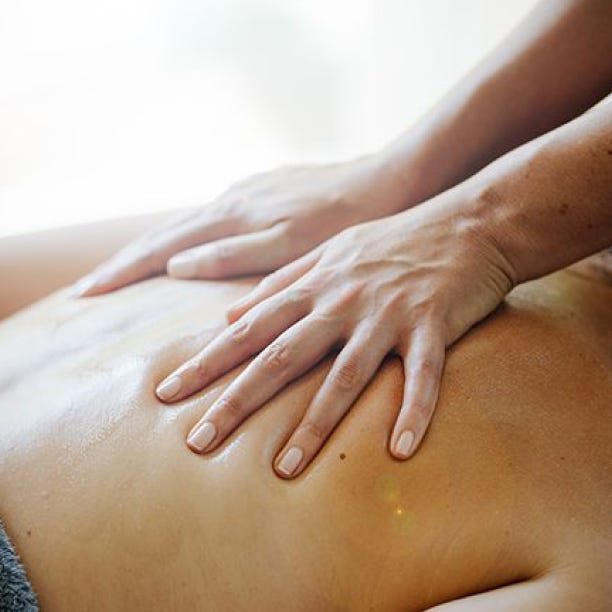 Relaxation Massage:
endota spa provides a variety of relaxation massage experiences designed for you. For those short on time, our Relax Express massage provides the perfect pick-me-up to de-stress, calm and recharge in an instant. For for those wanting to share a day with their soulmate, custom package treatments are the perfect way to restore balance and nourish the body, mind and senses.
---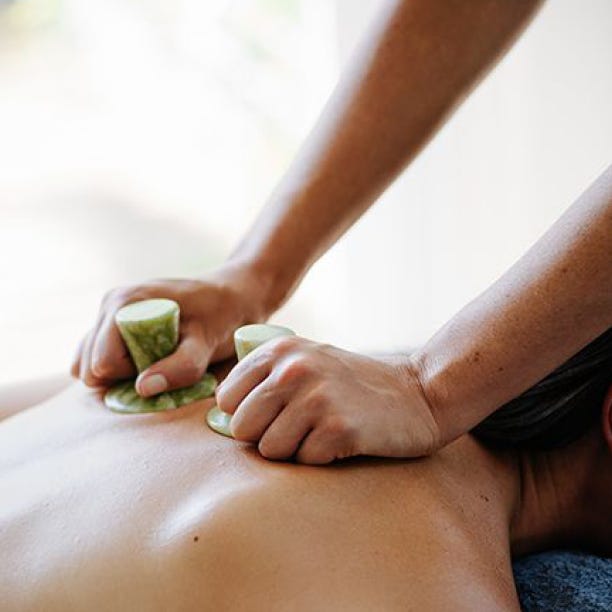 Targeted Massage:
Our qualified massage therapists can customise your massage treatment to your individual needs. Massage can help to relieve and melt away aches and pains through pregnancy, inspire a deep sense of relaxation, or bring relief where you need it most. Feel your stresses dissolve as our warm stone massage stimulates acupressure points and restores and replenishes your energy levels. Let our experienced spa practitioners create the perfect custom massage experience that's just right for you.
Whether you are looking to unwind with a relaxation massage, relieve discomfort with one of our targeted massages, replenish with a nourishing facial, or soothe tired feet with a footbath in your second or third trimester, we have a nurturing treatment to suit your needs. Offering peace of mind and comfort, our highly trained therapists can help tailor a massage and beauty treatment experience at one of our endota Melbourne day spa locations.
Treatment prices may vary between Melbourne's endota spa locations.
Select a Melbourne massage experience
---
Find a Melbourne massage near you
---
Melbourne Gift Cards
---
The perfect gift idea
Looking for the perfect gift for your mum, friend or loved one who lives in Melbourne? endota have you covered with a range of thoughtful massage and day spa gift cards, so that you'll be top of the favourites list. An endota Gift Card can be used at any of our Melbourne spa locations or online & nationally.