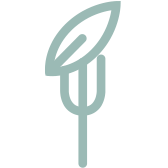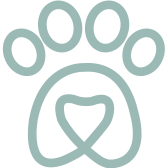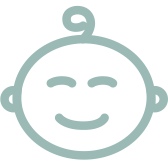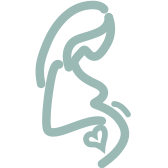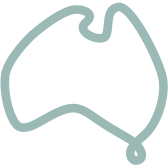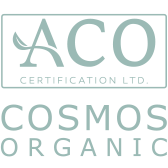 Enjoy the sweetest sleep with this calming, lavender-infused sleep mist. Formulated with certified organic ingredients like soothing aloe vera, simply spray your pillow before bed to feel calm and at ease.
Details
The secret to a good night's sleep? The soothing scent of lavender. Rich and floral, it's known for bringing calm and relaxation to every busy mind and slows down your nervous system so you can rest and reset.
Sleep in a bottle, this delicate multi-purpose mist is gentle, non-toxic and infused with pure lavender essential oil and COSMOS certified organic ingredients like aloe vera to help soothe you to sleep. Simply spray it all over your linen to create a cosy, calming ambience – adding a special touch to your bedtime ritual.
Key Ingredients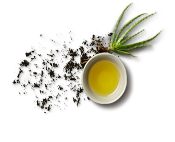 Aloe Vera
Gently adds moisture, while bathing the skin in protective antioxidants and healing enzymes, treating acne and nourishing dry skin.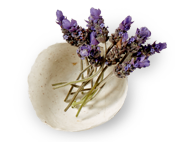 Lavender
Traditionally used in aromatherapy to relieve symptoms of stress, lavender essential oil evokes relaxation and calm.
the ritual
Spritz your linen just before bed (be careful not to spritz near your eyes).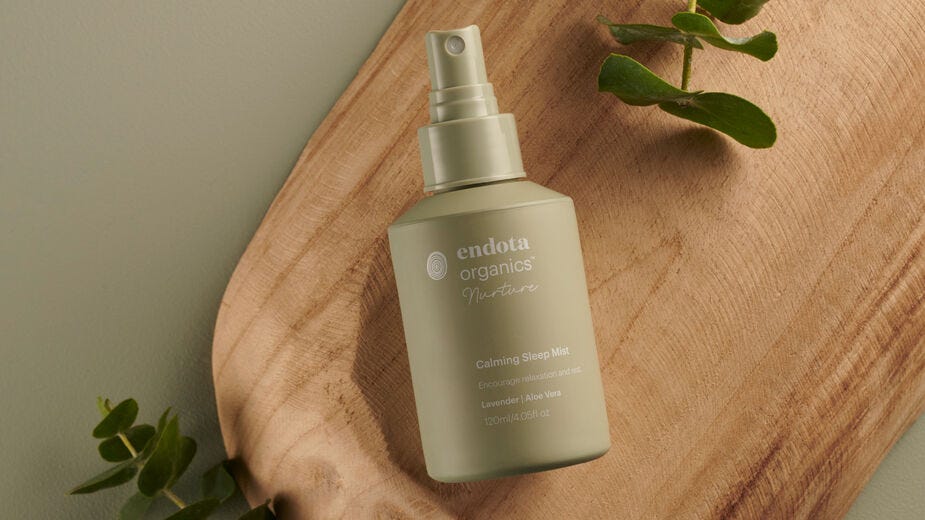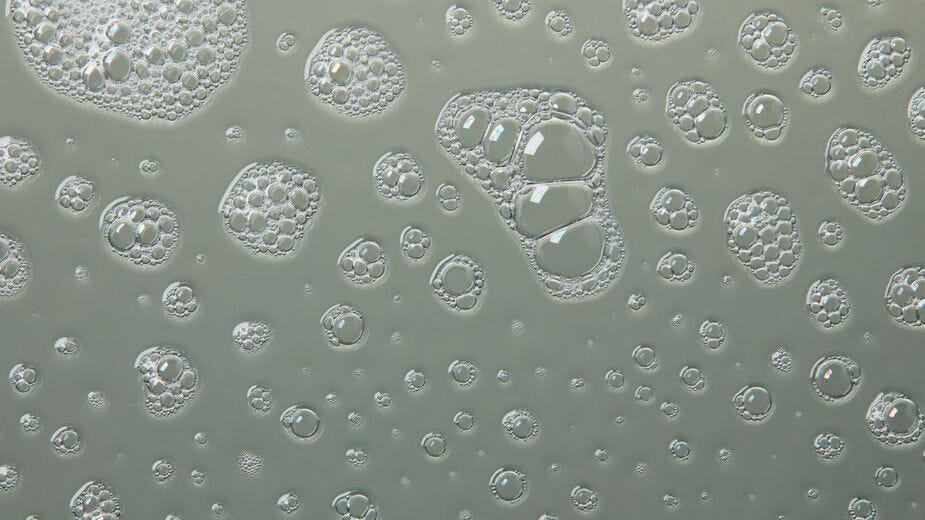 where it fits
Bedtime, or any moment you need to feel some extra calm.