Add calm to any car journey with the detachable malachite shaped Ceramic Car Diffuser, and let the soothing aroma transform your trip. Malachite is a powerful stone that is a symbol for healing.
Details
The benefits of aromatherapy can now be enjoyed while you're on the move with the Ceramic Car Diffuser. It easily attaches to your car's vents with a clip on design that allows for the aroma of essential oils to be enjoyed throughout your journey, so you can arrive feeling calm and revitalised. Apply a few drops of the included Signature Essential Oil blend or another of your favourite endota essential oils to the ceramic, allowing the oil to fully absorb before attaching to the clip on your car's vent. This will fill your car with the balancing scent of rose geranium, bergamot and patchouli.
Due to the nature of essential oils, some blends may initially discolour the ceramic disc. This will disappear once the oil is completely absorbed.
the ritual
Apply enough drops of your chosen endota essential oil to cover the ceramic disc, allowing it to absorb. Attach to the clip and insert into your car vent. Refresh scent by removing the ceramic disc off clip before applying oil.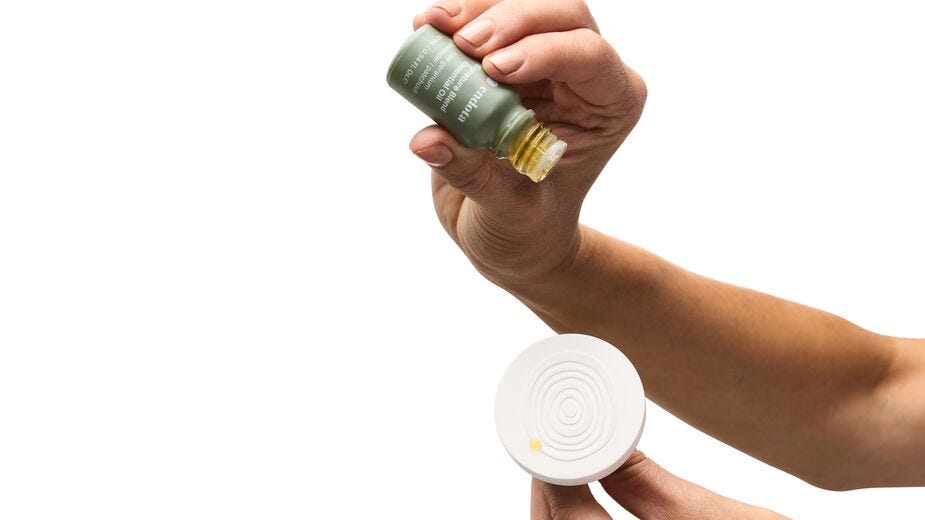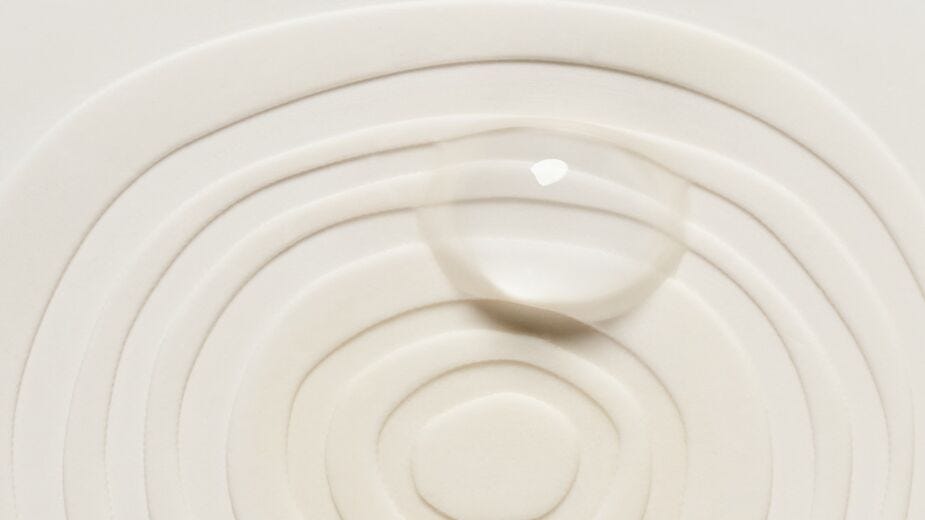 where it fits
Use on your car journey and keep the scent refreshed as needed.