Mindfully made from recycled materials, this flat bottom case is designed to allow products to stand up or lie down neatly. A handy interior compartment stores away smaller products while a sturdy handle helps you take your products from one place to the next with ease.
Details
With its faux suede lined interior, dual zip closure, interior compartment, and sturdy handle, this endota Cosmetic Travel Case is a Mother's Day exclusive to keep your, or their, favourite endota skincare stored away neatly. Whether used at home or on-the-go, this travel case is mindfully made using recycled materials with a sturdy design, yet soft to the touch. It makes for the perfect standalone gift or as a clever way to store other gifts, such as skincare.
The Cosmetic Travel Case is 240mm (L) 160mm (W) 80mm (H)
the ritual
Place endota skincare, wellness products and toiletries inside the train case and interior compartment, before zipping and taking with you wherever you go.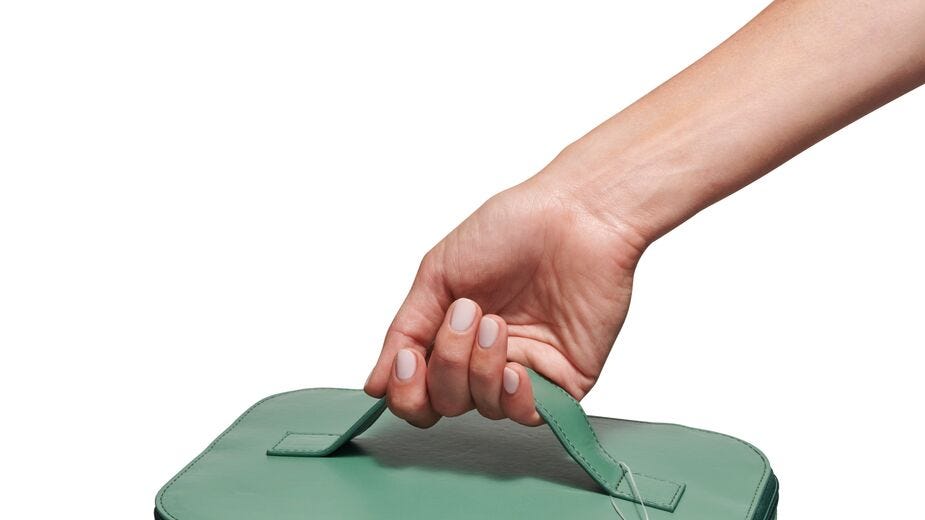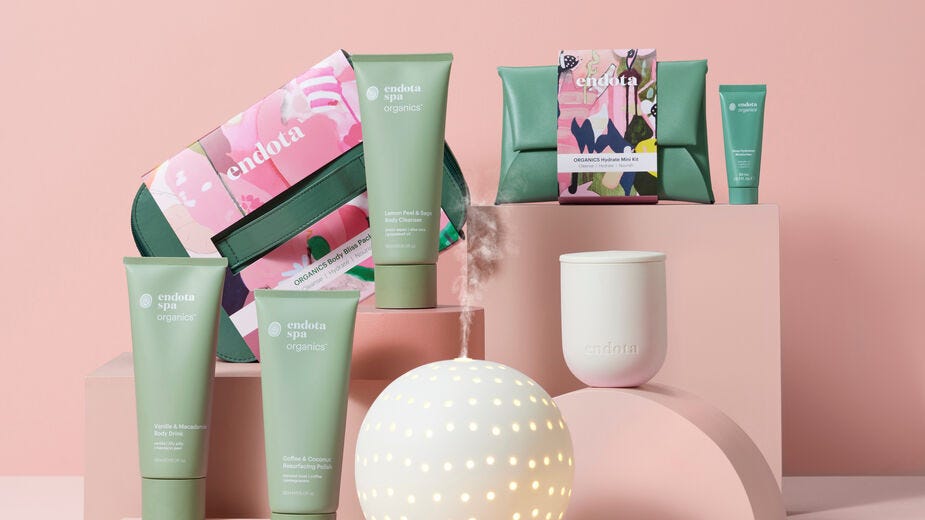 where it fits
Use when travelling or to store your favourite endota skincare and wellness products at home.