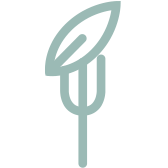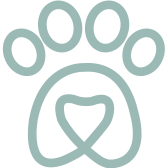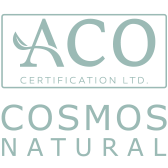 A lightweight, water-based gel to complement the delicate skin of the vagina and bring back the ideal level of moisture.
Details
The skin in and around the vagina is delicate, and can become overly dry for all kinds of reasons. Pregnancy, perimenopause and menopause, stress, antihistamines and more can all lead to vaginal dryness. This lightweight, water-based gel can help restore moisture to your most intimate region.
The gentle formula is colourless, odourless, non-hormonal and oestrogen free – and has been carefully pH-matched to the ideal vaginal levels. It comes enriched with natural hydrocolloids that release water, along with organic aloe vera, for a feeling of long-lasting hydration.
Key Ingredients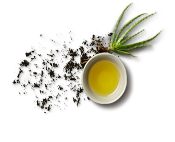 Aloe Vera
Gently adds moisture, while bathing the skin in protective antioxidants and healing enzymes, treating acne and nourishing dry skin.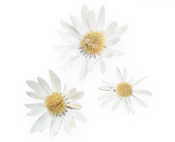 Chamomile
A naturally calming extract that can help soothe sensitive or dry skin.
the ritual
Apply to the labia as needed, washing your hands both before and after use.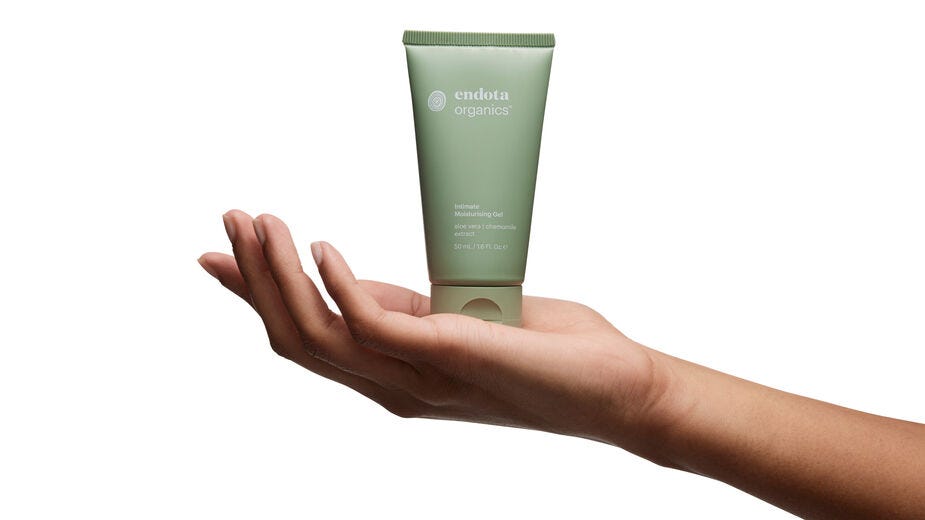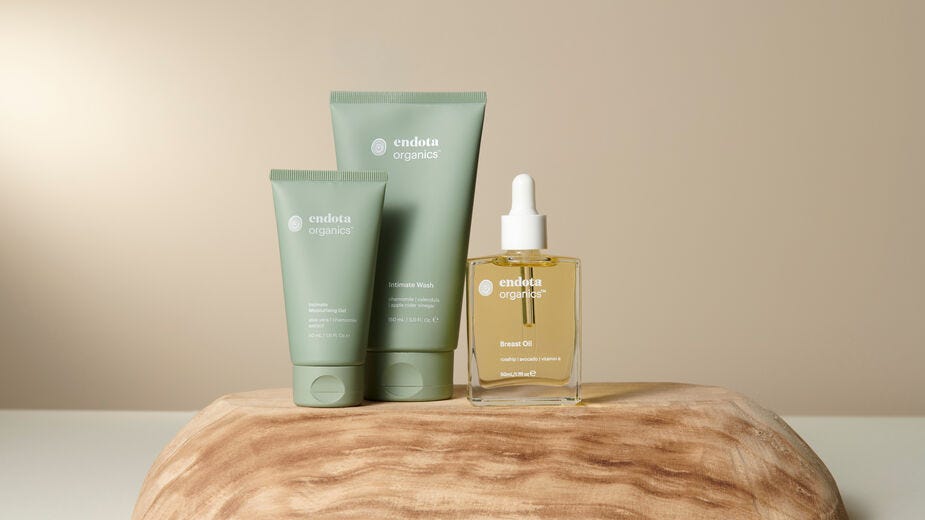 where it fits
Any time you're needing some extra hydration and comfort.