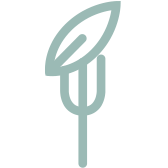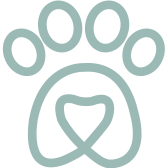 Give your muscles a much-needed boost of healing magnesium with this soothing, hydrating mist. A perfect addition to a post-workout massage.
Details
Magnesium has a great track record for soothing sore muscles and helping your skin's recovery. You'll find it in abundance in this hydrating mist – making it the perfect companion for your post-workout relaxation ritual.
As part of a therapeutic massage, the 100% pure, naturally-derived magnesium will work its magic to soothe your skin, as your body returns to its more balanced state. The care your body deserves is just a few spritzes away.
Key Ingredients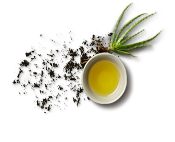 Aloe Vera
Gently adds moisture, while bathing the skin in protective antioxidants and healing enzymes, treating acne and nourishing dry skin.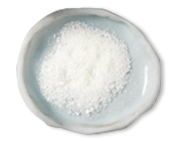 Magnesium
This mineral is known for its ability to relieve tension and relax muscles when dissolved in the bath.
the ritual
Apply one or two sprays and massage into areas of muscular tension, until its completely absorbed into your skin. Be careful to avoid the face and eyes – and rinse your hands well after application.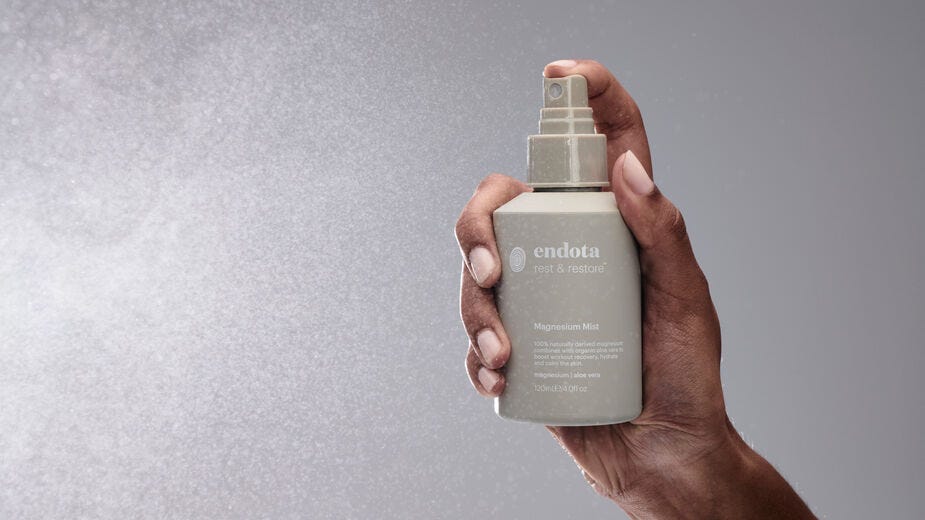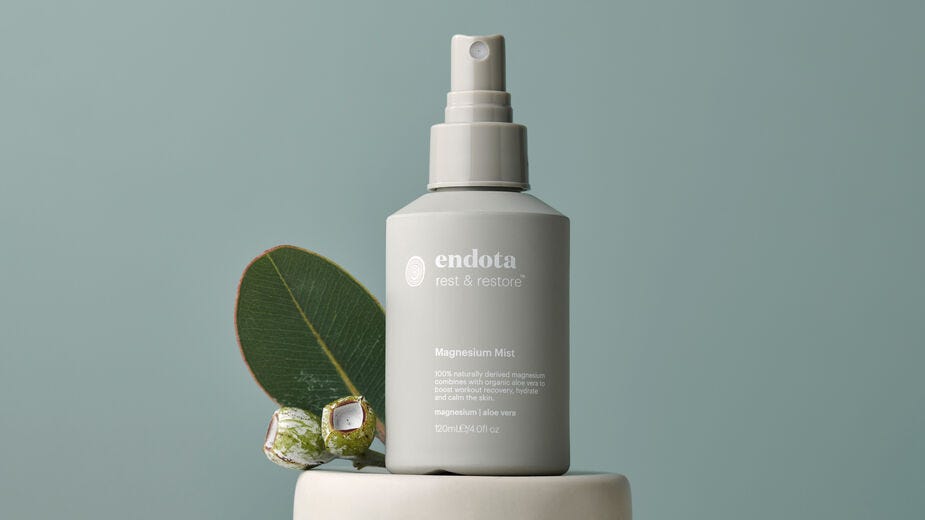 where it fits
To assist in a relaxing massage.