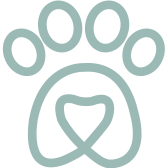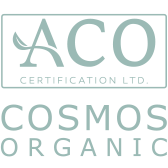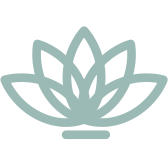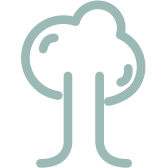 Feel fresher for longer with our all-natural deodorant. Refreshingly scented with Tasmanian Peppermint, Australian Pepper and Cedarwood, it's gentle on skin but hard-working in reducing odours.
Details
Eliminate body odour naturally, with our COSMOS-certified Organic deodorant. Magnesium neutralises the bacteria that causes odour without being absorbed by your skin, while Tapioca Starch absorbs moisture.
As the ingredients work, essential oils combine to offer a refreshing scent. Australian Peppermint, Australian Pepper and Cedarwood have been carefully-blended to create an all-natural, energising aroma – aiding in the feeling of freshness without any harmful chemicals or ingredients.
Key Ingredients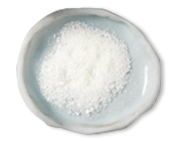 Magnesium
This mineral is known for its ability to relieve tension and relax muscles when dissolved in the bath.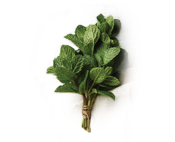 Peppermint
Deep cleansing peppermint oil cools the skin and its refreshing fragrance enlivens the spirit.
the ritual
Apply 2-3 swipes to clean, dry armpits.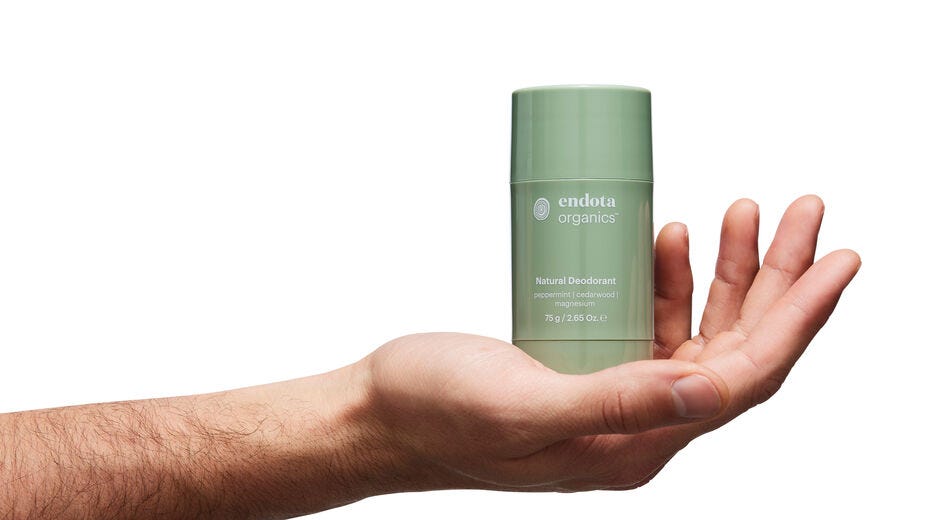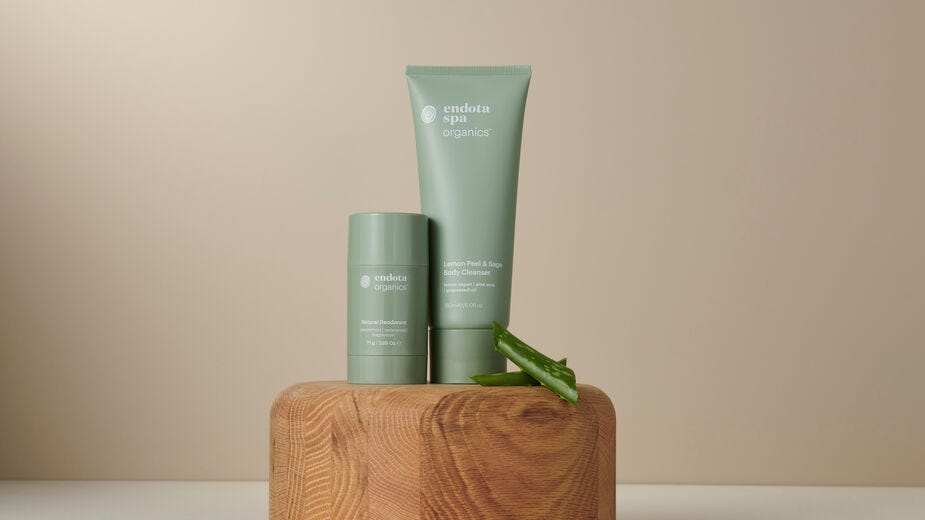 where it fits
Daily, to keep perspiration and body odour at bay.