Hit refresh with this soothing, softening, hydrating toner. It's the perfect way to balance and prep your skin before smoothing on your serum and moisturiser.
Details
Refreshing, brightening and softening, our priming treatment toner will help bring your skin back into balance. It's the soothing step in your skincare ritual that preps skin, clears impurities and refines pores. – while helping your serum and moisturiser absorb into your skin, so you can soak up even more of the benefits.
Made with lactic acid, witch hazel and potent antioxidants – and an alcohol-free formula that won't strip your skin – it delivers a real hit of hydration that works wonders. Swipe it across your face as a pre-treatment tonic to seal in more moisture for some feel-good freshness.
the ritual
Cleanse first, tone second. Soak a cotton pad and smooth it over your face and neck, just be careful to avoid your eyes.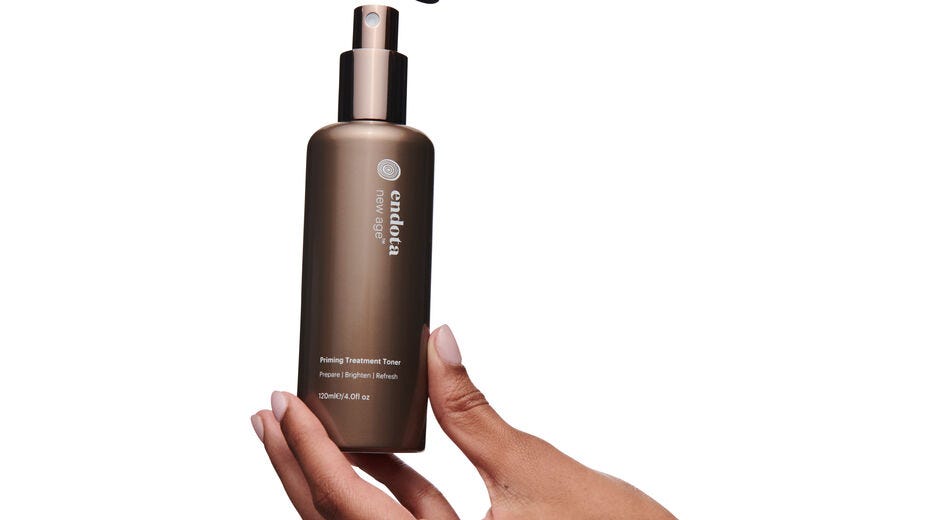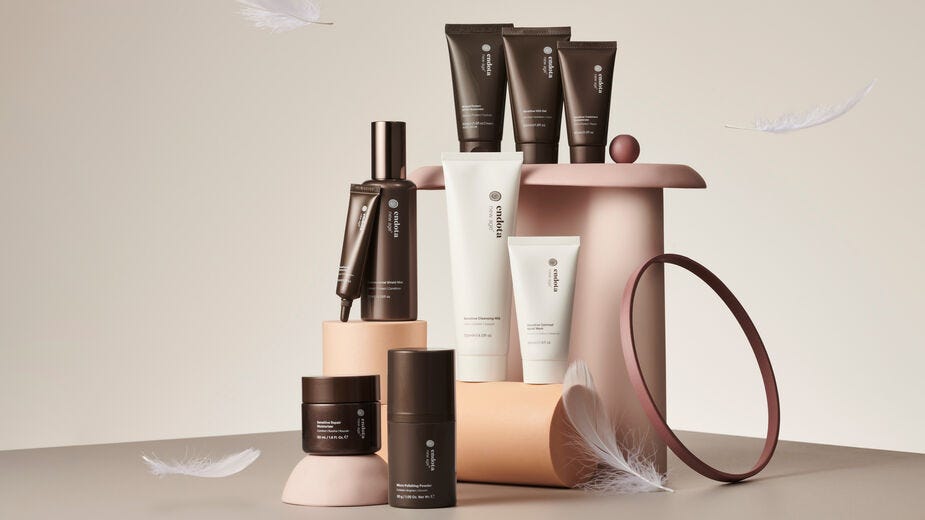 where it fits
Morning and night as the third step in your skincare ritual (after cleansing and before your serum or moisturiser).