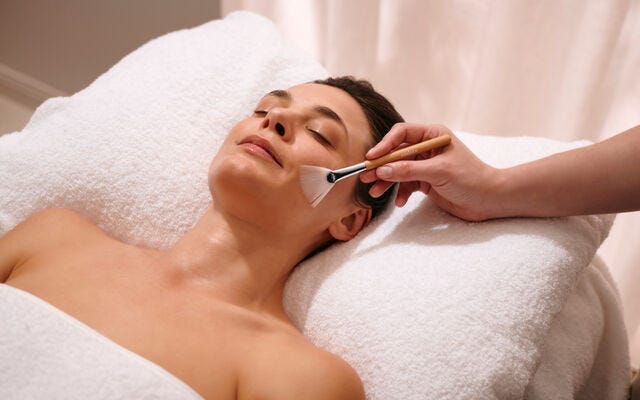 An Organic Facial at endota day spa addresses your skin's replenishment needs, combining results with pure relaxation. By harnessing the power of nature, the potent active botanicals in our endota Organics™ professional skincare range deliver an infusion of goodness to intensively hydrate and care deeply for your skin.
The abundance of antioxidants, vitamins and minerals in our certified organic formulations are perfect for a range of complexions, from sensitive to stressed and dehydrated. All products used in our signature Organic Facials are naturally chemical-free and inspired by our rich bush heritage. Included are extracts from Australian native botanicals such as Lilly Pilly and Davidson plum, renowned for their exceptional healing and rejuvenating properties.
Whether you choose a full or express treatment, endota's expert accredited therapists will ensure that your complexion receives all the sustenance it needs to achieve a glow of health and vitality. Discover the Organic Facial that will best nourish your skin today.