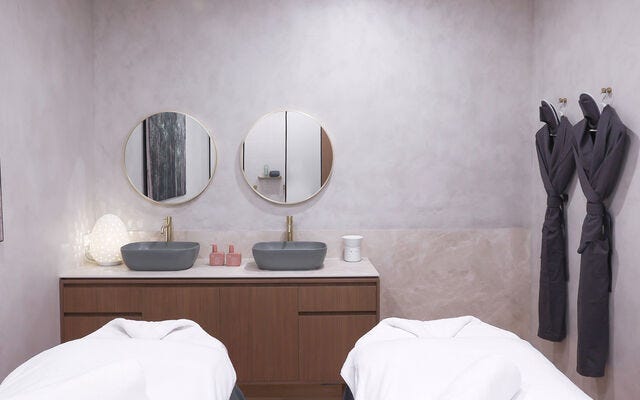 Surrender to an indulgent day spa experience that will blissfully lift your spirits and engage all your senses. We're passionate about self-care, and our spa packages offer the perfect antidote to the stresses of everyday life.
endota's suite of seven kinds of treatment heaven will help restore you to your 'best me'. Each experience is designed to relax and rejuvenate mind, body and spirit, blending nurturing care with pure replenishment.
Take some time for you, to pause and reconnect, in our serene sanctuary – a tranquil atmosphere where beautiful aromas fill the space and a warming cup of tea greets you. Experience an immediately calming effect with a fresh flow of energy as our expert therapists gently soothe your tensions away.
Discover a treatment that suits your specific self-care needs today – from grounding to purifying, to nourishing mums-to-be. Or for the ultimate escape, immerse yourself in a virtual getaway and emerge lushly renewed, glowing from head to toe.