Reconnecting with yourself at all stages of motherhood
---
Taking time for yourself is important, no matter what stage of motherhood you're in.
Motherhood has its many rewards. Whether you're pregnant, already have children or are caring for loved ones, it's an extraordinary commitment that relies on a lot of your time and energy no matter the stage of motherhood you're in.
Which is why setting time aside for self-care is so important. We know it can feel impossible to find a spare hour, but prioritising time for yourself will give your body a chance to rest and rejuvenate, and in the long run, this will enhance your ability to care for your loved ones.
Spa treatments are a beautiful way to rejuvenate yourself and restore some balance in your life. At endota, we have a carefully curated range of treatments for every stage of motherhood, from restorative pregnancy massage to radiance-boosting facials, rejuvenating spa packages and nourishing skincare.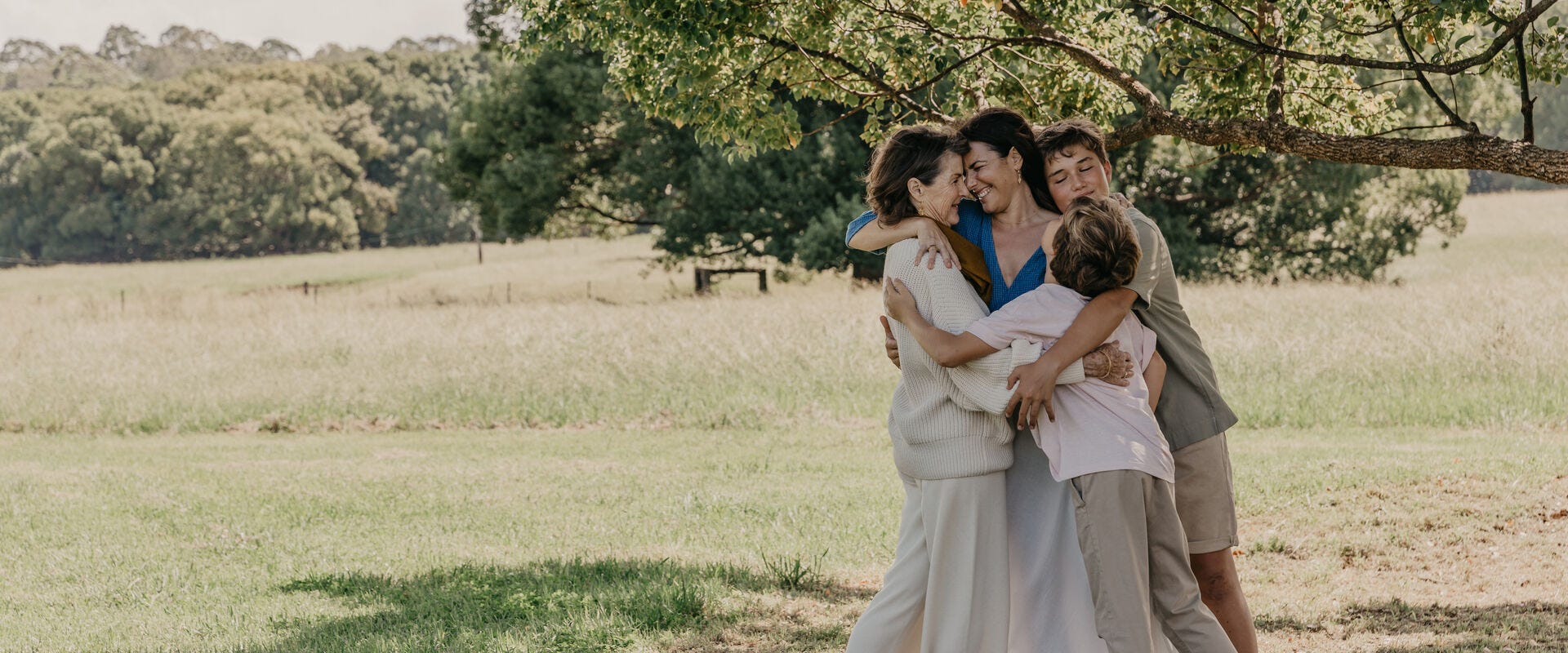 Understand the importance of prioritising self
---
You can't pour from an empty cup, which is why it's important to carve out time that's solely yours. A unique way to lock in dedicated self-care is through our Treatment Series, where you purchase any treatment in a pack of five and only pay for four. Not only is our Treatment Series great value, it's a promise to yourself to practise self-care in the future. The pack is available across a range of facial and massage options depending on your needs, but these are a few of our favourite treatments to foster that promise to self:
For the expectant mother
---
endota's calming Pregnancy Massage is a personalised treatment specifically designed to soothe pregnancy-related aches and pains. Your therapist will use a pregnancy pillow for optimal support, before working organic oils into the skin, focusing on areas prone to stiffness and swelling. You'll leave feeling nurtured, calm and tension-free.
For the established mother
---
Expect glowing results after an Intense Radiance Facial. The combination of a 15 per cent glycolic peel for deep exfoliation paired with LED light therapy to boost collagen production dissolves dullness, smooths the complexion, delivers glowing results and firms the skin. While the potent ingredients work their magic, enjoy a relaxing scalp and foot massage to ensure all-round bliss. Other self-care favourites include our range of restorative organic facials, blissful massages or a complete spa package – for the full day-spa experience!
At-home care
---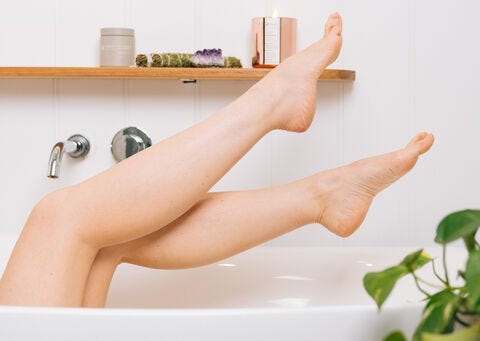 Beauty rituals in the comfort of your home can be transformative, too. Try integrating a weekly soak in the bath, or an at-home facial. If you're short on time, endota skin expert and education coordinator Kimberley Conboy even suggests a sheet mask, such as our Power Serum Sheet Mask, as "You can put them on, keep doing what you need to, then peel them off and discard – you don't even have to rinse [your skin]."
Simple gestures like a slather of body oil after a hot shower, or even a two-minute hand-cream massage with our Signature Blend Hand Therapy before bed also add up and can make a significant difference to body health and your frame of mind.
Mindful movement
---
Finally, hold onto a sense of calm by scheduling small pockets of time for enjoyable movement or hobbies. Try practising a 10-minute yoga flow with endota Retreat, or squeeze in a brisk walk before the rest of the household wakes in the morning. Finding small moments of time to take care of yourself can help you be your best you for your loved ones.
For more self-care ideas, read up on our recent blog on the ultimate at-home spa ritual.
Explore the featured products and treatments