the love language of acts of service
There are infinite ways that we can show someone we care – or to be the recipient of that same kindness. They don't have to be grand gestures or extravagant gifts, either. Sometimes, a simple act like helping your partner wash the dishes while they dry and put them away can be the most meaningful expression of love.

These everyday acts of service make up one of the five love languages.

In many ways, this love language is an authentic expression of actions speaking louder than words. It's about paying attention to the little things that you can take care of together so you can connect and still enjoy one another's company amongst the busy nature of life's day-to-day. Or even just to simply show that you're aware of what you could do to brighten their day.


Simply put, you don't have to say much to show you care when acts of service is the love language you're communicating in.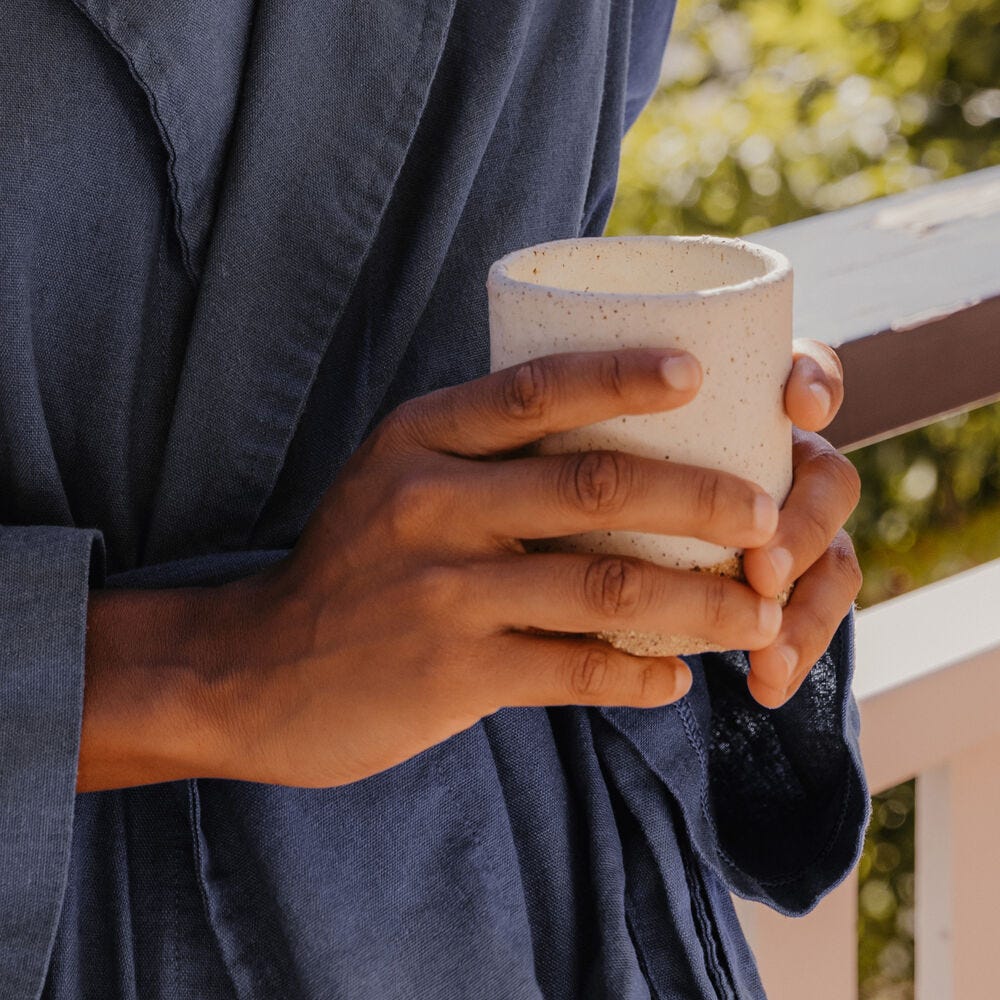 What makes for acts of service?
It could be easy to discredit acts of service as simply taking care of chores for a loved one. But there's a much deeper level of awareness, understanding and generosity at play in this love language that makes it truly special.

Being perceptive and taking initiative to give your loved one a helping hand or being thoughtful in your gestures show love in this way. For example, it might be that when you're making your lunch you pack lunch for them too. In this instance you're observant, knowing that they too will need to eat and make the loving gesture of fixing them some food too. Or they may need to go to the grocery shop and so you could offer to give them some company, while lightening their load by helping them out with the shopping.

All of these random acts of kindness are responses to changing circumstances – with the common thread being that they essentially say 'I see you, I love you and I'm here for you'.
How do I know if this is my primary love language?
If you're the sort of person who communicates in this style of love language, your first instinct is recognising what your partner values or finds stressful, and finding ways to support this and them, while connecting with them through this. You're not in it to be thanked, or even rewarded in turn. Instead, you tap into your powers of perception to complete acts that you know will directly lift someone's spirits, in whichever circumstances they find themselves in at that moment.


If you prefer to receive acts of service as your most meaningful expression of love, then you'll be truly touched when your loved one offers to cook dinner when you're working late to ensure you can sit down together and share the meal. Or when you are busy doing a household chore, they complete another so you can both finish quicker and spend time together. These sorts of actions make you feel confident that you have a confidant who's in it with you every day.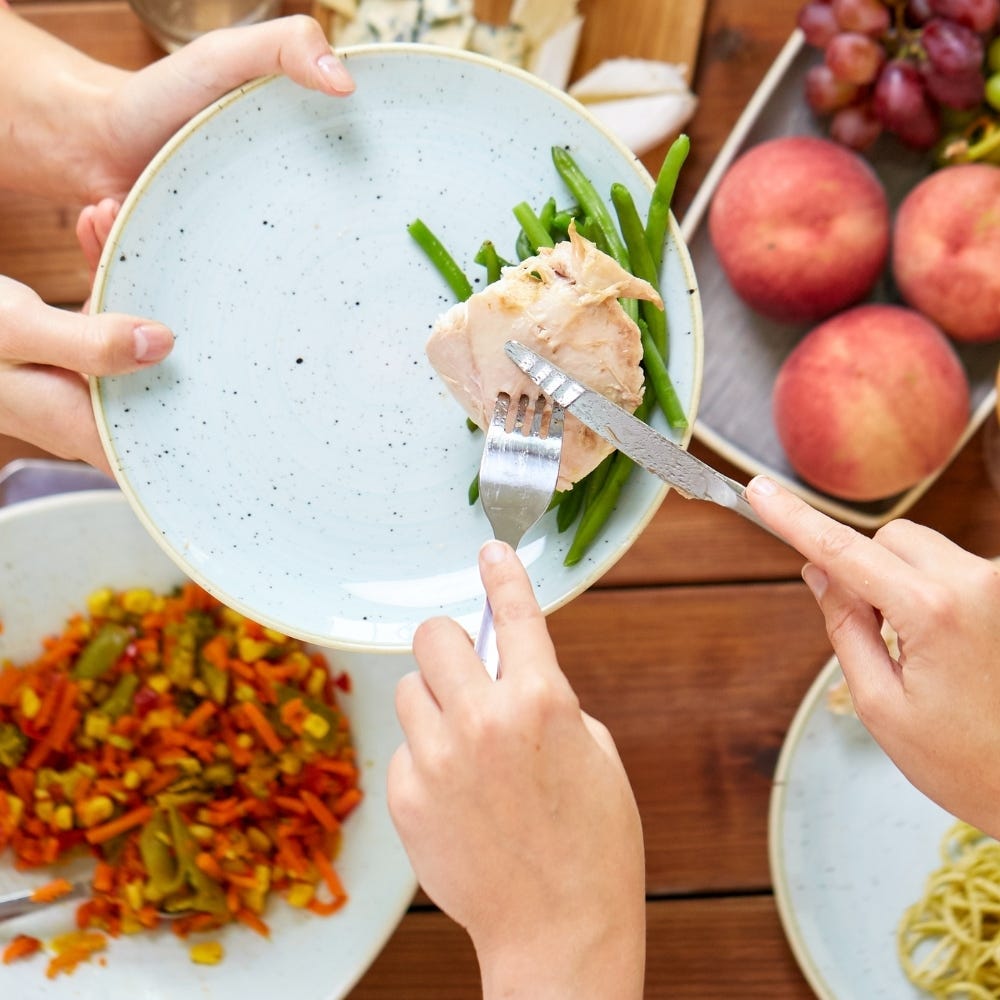 How can I make someone who speaks this language feel loved?
By letting your actions speak louder than words, for the most part (although some kind words of recognition definitely won't hurt either). There are all kinds of gestures, big and small, that embody the acts of service love language. They vary wildly – but what keeps them all connected to this love language is that they're in direct response to what's going on in your loved ones' life.

Given how busy most of us are with work and family life, proactively helping them out or showing that you're thinking of them is usually a great opportunity to show that love and care. You might make cups of tea to enjoy together or bring them a cup to help get them through a busy day. Or while watching a movie together you may like to give your loved one who's been noticing muscle strain in their legs a soothing leg massage (we recommend using the endota Clove & Mint Recovery Balm for this). It's a small sign of showing you have heard them and you want to help them feel better.
Acts of service as a form of self-love
While many acts of service are shown from one person to another, there are a number of ways you can tap into this love language as a form of self-love. For instance, you can choose to book in for a spa treatment – and enjoy some of those actions (like a massage) that you might have otherwise given to or received from someone else. You'll still feel just as looked after.

Ultimately, any spontaneous act of kindness you can offer yourself to brighten your day can make for a powerful gesture of self-love. There's every chance you'll feel that same sense of support and stability – and more than a dash of love and happiness as well.
Curious to find out more about the other love languages? We look at all of them here.