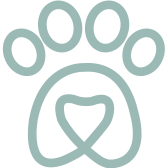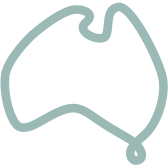 With one sold every 30 minutes in Australia, our Clove & Mint recovery balm has reached cult-like status. If you're in need of a naturally-uplifting recovery remedy, you've found it.
Details
All across the country, endota Clove & Mint Recovery Balm helps active bodies to recover – and active minds to feel their best. Containing a fragrant blend of essential oils, it soothes aches and uplifts the senses, to help you feel as good after a workout as you do during exercise.
It's a unique combination of peppermint, cajuput and camphor that gives the balm its invigorating fragrance – offering a treat for all of the senses when incorporated into a massage. Make it an essential for your gym bag and see just how much more rewarding a post-workout recovery can be.
Key Ingredients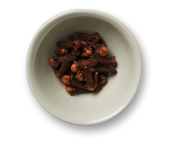 Clove bud oil
This powerful ingredient with it's uplifting aroma heats the surface of the skin.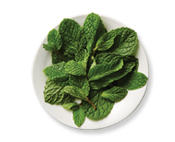 Menthol
Refreshes the skin as it cools and invigorates your senses.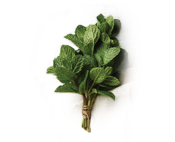 Peppermint
Deep cleansing peppermint oil cools the skin and its refreshing fragrance enlivens the spirit.
the ritual
Massage a thin layer into areas where you're feeling tension, until it's been absorbed completely. Be careful to avoid your face, eyes, abrasions, cuts & sensitive areas. For external use only.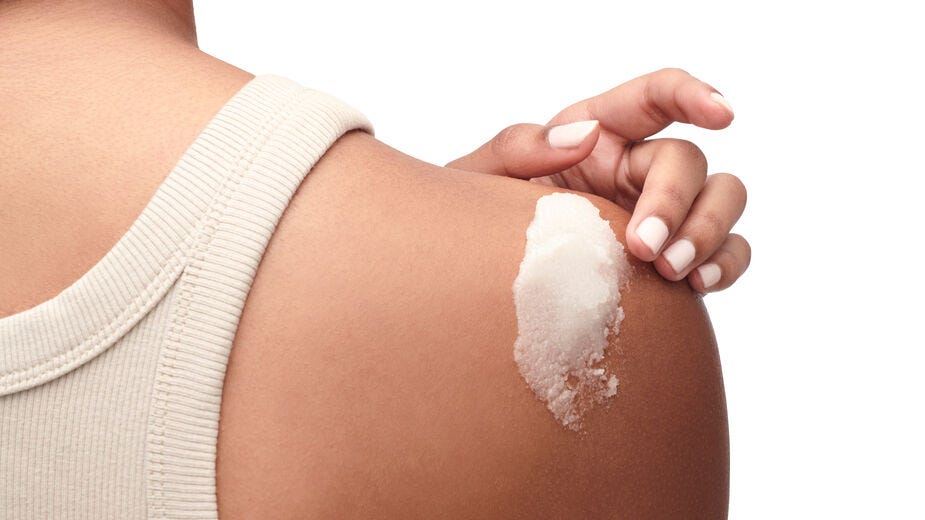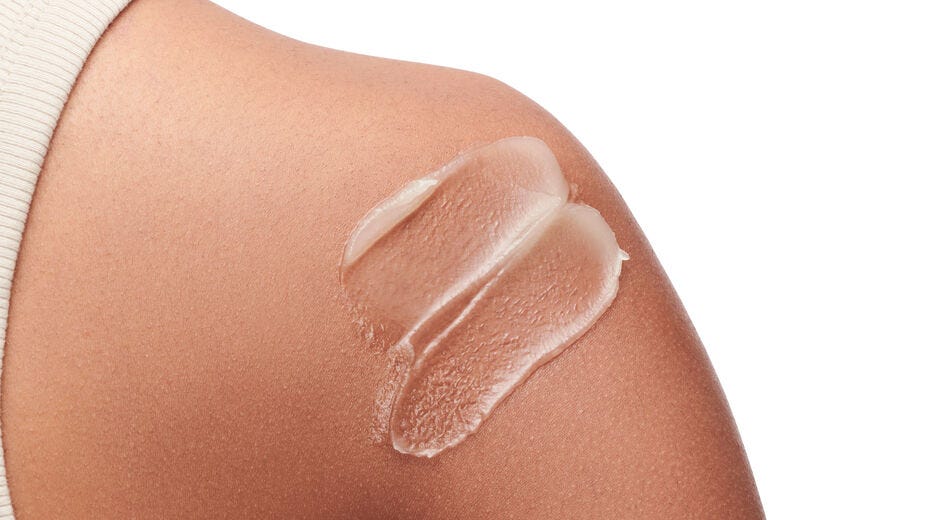 where it fits
When feeling tension in the body, use 2 to 3 times a day.