Commit to self-care with the endota Spa Treatment Series
---
Setting time aside for self-care is important. It gives your body time to rest, rebalance and rejuvenate - and reduce the effects of stress and anxiety.
Spa treatments are a nurturing way to unwind and care for your body, mind and spirit. But some treatments are best experienced as a series, because they enhance your wellbeing and continue to reduce stress over time.
At endota, we have carefully curated a selection of our most powerful treatments and wellbeing series to help you establish a self-care routine – and reach your skin goals.
"Think of it like an exercise program - the more regularly you work out, the better result you will have," says Kimberley Duck, skin expert and endota educator "Regular facials or massage treatments will continue to boost cell renewal and release stress in the body."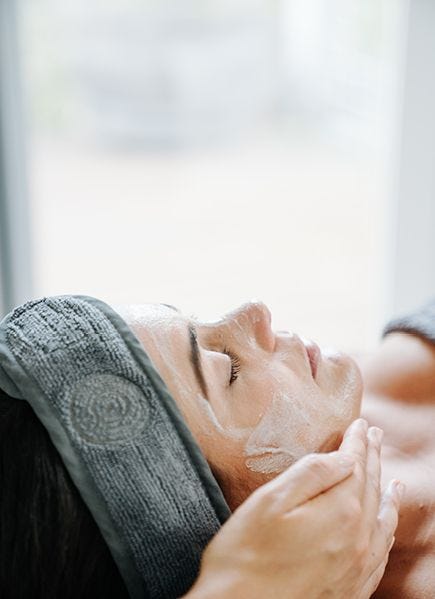 Spa treatment series
This series is focused on ultimate relaxation and skin care. You can choose from three types of series, depending on your needs and preference.
Combine relaxation with results. Choose from endota's range of facial treatments to target specific skin concerns, renew your glow and unwind with our Facial Plan.
Rebalance, relax and relieve muscle tension with the endota massage treatment that works for you through our Massage Plan.
To invigorate and rejuvenate your body and mind, and get the most out of your time with us we recommend our Spa Package Plan – choose any endota spa package to experience total body relaxation or a purifying and healing experience.
Each plan includes five sessions of the same treatment and is recommended over a 10-week period.