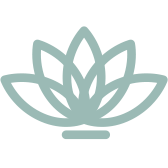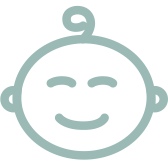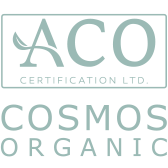 The perfect gift set for new mums, filled with four of our most-loved and certified organic babycare products to help with bathtimes, bedtimes and everything in between.
Details
For new parents who deserve a special gift (or four), our Baby Essentials gift set is generously filled with our most-loved, certified organic babycare products.
Each essential in this set is non-toxic and has been scientifically formulated to care for baby's delicate skin by women's health scientist Dr Hayley Dickinson, PhD.
For bathtime, our Gentle Bath & Body Wash and Gentle Baby Lotion will gently cleanse and nourish even the most sensitive newborn skin. For nappy changes, our Protecting Barrier Balm will soothe and protect baby's skin from any irritation. And for bedtime, our Calming Sleep Mist will help prepare them for a restful night's sleep.
These products don't contain harsh chemicals, sulphates, parabens, artificial colours or fragrances.