Shield your skin from some of the environment's harsher effects, with this hydrating facial mist that brings together some of its best ingredients. A safeguard you can spritz on at any time that's as soothing as it is protecting.
Details
The natural environment offers all kinds of ingredients that deliver clinically-proven skincare benefits. There are also plenty of ways it can damage your skin, though – leading to early signs of ageing or inflammation. This hydrating facial mist brings together some of the environment's best defenders, to protect your skin from some of its worst offenders.
Witch hazel's anti-inflammatory qualities reduce redness, while botanical extracts soothe and heal so you feel fresh and rehydrated. At the same time, Pollustop puts up an invisible breathable shield to help protect your skin from UV damage, pollution and photoageing. Spritz it on and you'll feel refreshed and ready to be out in the world.
the ritual
Once you've cleansed, close your eyes and spritz your face, neck and chest.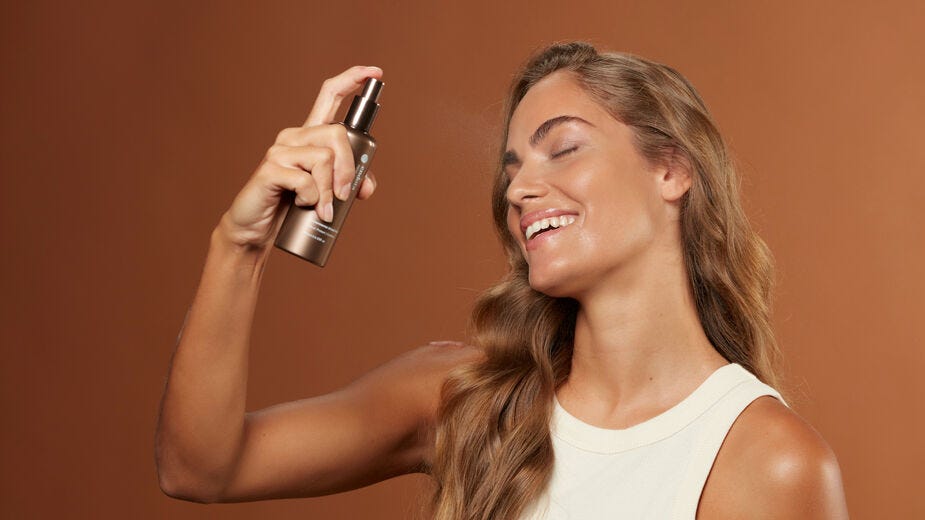 where it fits
Any time you're looking for some extra protection or replenishment. The mist is especially soothing after waxing or exfoliating.