The world is waiting to welcome you. Before you set off, make sure you pack this travel-friendly kit – So you can keep your skin at its best while you're on the go. And indulge in a little spa-like self-care from anywhere.
Details
It's easy for your skincare rituals to take a back seat while you're travelling. With this kit of four organic essentials, however, it's easier still to maintain them. So your skin can continue soaking up clinically-proven, all-natural wonders, while you soak up the wonders of the world.
Stay fresh with our Lemon peel & Sage Body Cleanser. Relish in a moment's indulgence with our Vanilla & Macadamia Body Drink. Or deeply hydrate tired hands and feet with our Signature Blend Hand Therapy and Avocado & Mint Foot Cream. They all come gathered for you sustainably made and packaged. Easy to fit in your luggage – and good for the planet you're exploring.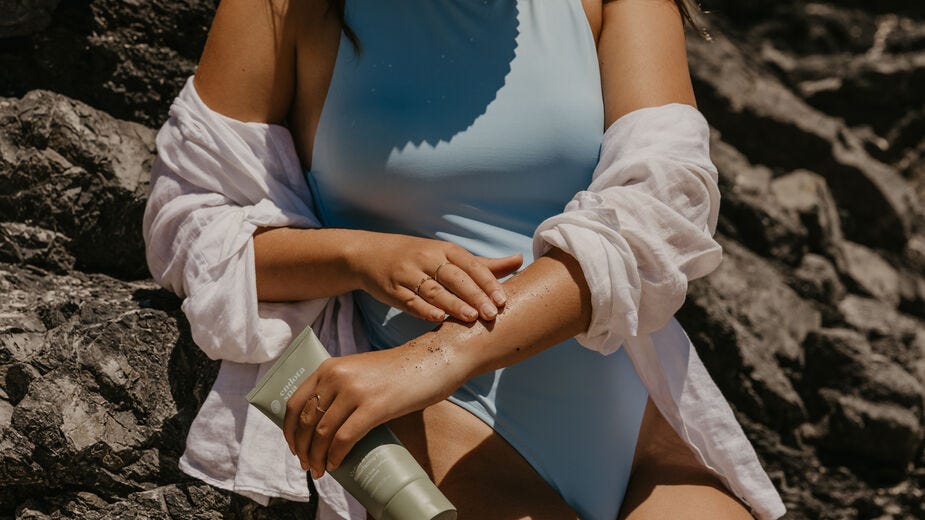 where it fits
Anywhere your travels take you, as part of your regular skincare ritual.