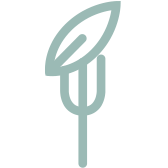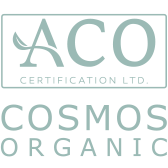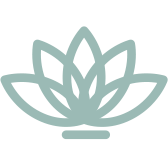 Refresh your skin and energise your mind with this invigorating hand and body wash – infused with the citrus aromas of pink grapefruit, lemon and lime oils.
Details
Enjoy an invigorating cleanse from head-to-toe. Our Pink Grapefruit & Lemon Aspen Hand & Body Wash will have your skin feeling fresh and hydrated in minutes.
Organic and mindfully made, it cleanses and refreshes with an energising mix of Australian Native Lemon Aspen extract, aloe vera and coconut-based ingredients. Packed with a natural antioxidant, it helps to even skin tone and protect from free radical damage with every wash. The best part? This hand and body wash is infused with pink grapefruit, lemon and lime oils for an uplifting, invigorating scent.
Key Ingredients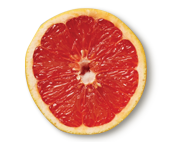 Grapefruit Peel oil
Helps tone, firm and condition the skin, reducing the appearance of cellulite by detoxifying and increasing circulation.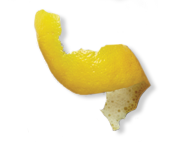 Lemon Aspen
Enhances the clarity and glow of the skin while making it smoother and softer to the touch.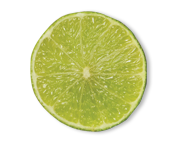 Lime oil
Lime has a tightening effect on the skin and this aromatic and rejuvenating oil can also help even skin colour.
the ritual
Massage a small amount into damp hands or body, working it into a luxurious lather. Rinse off and feel ready to take on the day.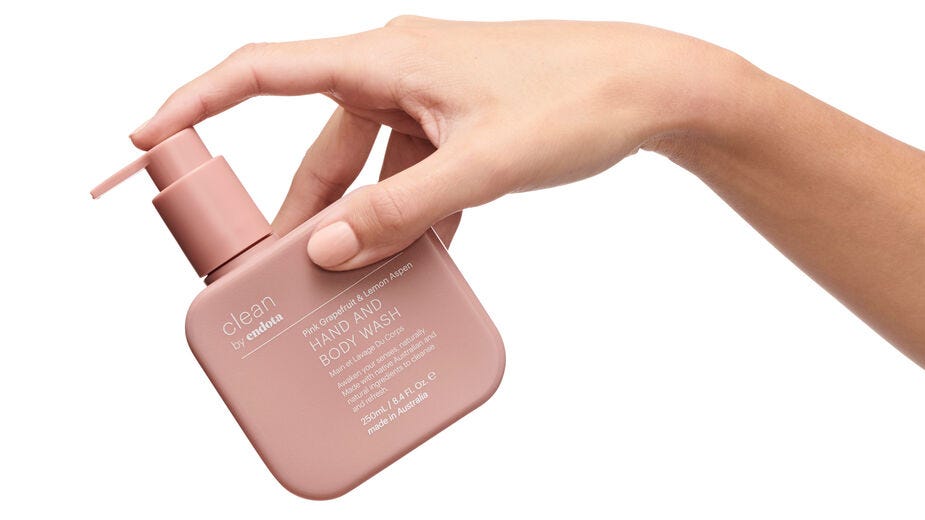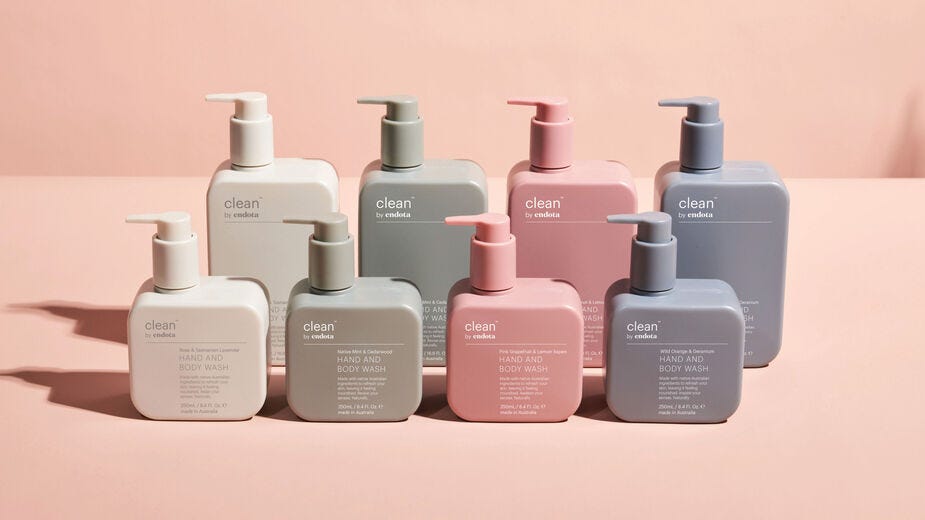 our clean beauty commitment
This Australian-made hand and body wash is naturally clean and organic. Free from over 50 toxins, our nature-inspired formula also comes in planet-friendly packaging made from post-consumer plastics, which is recyclable post-use.