60 minutes
Your complexion will look smooth and firm with a more youthful radiance. A visible reduction in the appearance of Fine lines and wrinkles. Hyperpigmentation and dark spots are targeted to reduce with a series of treatments. You'll have a brighter, more polished-looking complexion in just one hour.
Our clinical strength peel is paired with Light Therapy (LED) to resurface, hydrate and brighten the skin with optimum results. The chemical peel helps to cleanse and clarify, targets sun damage and premature ageing, which makes it perfect for blemished or acne-prone complexions. The use of non-invasive LED technology encourages collagen and elastin production to plump the skin.
Our New Age Clinical Peel is a revitalising facial tailored to your skin's individual needs. Your endota therapist will select the most suitable peel to target specific concerns around brightening or clarifying. Deeply exfoliating, this rapid-acting treatment assists in the removal of dull, spent cells for a more luminous tone and even texture. A tension-relieving foot massage follows while your skin experiences further rejuvenation through LED Light Therapy. Relax and enjoy, while we get you glowing.
Your appointment includes a professional consultation to understand your specific needs and concerns with your qualified therapist. Total appointment time is 60 minutes.
Your experience awaits
Cleanse and clarify your skin while targeting sun damage and premature ageing. Perfect for blemished or acne-prone complexions.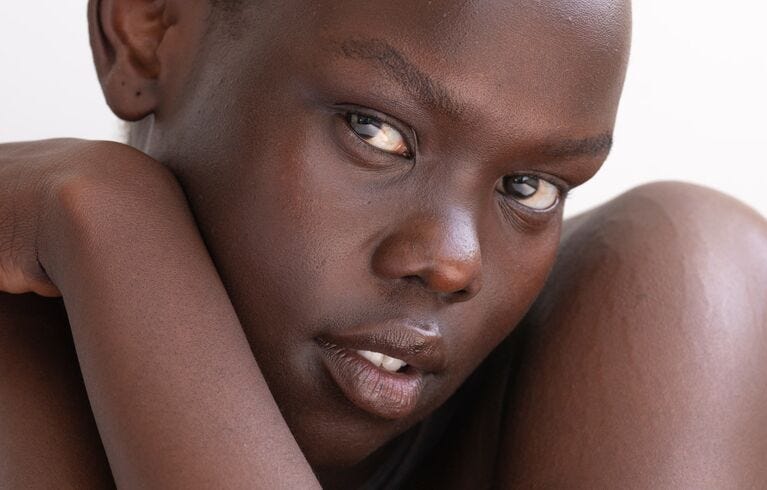 Plump & Firm - Collagen Booster
Pure concentrated collagen combined with potent nutrients, antioxidants and brightening agents to minimise the signs of ageing resulting in firmer and smoother skin.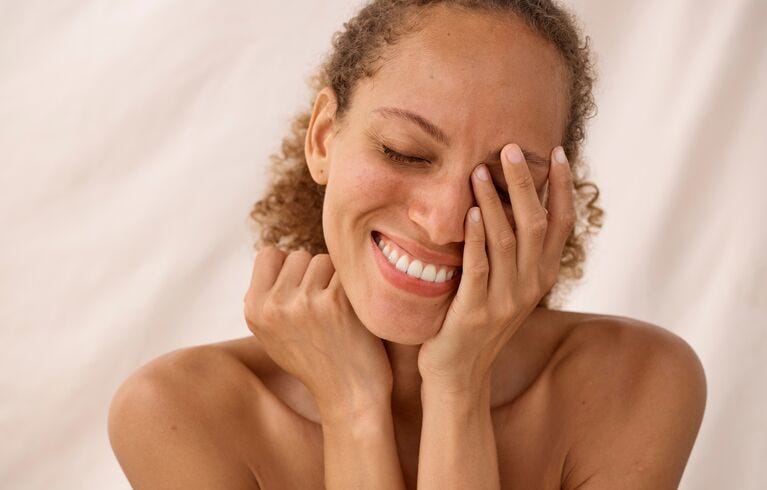 Repair & Treat - Hand Peel Booster
Achieve a radiant, revitalised look with little down time.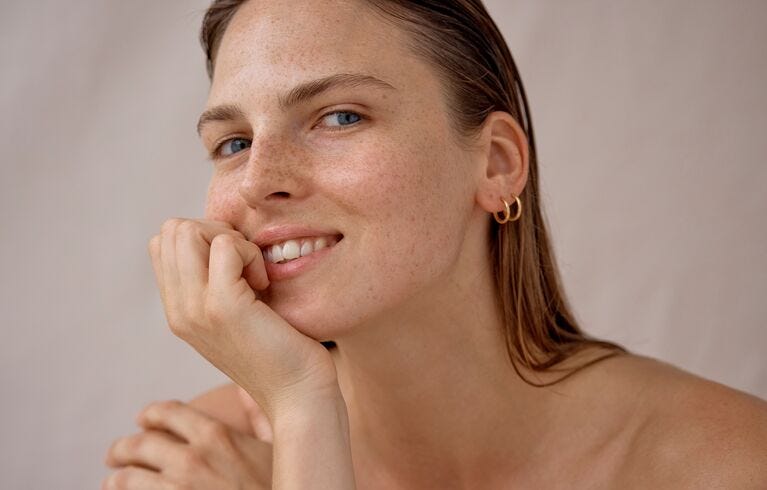 Hydrate & Awaken - Bright Eyes Booster
You'll emerge feeling serene and recharged with your skin luxuriously nourished.