what's a beard oil and why does my beard need one?
You've heard of facial oils, but have you heard of beard oils? Much like the oils designed for your face, a beard oil works to add moisture into both your skin and, more importantly, your facial hair.

Although a newer addition to the skincare world, beard oils have rapidly grown in popularity for keeping beards smooth, groomed and with a healthy shine. Read on to learn more about beard oil and why your beard would benefit from using one.
a beard oil powered by nature
Combining the power of argan, avocado, almond and squalane oils to hydrate, soften, and nourish your beard and face, endota's Face & Beard Oil is a rapidly absorbed, multipurpose oil. The formula is a leave-in product that can be used as part of your daily skincare routine.

It's naturally scented with patchouli, cardamon and petitgrain essential oils to give a boost to your mood. Formulated with sustainably grown and manufactured ingredients to grant COSMOS Natural certification, the oil is also waterless to help reduce water footprint.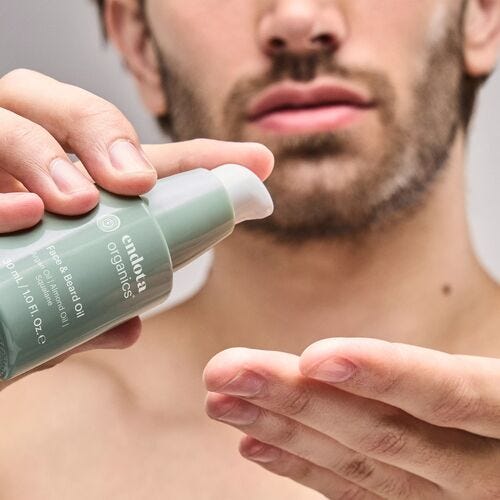 the benefits of endota's face & beard oil
incorporating the face & beard oil into your skincare routine
An easy addition to any skincare routine, our Face & Beard Oil is suitable for any skin type, even those with sensitive and acne-prone skin.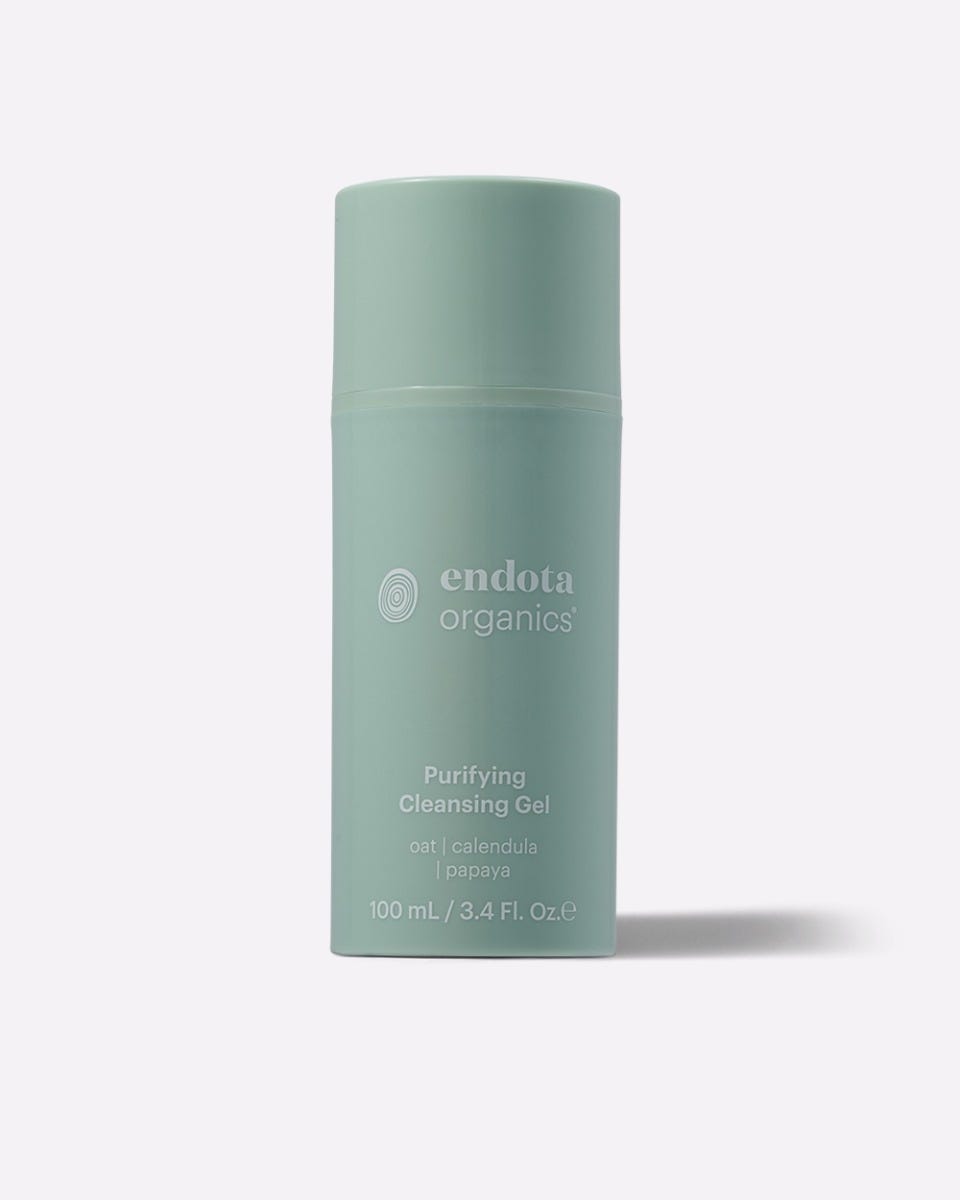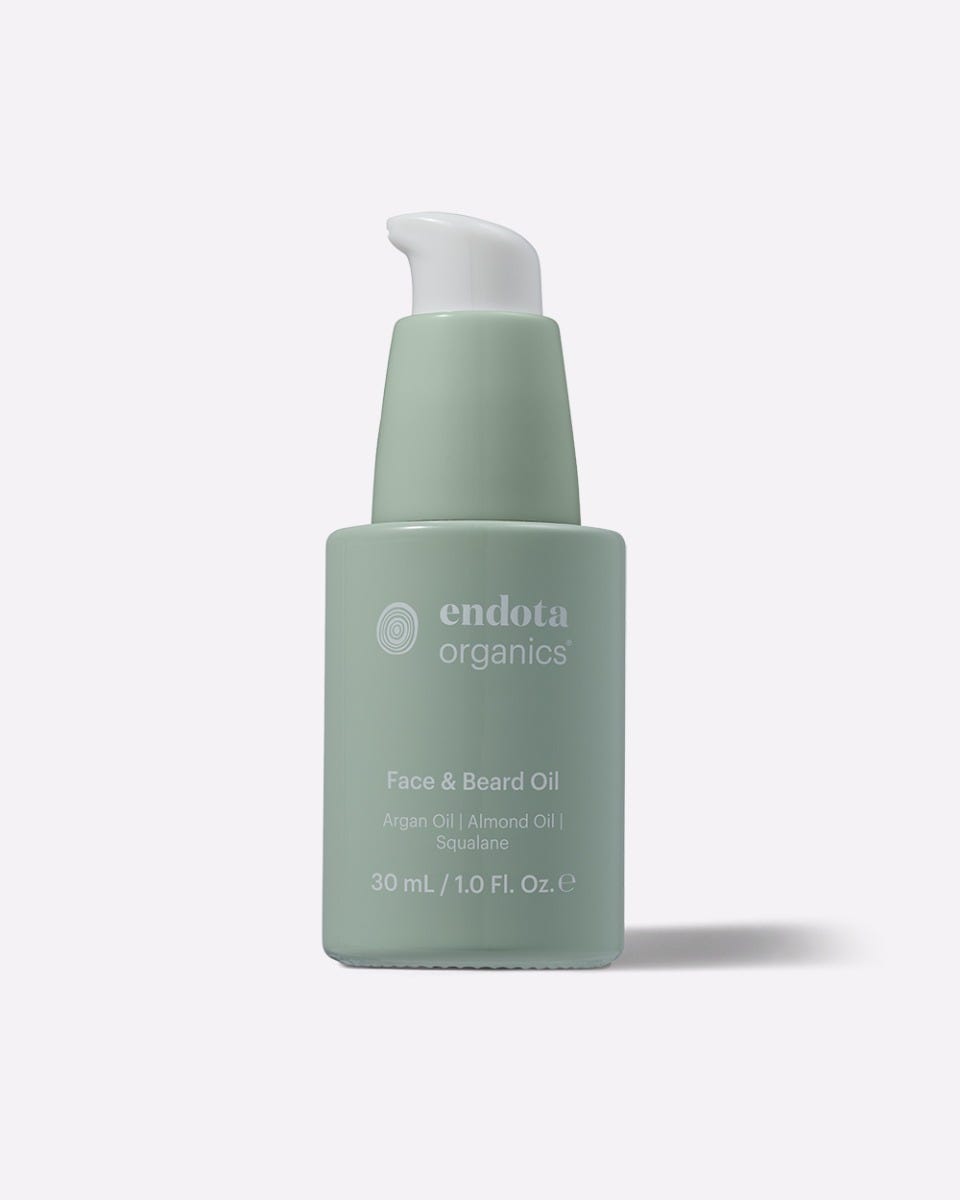 step 2
Pump 2-3 drops of our Face & Beard Oil onto your fingers and gently massage it into your face and beard, enjoying the soothing properties of the key ingredients.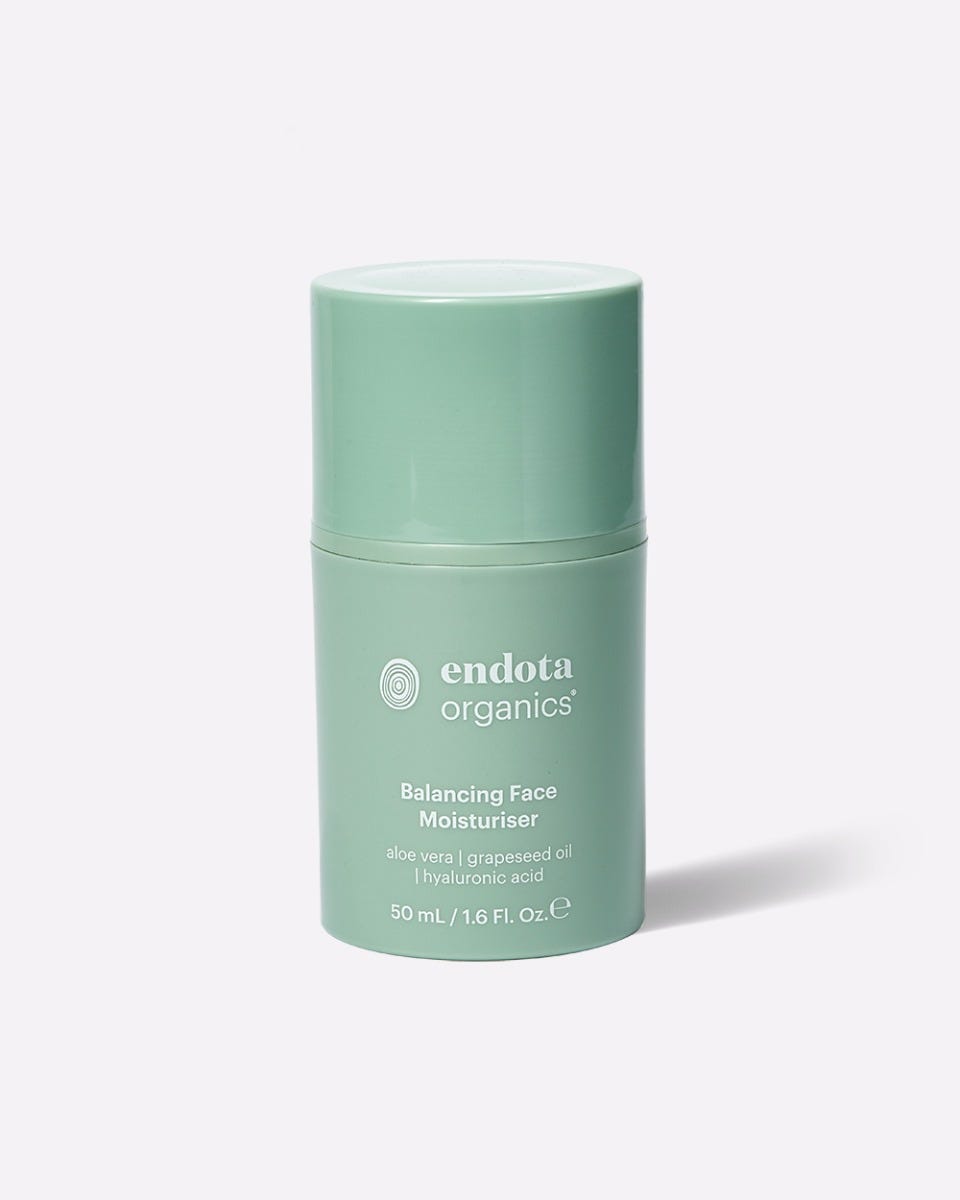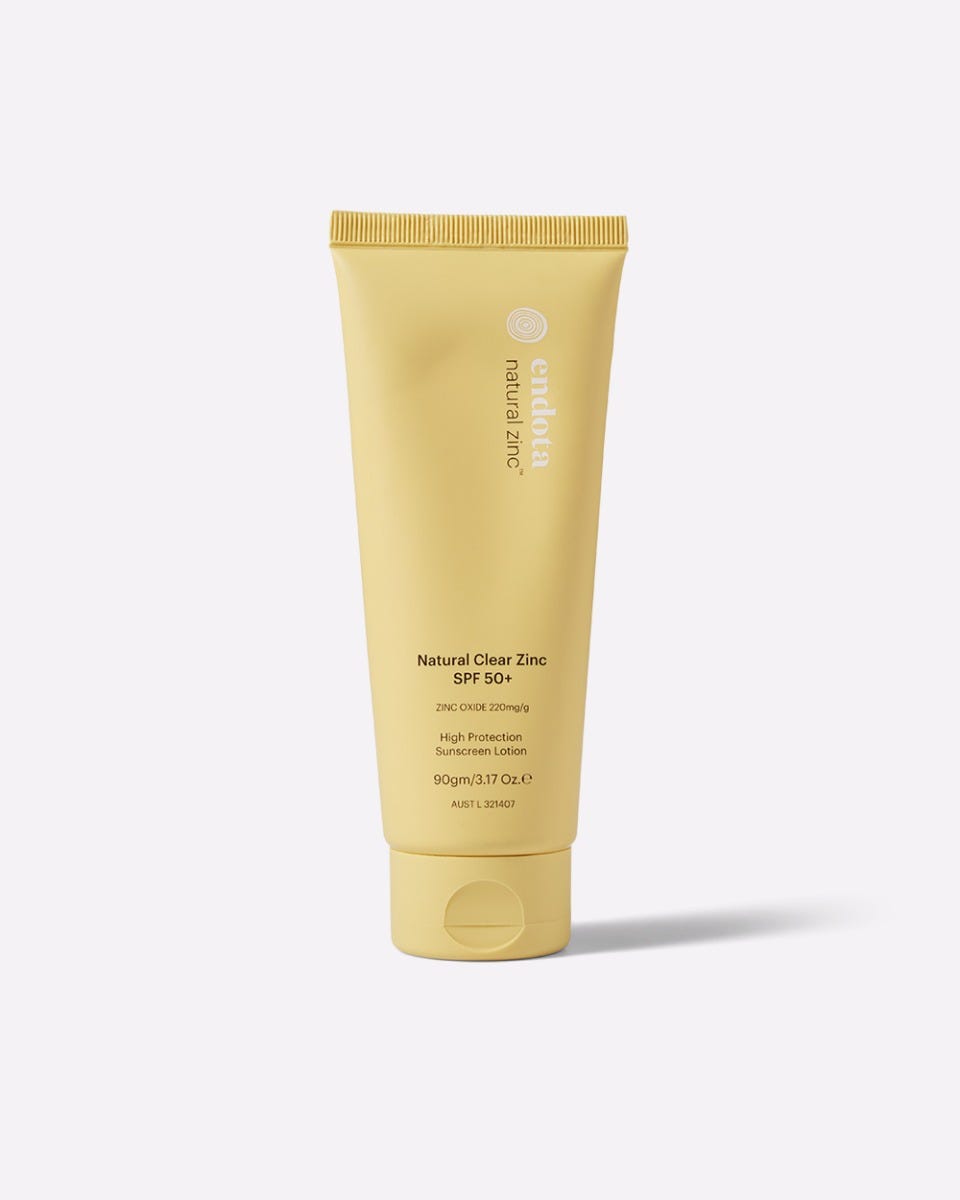 step 4
As part of your morning routine, don't forget to protect your face with a sunscreen, such as our Natural Clear Zinc SPF50.
why your beard needs oil
When it comes to maintaining your beard, a beard oil is an easy addition to your daily skincare routine. Not only does it keep your facial hair feeling moisturised and well-conditioned, but it also nourishes, protects and hydrates your skin underneath.

Looking for more ways to maintain your skin's hydration? Skin flooding may be the technique for you.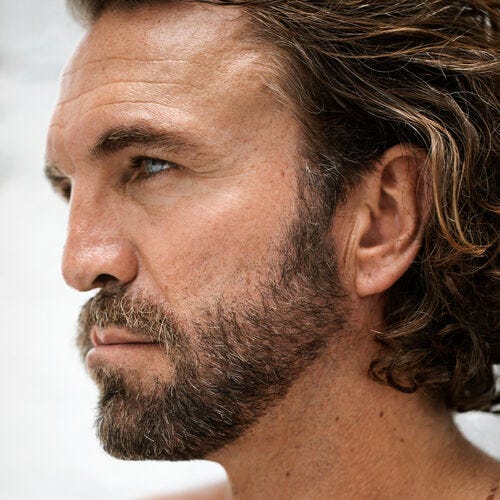 more from the endota edit