How to let the light in with cleansing rituals during the winter solstice
---
The winter solstice is regarded by many people simply as the shortest day of the year, but it also presents a unique opportunity for spiritual transformation.
Slated to happen on June 21 at 7:13pm AEST, the winter solstice occurs at the time when we're furthest away from the sun, and is often referred to as the unofficial changing of the seasons. In the northern hemisphere, it falls on the 20th or 21st of December, as we are experiencing our summer solstice.
The event represents new beginnings in a practical sense – changing seasons, a shift towards longer days – but with a few purposeful cleansing rituals, it can also present the perfect opportunity to spread light during the darkest time of year.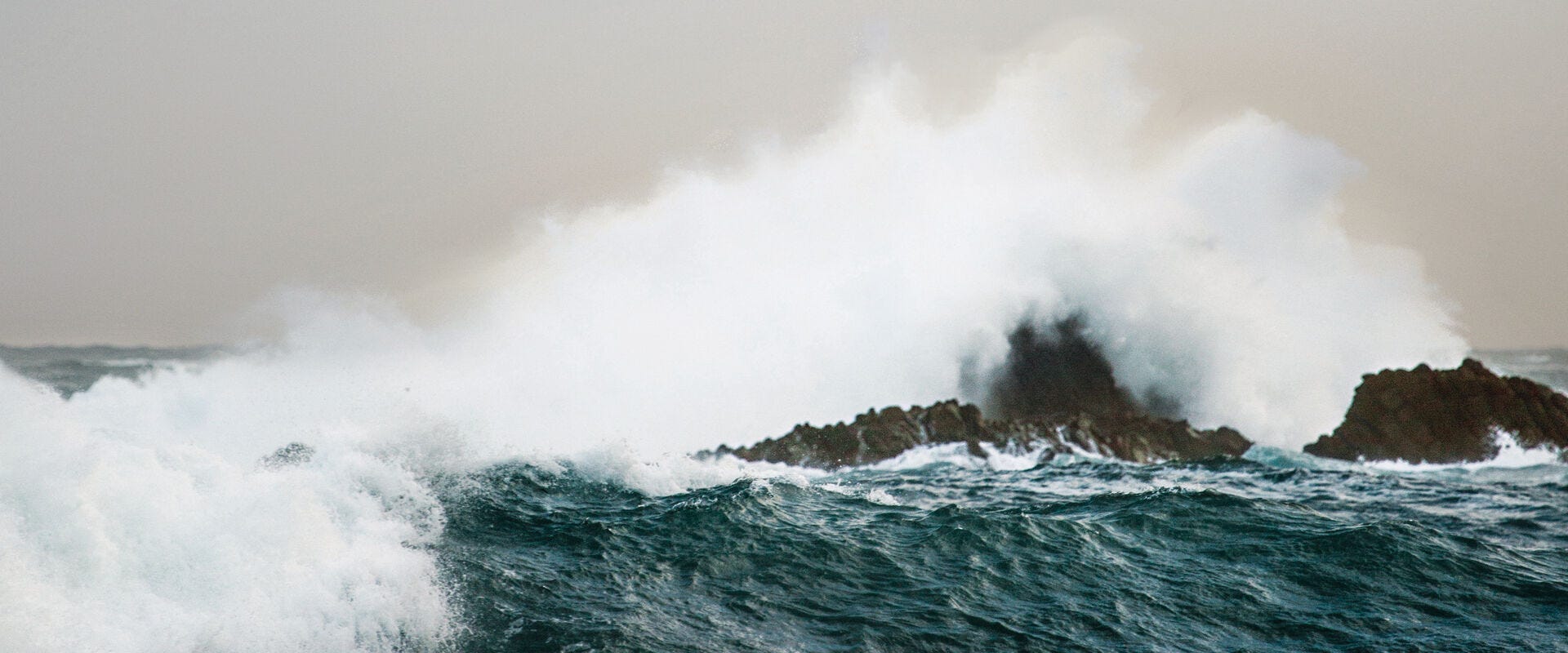 Ways to welcome the cosmic change
---
The winter solstice is a powerful time to consider the relationship between darkness and light, giving us an opportunity to practice mindfulness, foster a sense of grounding and look inwards.
If you're experiencing a mid-year slump, or want to shake off any stagnant energy, a solstice ritual is a great way to reset, refresh and map out a new direction. Read on for our favourite winter solstice rituals.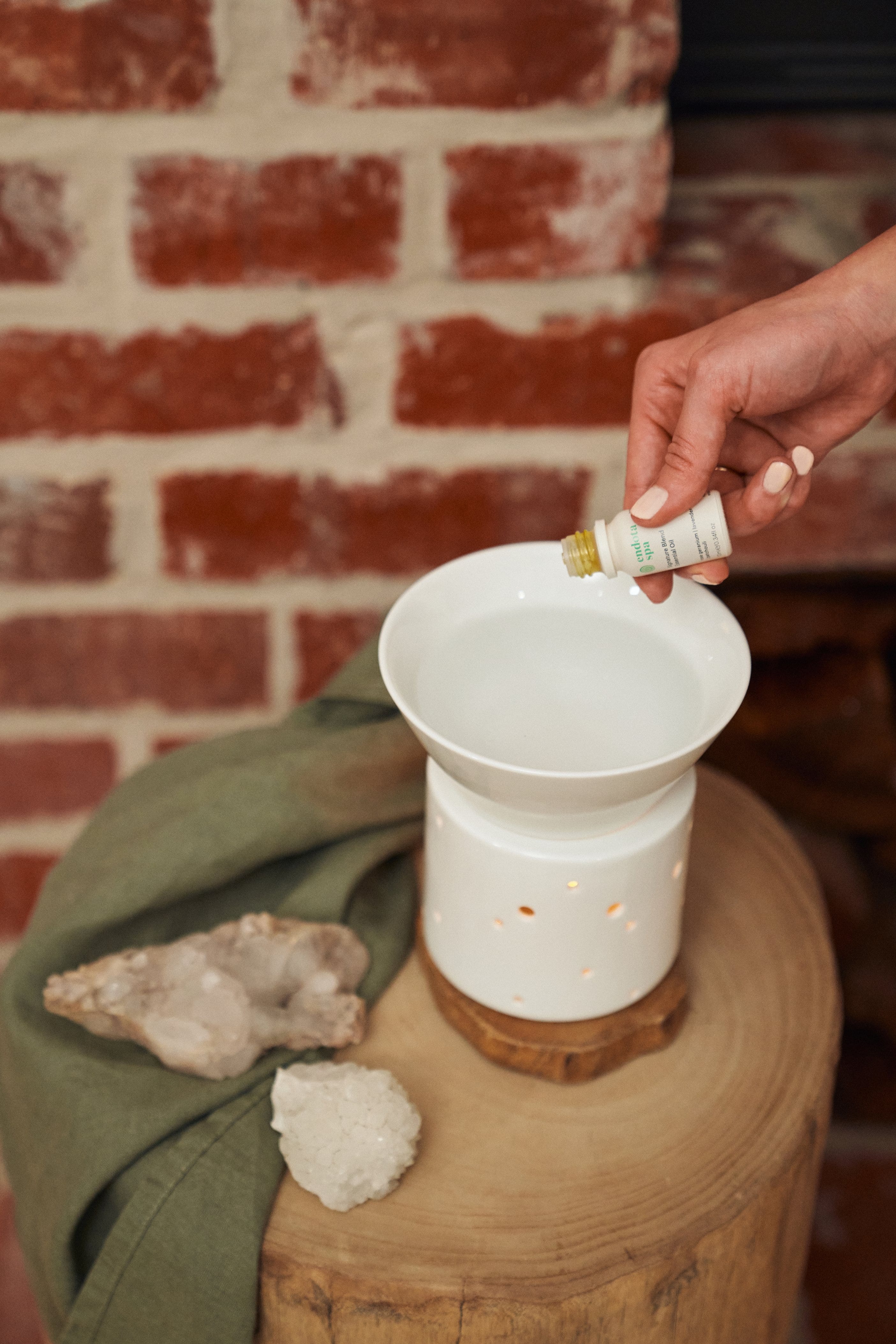 A comforting meal
---
Enjoying a warm, hearty dinner with loved ones is one of the simplest but most enriching ways to fill your cup. The endota Retreat recipe for Beef Bourguignon offers up a classic French casserole that's nourishing and filling yet surprisingly easy to make. And the fact it's slow-cooked means it's easy to digest.
Take your time preparing it, set the table so it's perfect, and sit down with family and friends to savour every bite.
Set the mood
---
A gentle ambience in your home is essential if you want to spend the occasion reflecting, manifesting, and emotionally recharging. Try integrating beautiful candlelight into your space and infuse grounding essential oils. We love pairing our Essential Oil — Calm with our Essential Oil Burner. The notes of ylang ylang, lavender and bergamot will ease your mind into a state of quiet relaxation.
Sitting still and enjoying a warm drink is another winter-solstice ritual worth trying. We love Passionflower & Chamomile tea for its calming, meditative properties. Or you may favour a cup of Nourish Hub's Ceremonial Grade Cacao. With many health benefits, cacao is a warming elixir that can be enjoyed as part of a cacao ceremony.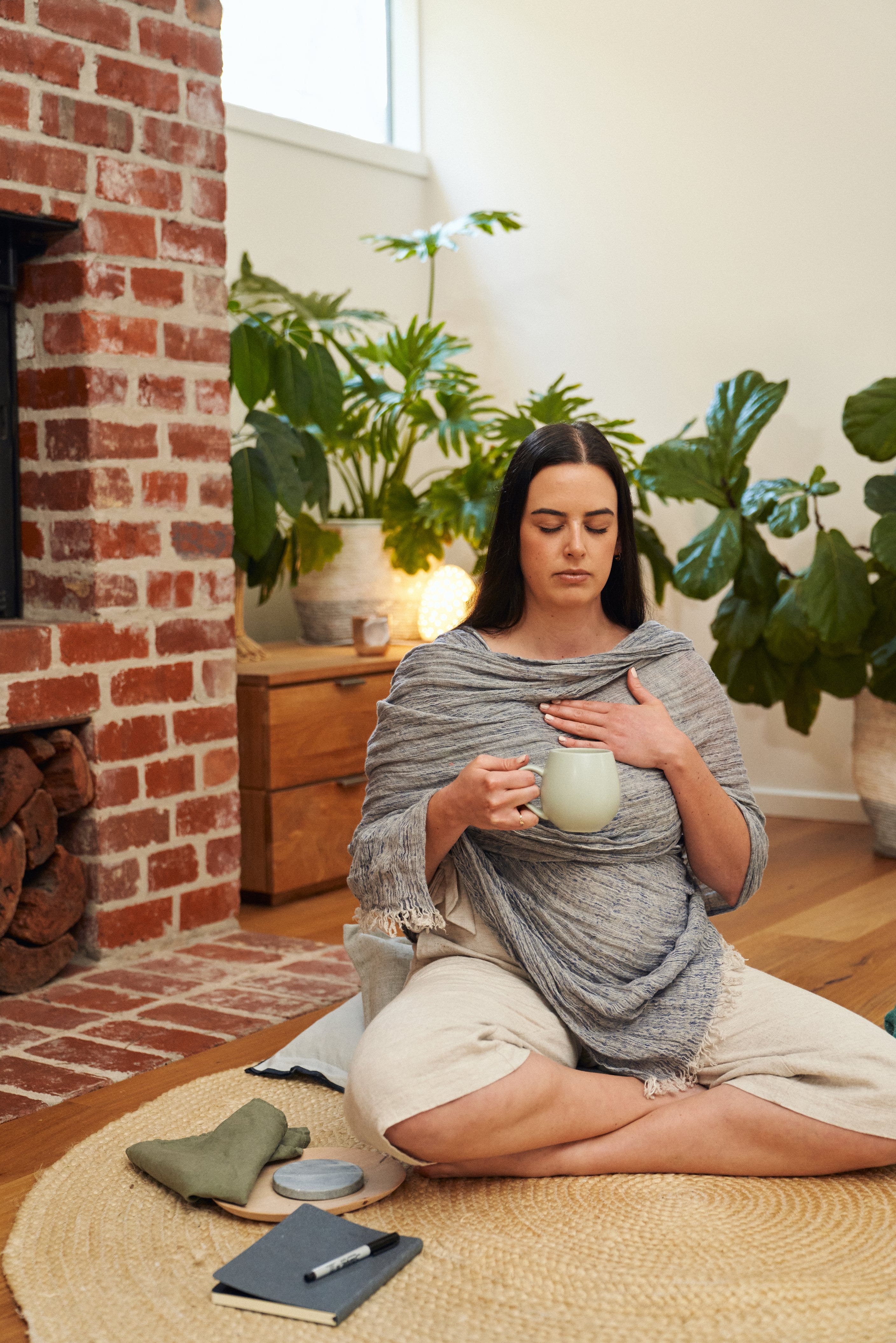 Rise with the sun
---
Rising at dawn can be a powerful way to honour the shift in seasons, and truly appreciate the uplifting power of natural light on the darkest day of the year. You could go for a sunrise walk, try a meditation or yoga flow on endota Retreat, or sip your morning cup of tea by the window, conscious of the light outside.
Immerse yourself in nature
---
Finally, if you can, getting outside and into nature is not only good for your physical health, but your emotional health, too. It also presents the perfect opportunity for a digital detox: consider muting your inbox and logging out of social media for the day. A hike or barefoot beach walk are great options, as is an ocean swim (if it's not too cold). You could even take your daily workout outdoors. The key is just to find a ritual that makes you happy.
To read more on energetic rituals to help you feel your best this year, read up on the practice of earthing here.
---