How to make sustainable choices this Earth Day
---
Simple changes you can make to combat the pressing issue of climate change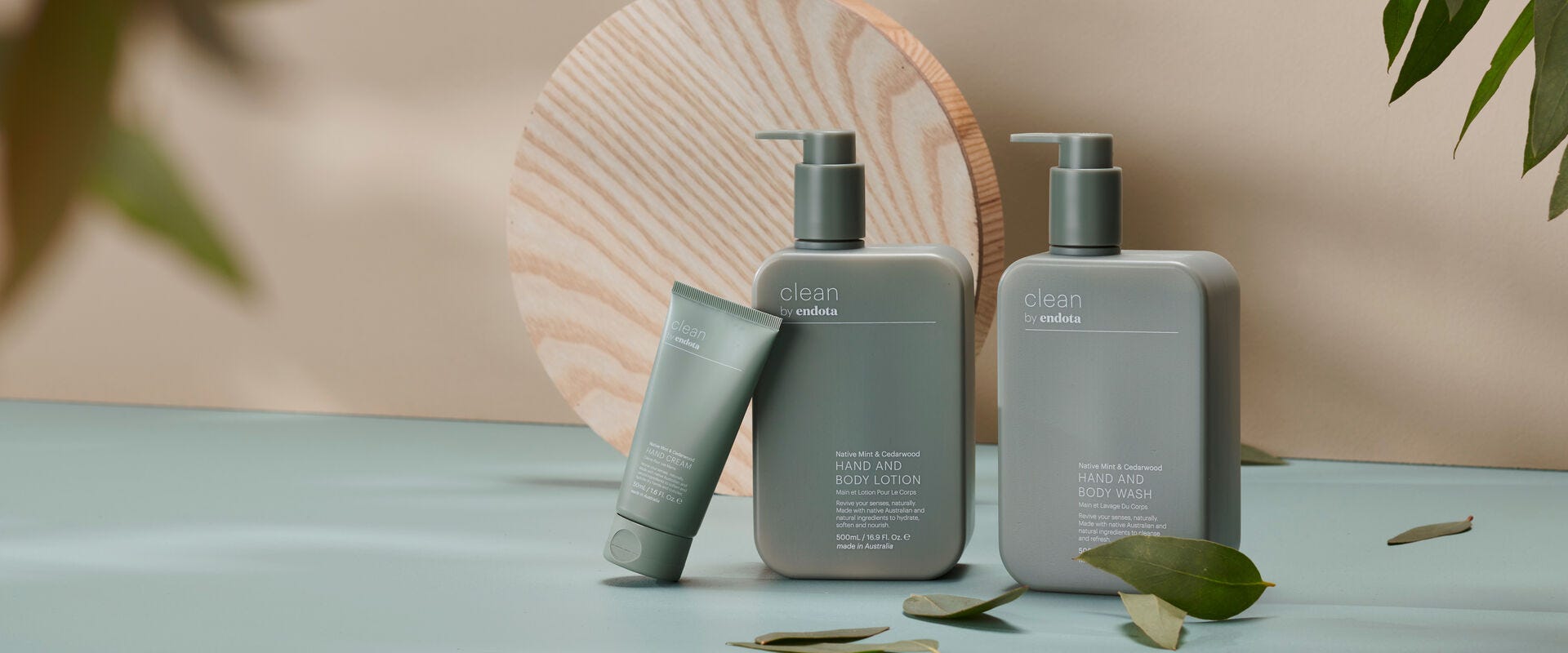 Today, April 22, marks Earth Day, which represents a full 24 hours focused on finding global solutions to combat the pressing issue of climate change. From governments to citizens, Earth Day is about holding everyone accountable when it comes to caring for our fragile planet, as well as coming up with ways to make positive change.
As a brand inspired by the natural environment, and the strength and beauty of our diverse land, our connection to Earth runs deep. Nature's simplistic healing power is one we are both grateful for and aim to preserve, doing our part to help the land that heals us, heal itself, which is why we are always working to further our commitments to sustainability.
From conscious packaging and materials, to using native ingredients in our Organics™ skincare line, we're dedicated to creating organic products that are not only kind to your skin, but kind to the Earth.