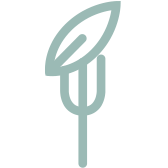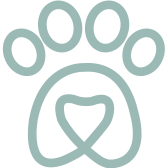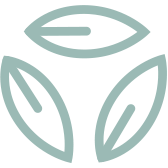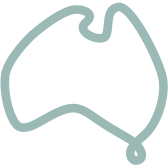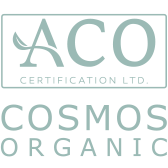 Give your feet some natural TLC – especially if you're on them all day. Rich in cooling peppermint oil, soothing shea butter and nourishing avocado oil, this wonder-filled cream will heal and hydrate skin from heel to toe.
Details
We put our feet through quite a bit – whether we're working, working out, or just walking from one journey to the next. Nature offers us all kinds of ingredients to give them something back, though. And we've brought some of them together in this refreshing foot cream.
Put your feet up at the end of the day and feel the revitalising tingle of cooling peppermint oil. At the same time, naturally-hydrating ingredients, including soothing shea butter and avocado oil, offer a long-lasting, moisture-rich treatment. So your feet feel as soft and smooth as they should – no matter how far you've trodden.
Key Ingredients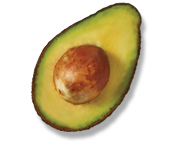 Avocado
Rich in essential fatty acids, this natural oil can help reduce inflammation as it moisturises rough or cracked skin.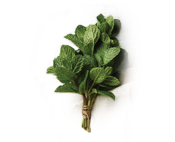 Peppermint
Deep cleansing peppermint oil cools the skin and its refreshing fragrance enlivens the spirit.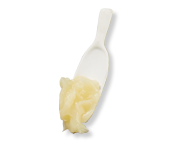 Shea butter
Naturally softens, smooths and conditions your skin while it soothes.
the ritual
Once you're off your feet for the day, massage a generous amount in, from your toes up to your ankle. Nestle into a pair of your favourite cotton socks and head to bed – your feet will wake up feeling as replenished as the rest of your body.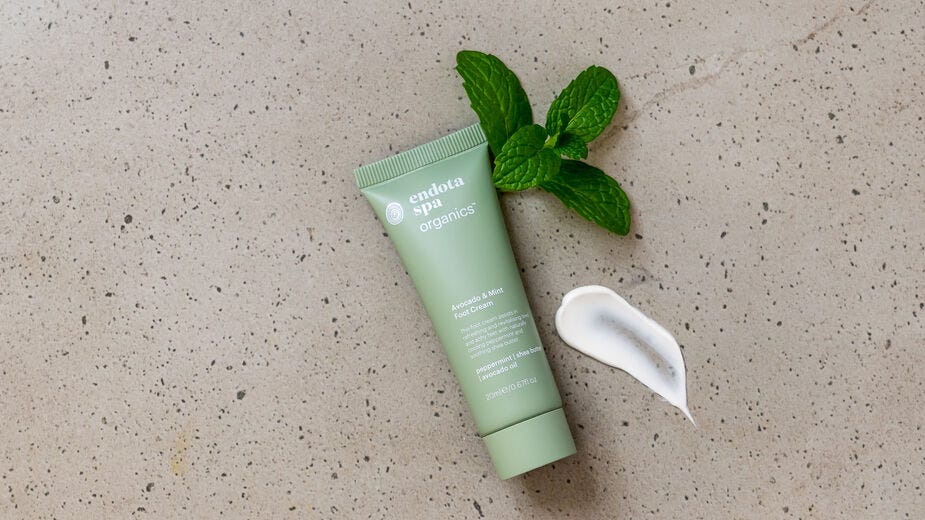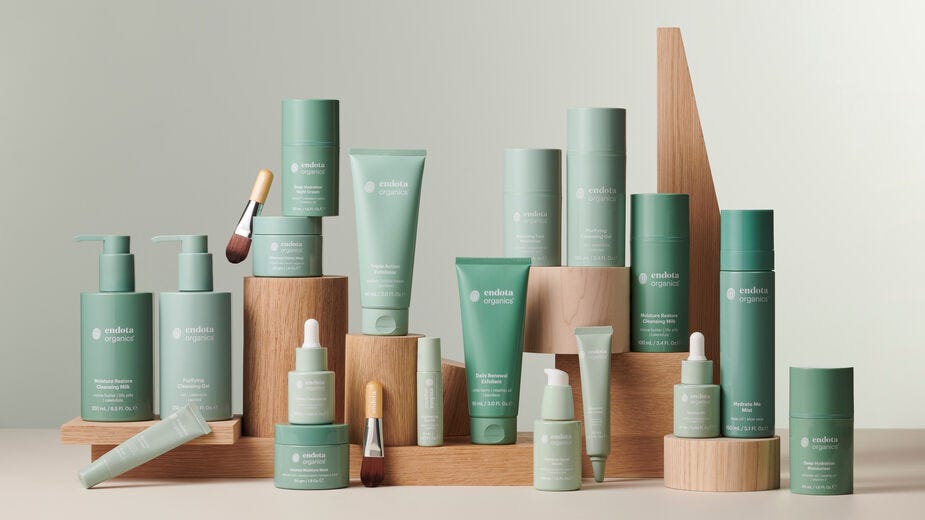 where it fits
This treatment makes for the perfect way to wrap up a day on your feet. That time in bed allows the ingredients to work their wonders – so you're all set for the morning after.