For a radiant, hydrated smile, gift yourself or your loved ones the nourishment of our much-loved Hydrating Lip Balm, an organic formula that locks in hydration on delicate skin.
Details
A thoughtful addition to any stocking or gift and an endota favourite, our Hydrating Lip Balm is packaged in the vibrant artwork of artist Xander Holliday - making for a special touch this festive season. Nourishing ingredients including cocoa butter, calendula and vitamin E work together to offer healthy hydration, while cooling peppermint oil provides a splash of freshness.
The soothing balm will load your lips with moisture for a radiant smile that will last well beyond the festive season. It is also perfect to use as nourishing hydration on other areas of dry skin like cuticles - it's a true multi-purpose balm to have on hand whenever and wherever you go.
Key Ingredients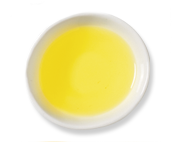 Calendula
Helps reduce inflammation and heal wounds with its soothing, conditioning properties.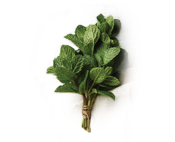 Peppermint
Deep cleansing peppermint oil cools the skin and its refreshing fragrance enlivens the spirit.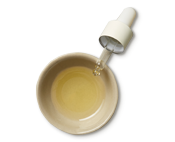 Vitamin E
Protects skin from environmental stressors by fighting off the free-radicals that cause premature ageing.
the ritual
Take a pea-sized amount and apply it gently to your lips, for lasting hydration and protection from the elements, along with a fresh, glossy finish.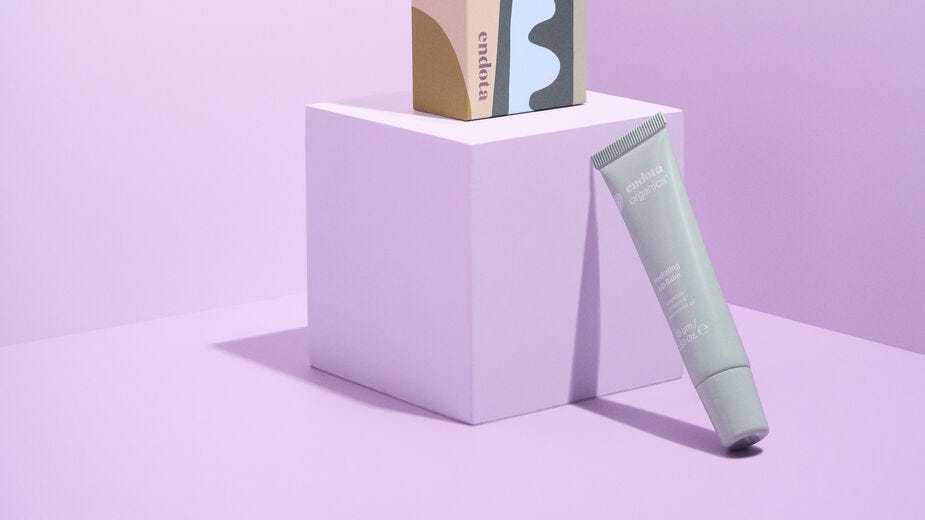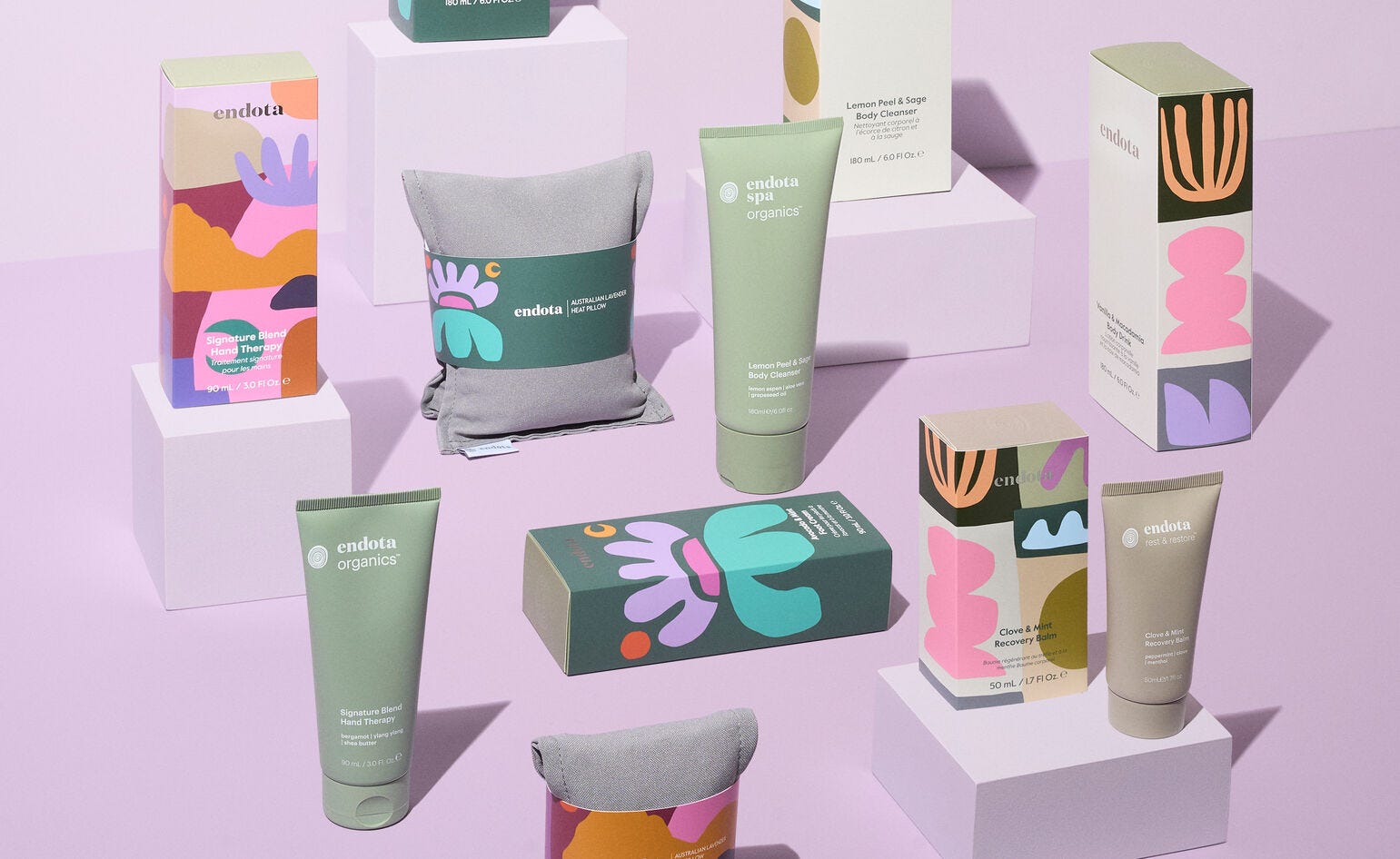 nourish.nurture.you
Discover gifts that enrich mind, body, skin with our limited-edition gifting range, wrapped in the cheerful, brightly coloured artwork of Australian artist Xander Holliday. There's new additions and the return of much-loved favourites for you to shop both in spa and online.