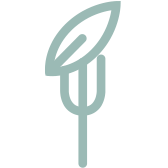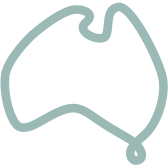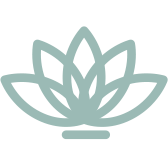 Discover a more sustainable, mindful and calmer way to cleanse and nourish your skin. This relaxing hand and body wash and lotion set is enriched with all-natural and organic ingredients including Tasmanian Lavender extract and rose and geranium oils.
Details
Meet our sustainable skincare set that calms the body and mind. Naturally clean and organic, our Rose & Tasmanian Lavender Hand & Body Duo will leave you feeling fresh and lifted, soothed and sleepy. They're the perfect addition to your nighttime routine, mindfully made with Australian Native Tasmanian Lavender extract, aloe vera, coconut-based ingredients and a dreamy blend of rose and geranium oils.
Cultivate a more restful, relaxed state of mind when you step into the shower with our hand and body wash. Then relax and unwind as you massage our hand and body lotion into your skin before sleep.
the ritual
Massage a small amount of the hand and body wash onto wet skin. Enjoy a moment of calm as it lathers. Rinse and wash the stress away.
After cleansing, massage a small amount of the hand and body lotion into your skin. Soak up the relaxing aromas as it nourishes your skin.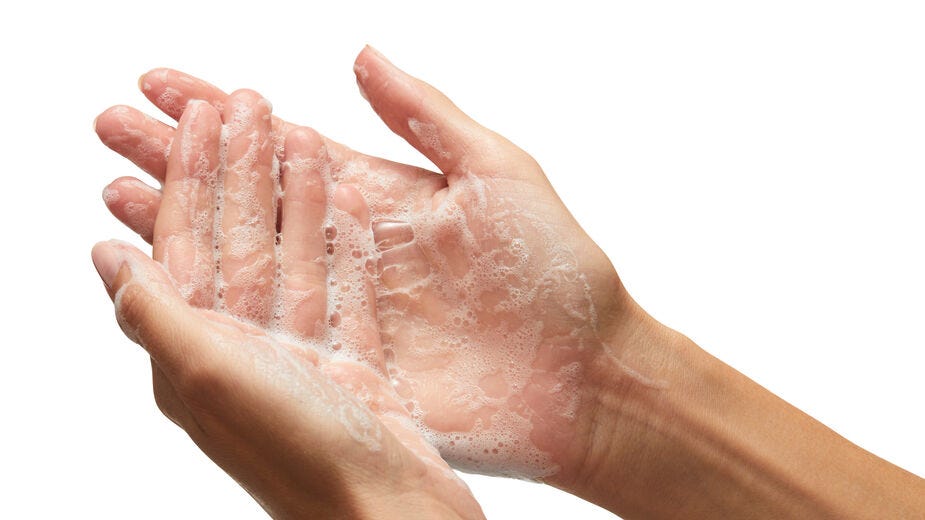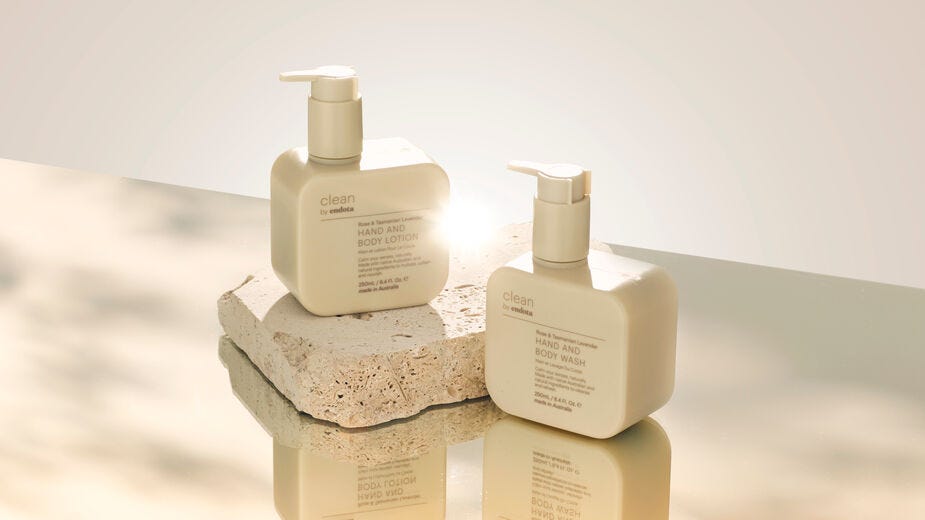 our clean beauty commitment
This Australian-made hand and body duo is naturally clean and organic. Free from over 50 toxins, our nature-inspired formula also comes in planet-friendly packaging made from post-consumer plastics, which is recyclable post-use.