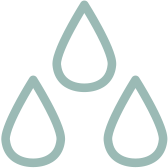 Lovely and lightweight, this oil-free moisturiser will help hydrate your skin. All while keeping your pores clear to battle any breakouts, thanks to its clinically-formulated anti-inflammatory ingredients.
Details
Oily or acne-prone skin? An oil-free mositurtiser is the trick to keeping it hydrated and happy. Our lightweight moisturiser removes shine and refines your pores for a smoother, more radiant complexion.
Formulated with peptides, hyaluronic acid & topical kombuchka™, it heals and clears congested skin to prevent future breakouts. But niacinamide is the real hero here, with powerful anti-inflammatory benefits that reduce redness, sensitivity and irritation. It's the perfect ingredient to give your skin a much-needed boost of hydration, while fading pigmentation and strengthening your skin barrier.
the ritual
Smooth it all over your face and neck with light upward strokes (taking care around the eyes).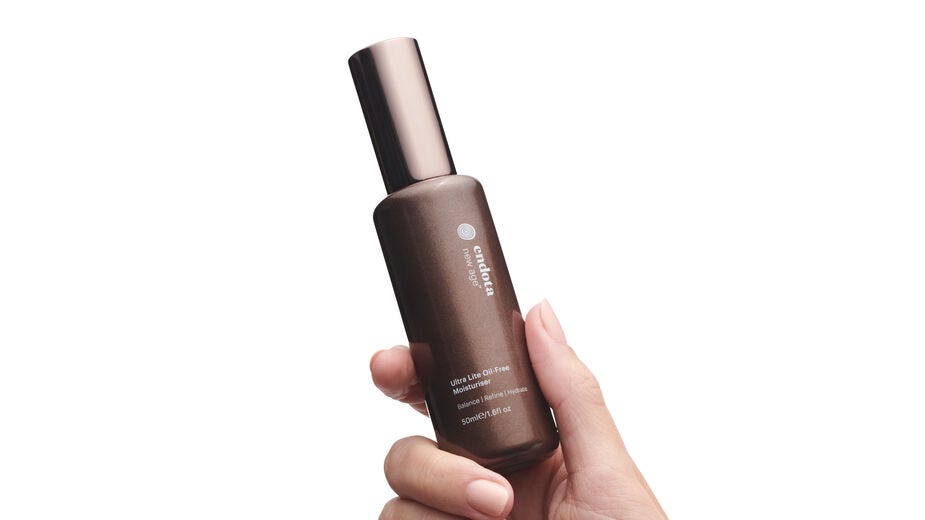 where it fits
Morning and night at the end of your daily skincare ritual. Follow up with New Age SPF 50+ moisturiser if you're heading out for the day – your skin might be more sensitive to UV.