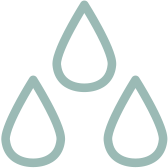 Ageing skin that's prone to acne will feel younger, clearer and more luminous once it's met this serum and spot treatment. Clinically-formulated with active ingredients to fight acne and promote your skin's best self.
Details
If your skin's working hard to fight acne and blemishes, you might start seeing signs of ageing popping up a little earlier. Which means it's time to bring some extra defence – like this age-defying, blemish-fighting serum and spot treatment.
Formulated with active ingredients like lactic acid and niacinamide, it offers a clinically-proven combination of ingredients that works to clear blemishes and prevent them from happening again. While soothing and revitalising your skin to keep those unwanted signs of ageing away too.
the ritual
Apply a thin layer to the affected area, once you've cleansed your face. Be careful around your eyes.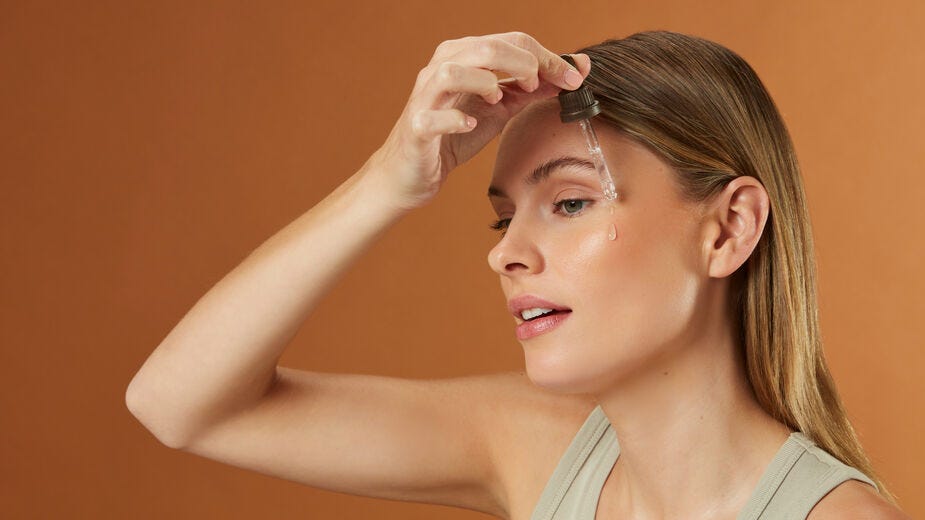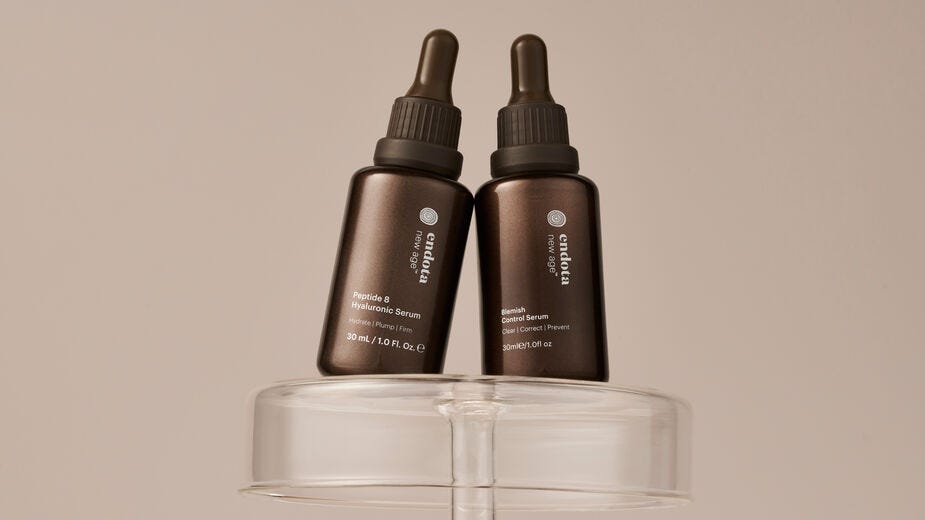 where it fits
Use this serum 1-3 times a day if your skin's in need of some clearing up.