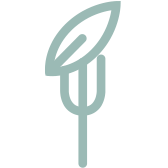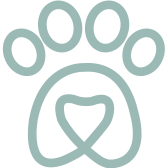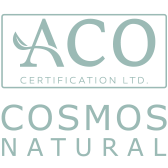 With its energising aroma and abundance of natural essential oils, this revitalising hand cream offers an uplifting dose of hydration. It's as refreshing for your senses as it is for your skin.
Details
Pair the refreshingly zesty fragrance of wild orange with the calming aroma of geranium. Add the essential oil of peppermint and you have a soothing hand cream that provides as much clarity for your mind as it does deep, natural hydration for your hands.
Free of toxins and full of natural, native Australian ingredients, it's the ideal companion to take with you – so you can take nourishment into your own hands when you need an uplifting moment in your day.
the ritual
Massage into your hands – and take in three deep breaths as the cream soaks in.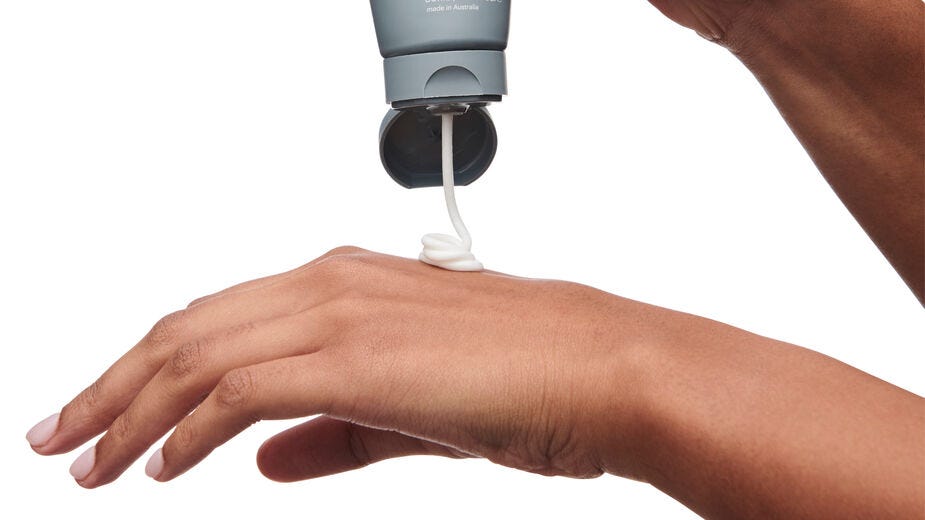 our clean beauty commitment
This Australian-made hand cream is naturally clean and organic. Free from over 50 toxins, our nature-inspired formula also comes in planet-friendly packaging made from post-consumer plastics, which is recyclable post-use.